Privatization of Azov Shipyard may take place in 2022
November, 12th, 2021 - 13:45
---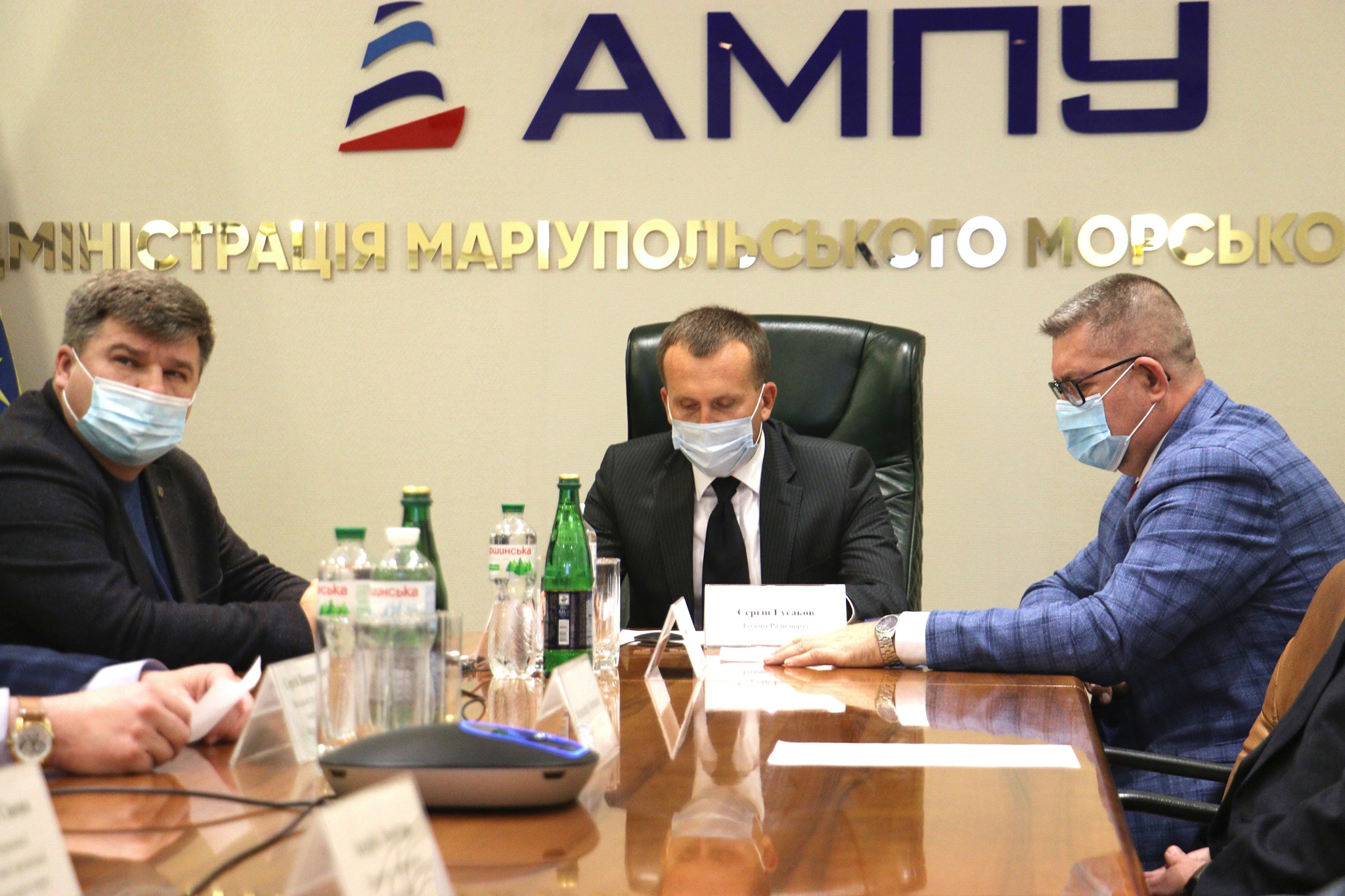 The privatization of the State Enterprise "Azov Shipyard" may take place early next year.
As a reminder, earlier the State Property Fund (SPF) included Azov Shipyard in the list of small privatization objects in 2021. But the privatization was postponed to the beginning of 2022, said the Director of the SE "Azov Shipyard" Olexandr Logvinenko at a meeting of the Council of the Mariupol port.
At the meeting, the Head of the Port Authority, Serhii Gusakov, stressed the importance of resuming the work of the dock of the shipyard. And the Head of the SE "Mariupol Commercial Sea Port" Igor Barskiy talked to the Head of the Azov Shipyard with a proposal to transfer the dock to the balance of the State Enterprise.
In turn, the Director of Azov Shipyard proposed to prepare a joint appeal of SE "Azov Shipyard", to the Mariupol Port Authority, SE "MCSP" and the Mariupol City Council to the Ministry of Infrastructure and the State Property Fund for the restoration of the dock.
The meeting of the Council also discussed the implementation of operational dredging near the shipyard.
---
You may also like