Kernel has reduced the acceptance of agricultural products at silos
October, 25th, 2021 - 13:40
---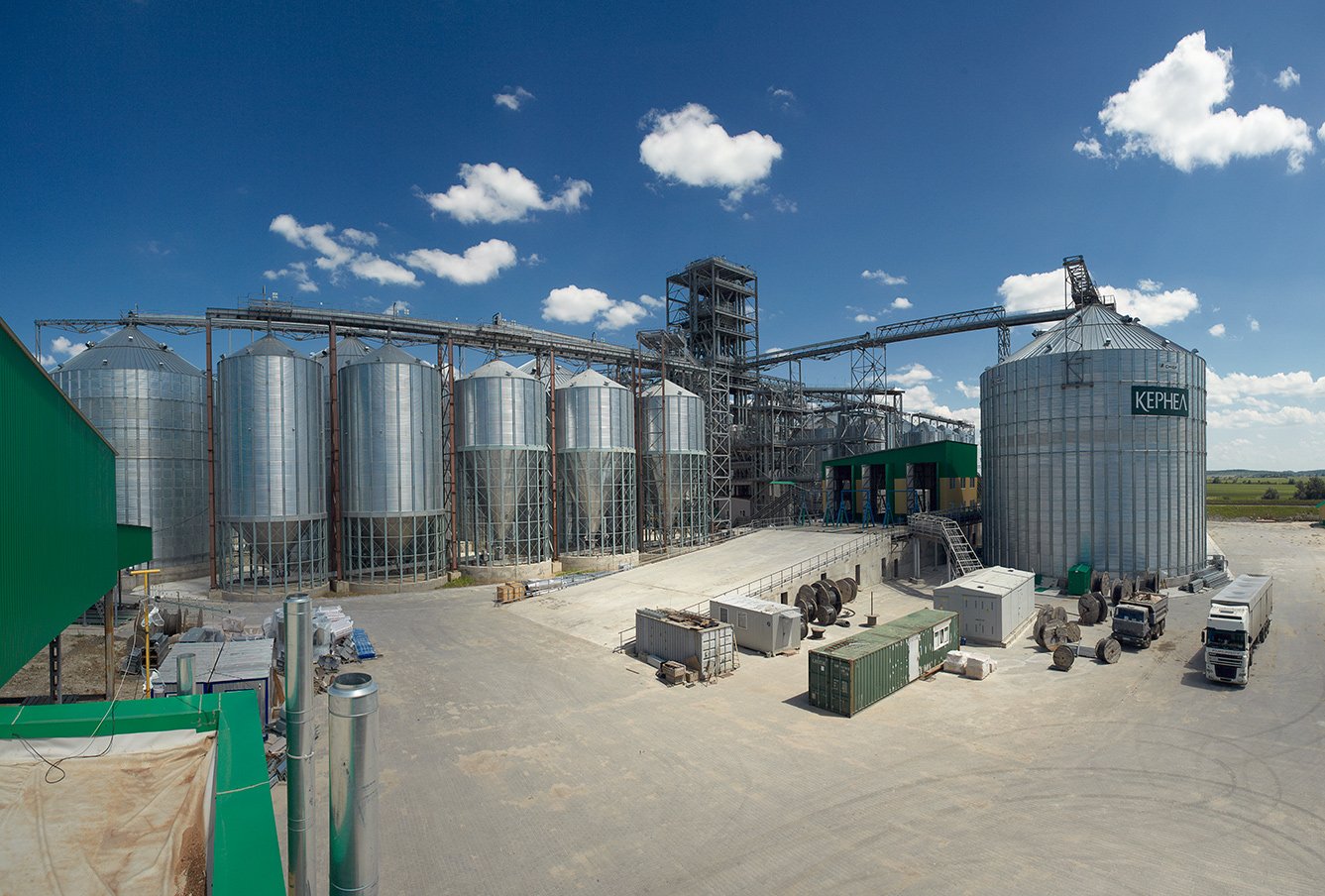 The volume of grain accepted at Kernel's silos in the 1st quarter of fiscal year 2022 (FY) amounted to 1 million tons of grains and oilseeds. That's 19% less than the same period in FY2021.
The volume of grain and oilseed crops has decreased due to untimely harvesting of corn and sunflower, Latifundist reports with reference to the company's report.
According to the report, the volume of grain exports from Ukraine in July-September 2021 increased by 5% – to 2.2 million tons. Of these, 86% were produced by external suppliers, and the rest by the agricultural division of the company.
The volume of transshipment at export terminals in Ukraine in the first quarter of 2022 FY increased to 2.2 million tons, which is 18% more compared to the same period last year.
"Yields in the company's agricultural segment are expected to rise for all three major crops: corn, sunflower and wheat," the report said.
---
You may also like