Kernel plans to increase grain exports to 10 million tons
---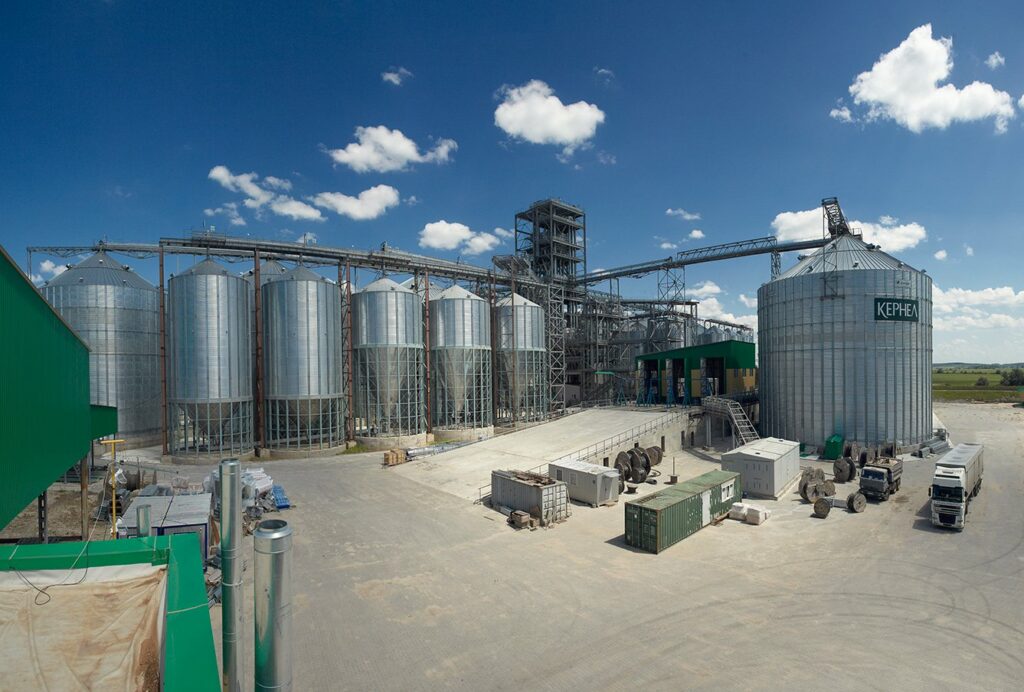 In the new financial year, Kernel intends to increase grain exports from Ukraine from 8.5 million tons to 10 million tons.
According to the head of the company Andrey Verevsky, in January-March 2021 Kernel reduced grain exports from Ukraine by 15% compared to January-March 2020 – to 1.8 million tons.
The company clarified that for nine months of the current FY, it has fulfilled 75% of its plan for the export of grain from Ukraine, which the company set for this year at 8.5 million tons.
To recap, last October Kernel announced plans to increase grain exports from Ukraine in 2020/2021 FY by 20.3% – to 9.5 million tons, and sunflower processing by 1.7%, to 3.5 million tons.
As USM reported earlier, the company has entered the final stage of launching an silo complex with a total capacity of 120 thousand tons of sunflower seeds at a time. The silos will be fully operational in time for the harvest of the new season.
Kernel is the world's largest producer and exporter of sunflower oil, a leading producer and supplier of agricultural products from the Black Sea region to world markets. Basically, the company is engaged in the production, export and domestic sales of sunflower oil; high-tech crop production; export of grain crops; provision of services for storage and transshipment of grain at port silos and port terminals. Kernel accounts for about 8% of the world sunflower oil production.
---
You may also like