Kindrativ illegally heads the Maritime Administration: the court ruled
February, 17th, 2022 - 14:30
---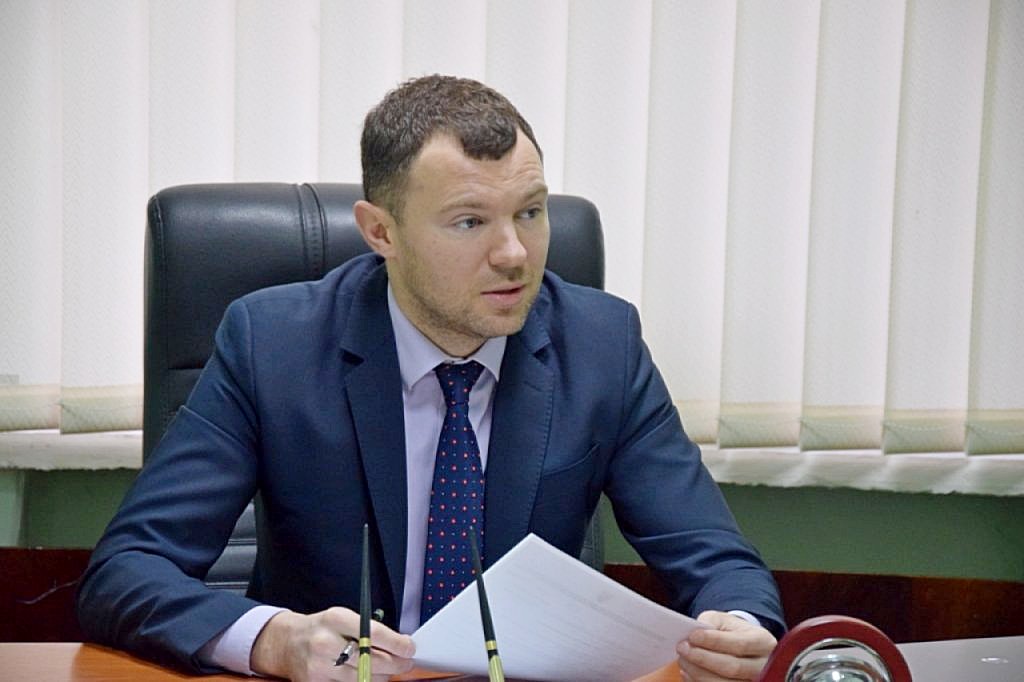 The County Administrative Court of Kyiv ruled that Vitalii Kindrativ, Chairman of the State Service for Sea and River Transport of Ukraine, illegally holds the position.
This is reported by the portal "StopKor", citing its own source.
The decision of the court refers to the recognition as unlawful and the cancellation of the decision of the Commission on the Higher Corps of the Civil Service to submit proposals by the Cabinet of Ministers of Ukraine on the appointment of candidates to determine the winner of the competition for the position of head of the State Service of Maritime and River Transport of Ukraine (paragraphs 7-10 of the minutes of the meeting of the Commission dated July 1st, 2021 No. 22/2021).
The same decision is recognized as illegal and the order of the Cabinet of Ministers dated August 4th, 2021 No. 881-r on the appointment of Kindrativ as the Head of the Maritime Administration is canceled. Thus, according to the court decision, Kindrativ's tenure is illegal. While this information is not publicly disclosed.
Let us recall, that on August 4th, 2021, the Government appointed a new Chairman of the State Service of Sea and River Transport of Ukraine, Vitalii Kindrativ.
Vitalii Kindrativ headed the Strategic Planning and European Integration Directorate of the Ministry of Infrastructure of Ukraine in 2018-2020. Previously, he also held the positions of Deputy Head of the Mykolaiv Regional State Administration, Chief Consultant-Inspector of the Main Department of Regional and Personnel Policy of the Administration of the President of Ukraine.
---
You may also like