Kubrakov was entrusted with the anti-crisis management of Ukrzaliznytsia
September, 10th, 2021 - 11:00
---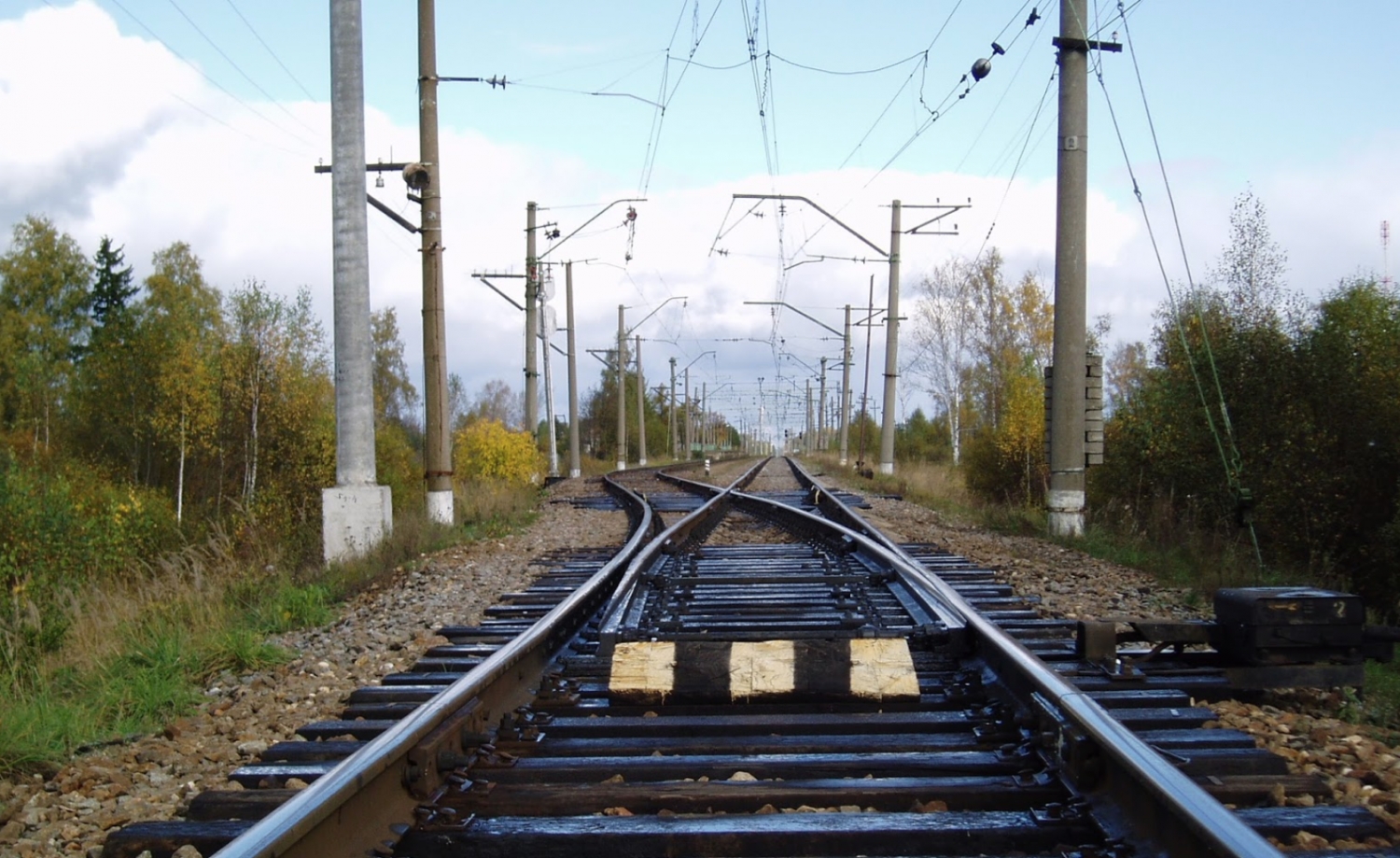 The Cabinet of Ministers of Ukraine, by its decision, approved the creation of a special anti-crisis headquarters, which will deal with the resumption of the stable work of Ukrzaliznytsia. It was headed by Minister of Infrastructure Alexander Kubrakov.
The first meeting of the headquarters was scheduled for Thursday, September 16th, the UZ press service reported. At the same time, the meeting will be devoted to the procurement of materials that ensure the functioning of railways and their repairs, since such purchases were recognized as a failure.
"This year, the procurement of materials for the repair of infrastructure and rolling stock has actually failed – the level of provision of the variety of procurement for critical items is only 20%, the fulfillment of the annual procurement plan is 34%. The state of organization and implementation of procurement threatens to disrupt rail transportation. The situation requires radical steps on the part of the Ukrzaliznytsia team, the Ministry, parliamentarians and all branches of state power," Minister of Infrastructure Oleksandr Kubrakov commented on the situation.
Earlier, USM reported that UZ had a critical situation with the purchase of diesel fuel, which put the locomotive economy on the brink of stopping. In particular, the lack of fuel affected the work of the "Odesa Railway", which ensures the delivery of goods to the seaports of Ukraine.
Previously Oleksandr Kamyshin, the Acting Head of the Board of UZ, said that Ukrzaliznytsia had actually failed preparations for the season for the transportation of grain cargo.
Recall that Oleksandr Kubrakov announced the creation of an anti-crisis headquarters for the work of the UZ a month ago, on August 10th.
Read also: Train to the sea: what's wrong with the railway to the ports of Ukraine
---
You may also like