Dredging completed in the port of Olvia
September, 10th, 2021 - 09:40
---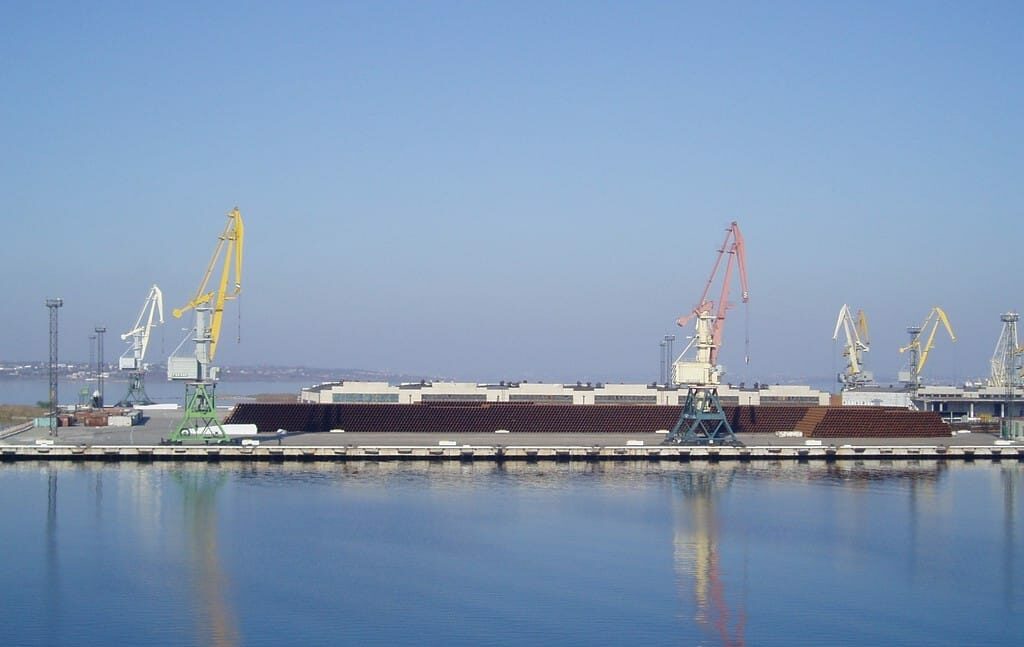 State Enterprise "Ukrainian Sea Ports Authority" has completed operational dredging in the port of Olvia.
Dredging was carried out in order to restore the passport dimensions, based on the results of seasonal measurements. The press service of the USPA noted that the work was carried out immediately after the end of spawning, in the period from June to the end of August this year.
Operational dredging was carried out in the deep area of ​​the water area of ​​the SSP "Olvia", between anchorage №363 and the 11th bend of the Bugsko-Dneprovsko-Limanskii Canal. The water area was deepened to the passport mark of 10.8 m.
"Initially, it was planned to carry out operational dredging in the first section of the water area of ​​the deepened area. In the process of implementation, taking into account the additional need and thanks to the well-coordinated work of the dredger, it was possible to carry out dredging in the second section of the deepened area without exceeding the planned time," said the USPA.
According to Olexandr Golodnitskiy, Head of the State Enterprise "USPA", the dredging was being carried out using enterprise`s own resources, which made it possible to optimize USPA costs. The total volume of operational dredging was about 545.5 thousand meters.
"The performed works will allow the Port authority to continue to effectively ensure the safety of navigation in the harbor, and port operators to work more efficiently," summed up Olexandr Golodnitskiy.
During the work they used:
dredging convoy DUNAY,
scows IZMAILSKAYA and KUYALNITSKAYA,
anchor boat MZ-9,
survey spreads with a boat RIB-500.
SSP "Olvia" is located 25 kilometers from Mykolaiv on the left bank of the Dnipro-Bug estuary. The number of cargo berths is seven, the length of the cargo waterfront is 1.53 kilometers. State Enterprise "Stevedoring Company "Olvia", EVT Grain LLC and State Enterprise" Ukroboronservis " are operating in the port.
---
You may also like