Lithuania will transfer marine radars to Ukraine
September, 20th, 2023 - 10:20
---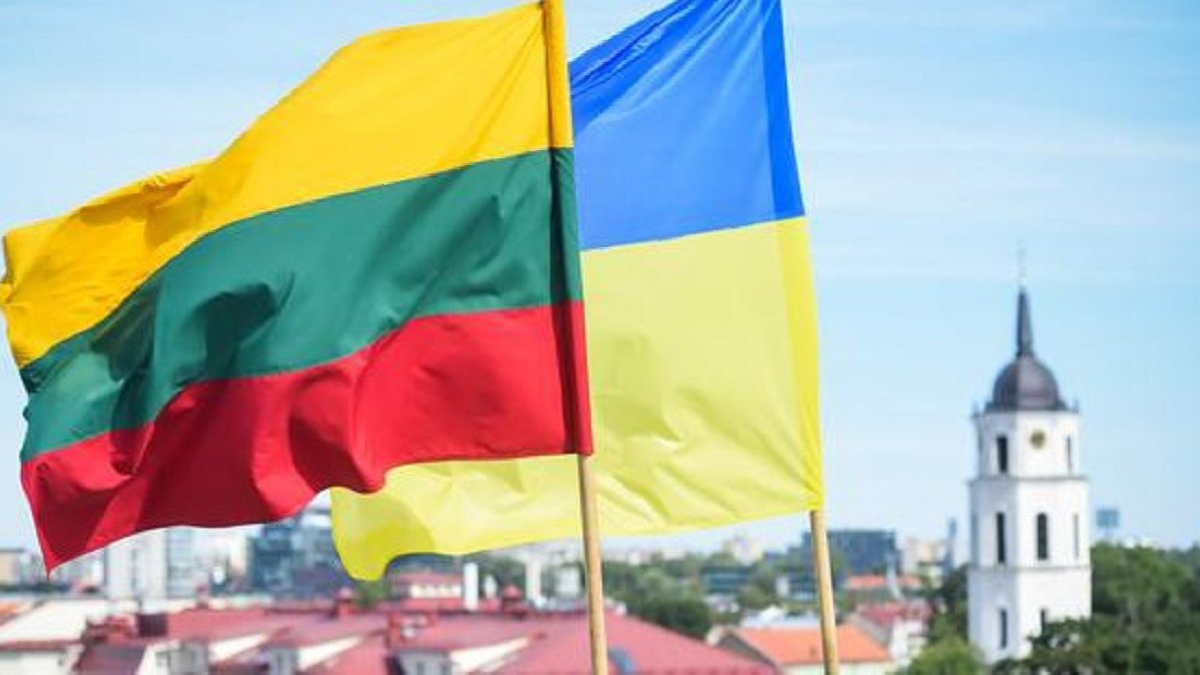 Lithuania announced the transfer of a new package of military aid to Ukraine.
It included maritime surveillance radars, as well as detonation systems and ammunition for the Carl Gustaf anti-tank grenade launcher.
Also, the Minister of Defense of the country, Arvydas Anushauskas, confirmed the desire to start a mine clearance coalition. He discussed this idea with his Croatian colleague Mario Banožić.
In addition, it is noted that from September Leopard tanks intended for Ukraine will be repaired in Lithuania.
During the Ramstein-style meeting, Lithuania also signed a declaration of intent to join the IT Coalition. Participating countries plan to create a single digital system of combat control and management of defense resources of the Defense Forces.
---
You may also like