Zelenskyy proposed to the UN to create grain hubs in Africa
September, 20th, 2023 - 09:45
---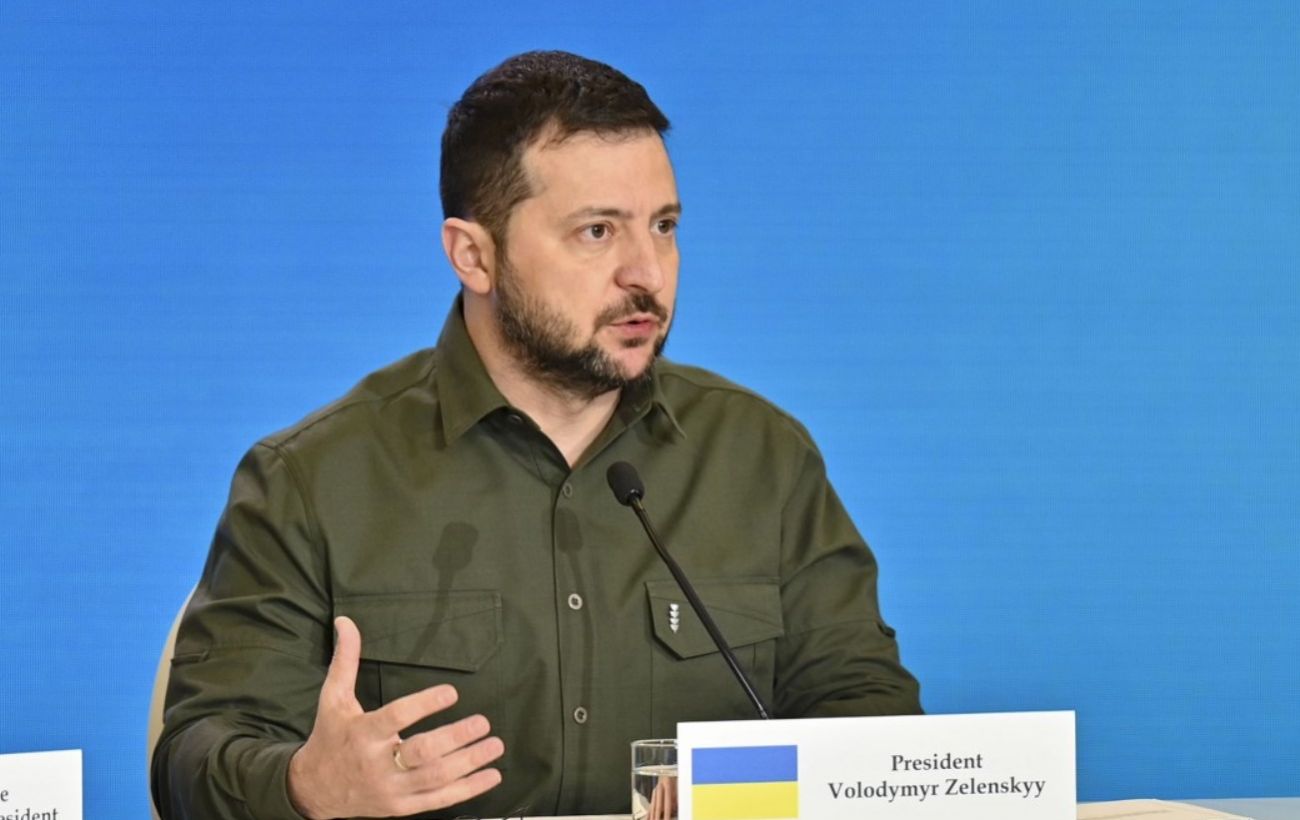 Ukraine proposes to create hubs for millions of tons of grain in African countries and other sensitive regions.
The goal of the hubs is to improve access to Ukrainian grain, as well as strengthen global food security, President of Ukraine Volodymyr Zelenskyy said during his speech at the 78th session of the UN General Assembly.
"Ukraine offers very clear actions. In order to prevent any upheavals in the world food market, we can create hubs for millions of tons of grain per year in particularly sensitive areas, for example, in African ports," Zelenskyy emphasized.
He added that the Ukrainian side has already started negotiations on providing these opportunities. According to him, "cooperation can provide solutions and the world has all the necessary resources to solve all problems and at the same time push global development."
In this regard, he thanked the partners of Ukraine who helped deliver 32 million tons of food to the countries of the Global South and other regions. He emphasized that Ukraine will never give up its role as a guarantor of global food security.
"Ukraine in the conditions of war demonstrates excellent results, the world in conditions of cooperation can do much more. Don't talk, don't wait – actions change the world, actions make goals come true. And the kind of life we need depends only on us," the President of Ukraine emphasized.
---
You may also like