Loan for boats for coast guard will exceed 100 million euros
December, 16th, 2021 - 18:30
---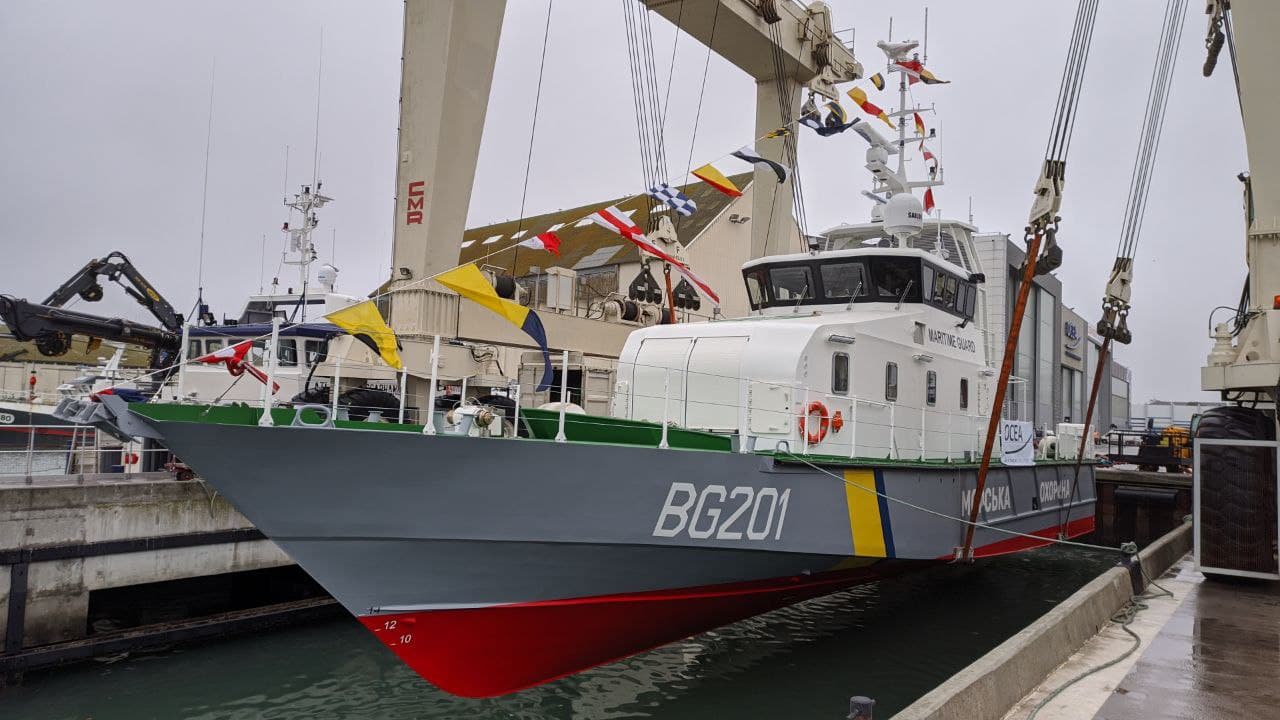 The state budget for 2022 provides funding for the "creation of a system for protecting state borders" of Ukraine. USM reveals the details of the project, as well as how much it costs and who will pay for it.
The creation of a "state border guard system" means replenishment of the Maritime Guard fleet of the State Border Guard Service of Ukraine. It is planned to purchase 20 boats for the State Border Guard Service under a contract with the French company OCEA.
It is planned to finance the acquisition at the expense of credit funds provided to Ukraine by France. That is, the French lend money to buy French boats. The total loan amount is 116 million 29.25 thousand euros, from which in 2022 it is planned to withdraw UAH 932 million 818.1 thousand (USD 34.3 million).
Loan structure
The loan includes a bank loan guaranteed by the French export agency Bpifrance Assurance Export in the amount of EUR 76 million and a direct loan from the French Treasury in the amount of EUR 40 million. Financial support is provided in the amount of 85% of the contract value. The loan repayment period does not exceed 10 years (taking into account the loan drawdown period). Treasury loan interest rate – CIRR (0.38% per annum at the date of signing the contract). Bank loan interest rate – EURIBOR (6 months) + margin up to 1.4% per annum.
About French boats
It is planned that 15 of the 20 mentioned boats should be built in France, 5 more – according to the French project, but already in Ukraine, at the shipyard of the Nibulon company in Mykolaiv.
The Cabinet of Ministers approved the deal with the French in March 2021. However, back in December 2020, the State Border Guard Service reported that the boats were already being built, and one of them was ready by 50%, and the second by 30%.
Recently, the French have already launched one of the first boats for Ukrainian border guards. 10 more vessels are in operation.
The ships are being built according to the FPB 98 MKI project. These are maneuverable patrol boats with a length of 30 meters. The maximum speed is 55 km/h. Each ship will be equipped with modern optical-electronic surveillance systems, RIB boats for survey groups of coast guard, and modern weapons.
---
You may also like