Loans, dredging and lawsuits: USPA plans for 2022
January, 18th, 2022 - 13:50
---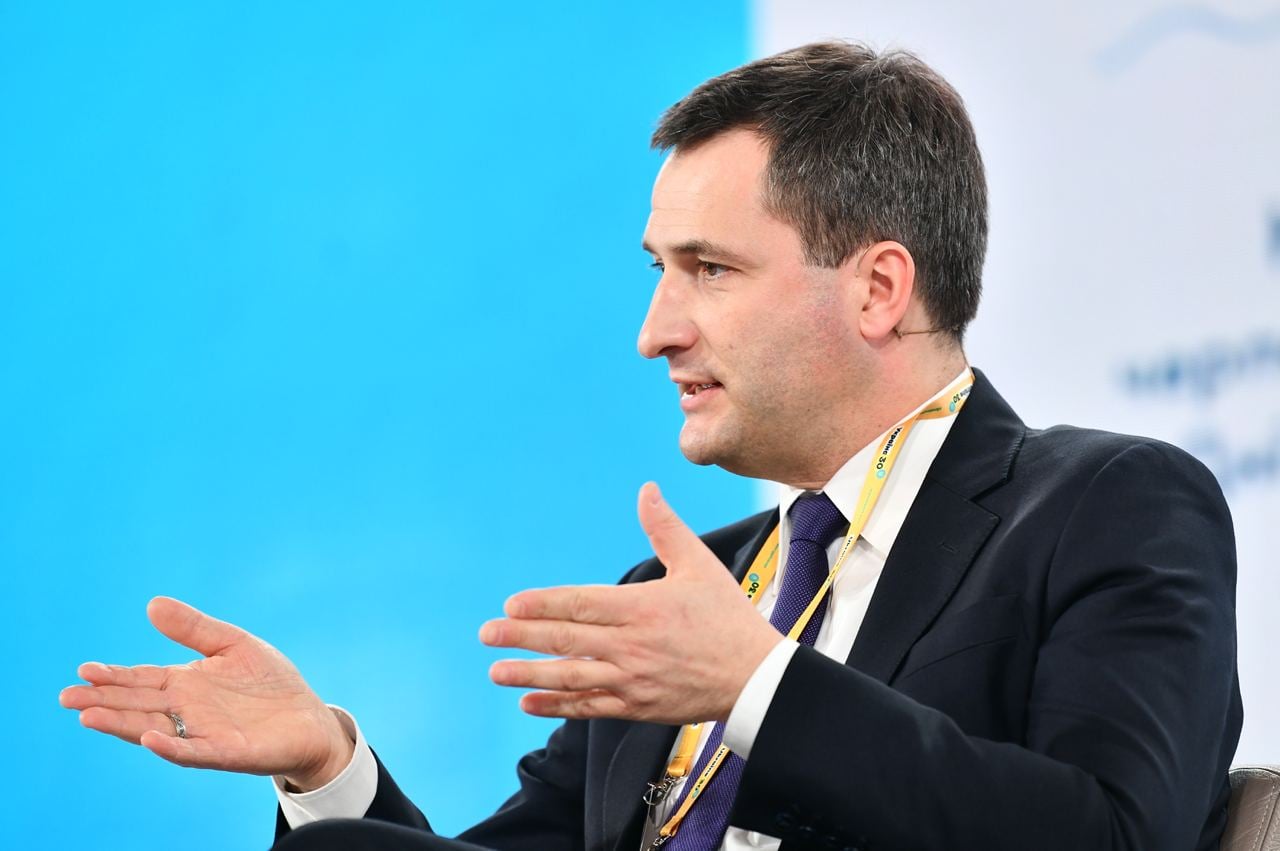 The Head of SE "USPA" Olexandr Holodnytskyi announced the plans of the state-owned enterprise for this year.
Thus, the USPA financial plan for this year provides for the overhaul of berths No. 5 and No. 6 in the port of Pivdennyi, Holodnytskyi said during a briefing for Interfaks-Ukraina.
In addition, the construction of a breakwater at the Quarantine Pier in the port of Odesa will be resumed in accordance with a joint investment project with German partners. The project received a positive assessment of the impact on the environment.
This year, the port of Chornomorsk planned to work "on the fourth stage", as well as the start of construction to the second bucket of the Sukhoy estuary. The work will increase the depth to 15 m, thanks to which the port will be able to accept panamax vessels with a deadweight of 100,000 tons.
They also plan to create an anchorage in the port of Mykolaiv – this will provide the company with a large throughput.
Among the plans is a lighter base in the area of ​​the Dnipro-Bug Estuary. This project is expected to bring depths up to 15 m, which, as in Chornomorsk, will make it possible to accept panamax vessels with a deadweight of 100,000 tons.
"These are billion-dollar projects – we plan to attract funding for them. Now we are studying various financial instruments, including Eurobonds and loans from banking institutions," said the Head of the SE "USPA".
Holodnytskyi also said that dredging will begin this year in the port of Pivdennyi. Depths in the Adzhalyk estuary are planned to be increased to 19 m.
USPA also plans to deal with claims from the State Audit Service. The company is accused of providing unreasonable discounts on port dues.
The auditors came to the conclusion that, as a result of providing discounts, USPA demonstrated an "inefficient management decision". The state audit requires USPA to claim the difference received in the course of obtaining discounts in the amount of UAH 10 million (USD 352.1 thousand) from the counterparties. Holodnytskyi said, that administration would try to challenge these claims in court.
---
You may also like