The border guard from the Mariupol port was tried for bribes
January, 18th, 2022 - 14:40
---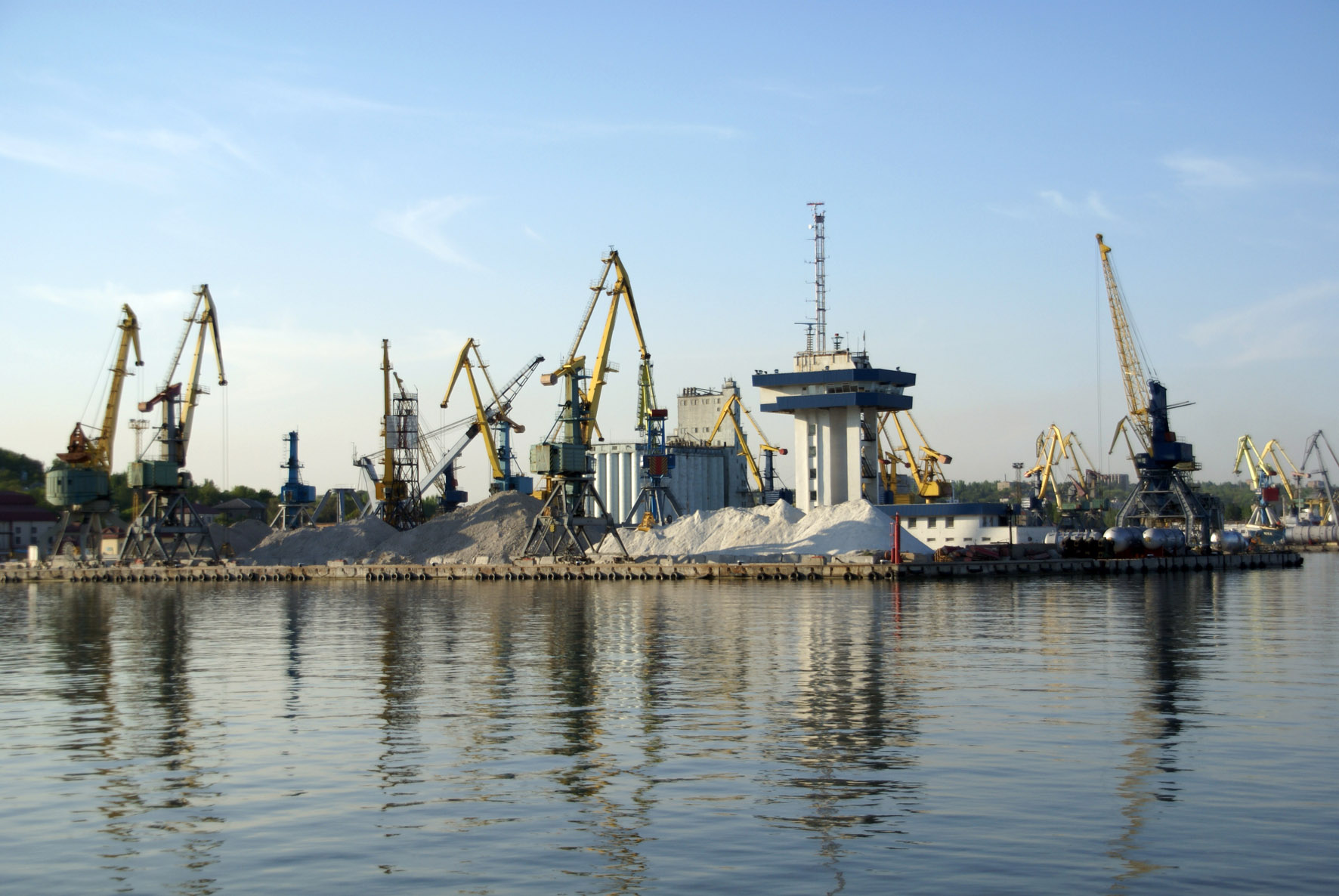 The border guard who received and gave bribes in the port of Mariupol was sentenced.
The border guard officer who worked at the port was arrested in July last year. The suspect was accused of corruption and fined, according to the "Website of the city of Mariupol" citing the register of court decisions.
According to the prosecutor's office, the man organized a scheme to receive bribes from companies for quick or superficial border control of foreign vessels.
To get involved in the top management scheme, the border guard gave about $400 to his boss, but was arrested at his workplace in the Primorsky district. They found $100 and $50 bills on him.
The defendant pleaded guilty in court. He was charged under article 369 (offering, promising or giving an improper advantage). He was sentenced to a fine of UAH 17,000 (USD 600) and a payment of UAH 3,600 (USD 126) for engaging an expert.
---
You may also like