LPG tanker from Greece goes to Odesa
August, 27th, 2021 - 12:00
---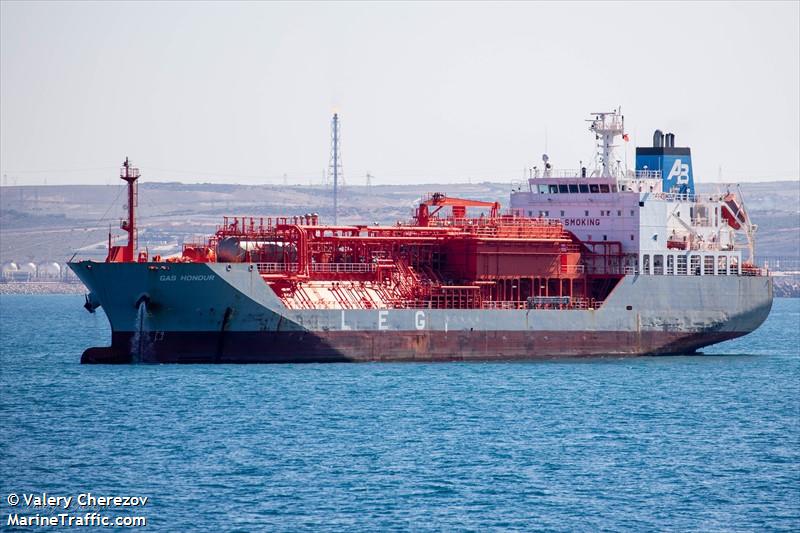 By the end of August, the third tanker with imported liquefied petroleum gas (LPG) for Ukrtatnafta will arrive in Odesa.
This is confirmed by data on MarineTraffic. Tanker Gas Honor was loaded in Greece, and on August 26th it departed the Turkish port of Canakkale in the direction of Odesa. It is expected that on the night of August 27th-28th, the vesel will arrive at the port of Odesa at the Ukrloadsystem terminal, Oilpoint reports.

It is reported that the volume of supplies will amount to 5 thousand tons of liquefied petroleum gas.
Ukrtatnafta has already accepted two LPG sea deliveries this month by the Belgravia vessel – on 5th and 18th of August.
Earlier, USM wrote that the first LPG tanker Belgravia in August entered the port of Odesa at the Ukrloadsystem terminal.
The tanker delivered about 4 thousand tons of LPG, the importer is Ukrtatnafta. On August 18th, the company accepted the same vessel with another gas supply.
---
You may also like