Shvydchenko became the Head of the Ust-Dunabe branch of the USPA
August, 27th, 2021 - 09:40
---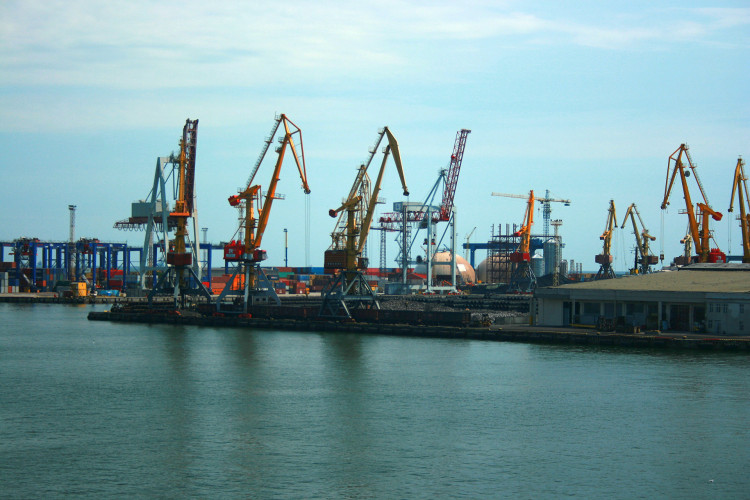 The Ministry of Infrastructure has appointed a new Head of the "Ust-Dunabe" branch of the State Enterprise "Ukrainian Sea Ports Authority" – Volodymyr Shvydchenko.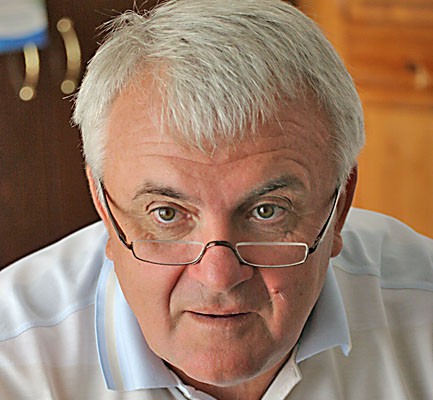 Volodymyr Shvydchenko has been working in the port industry for over 30 years. He was the director of the Danube Stevedoring Company LLC, the Deputy Head of the Port for Operation of the State Stevedore "CSP Ust-Dunabe", as well as the Head of the State Enterprise "Sevastopol Sea Fishing Port".
From 2009 to 2018 Volodymyr Shvydchenko has headed the State Enterprise "CSP Ust-Dunabe".
---
You may also like