Maersk launches its first petrochemical center in Saudi Arabia
---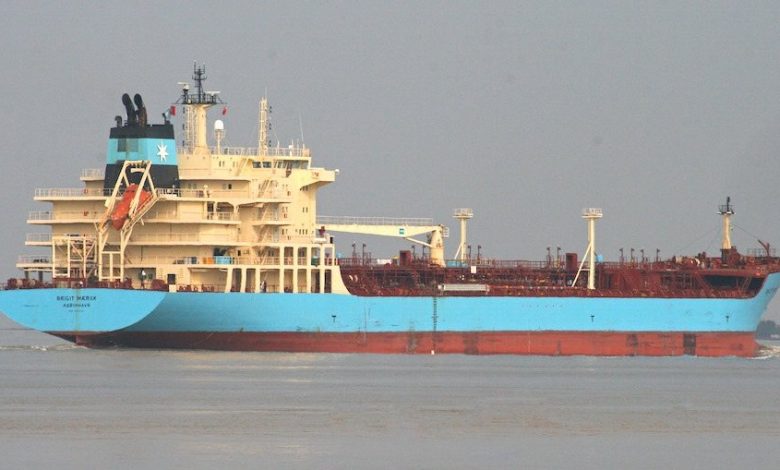 Maersk Saudi Arabia has entered into a strategic partnership with King Abdullah Port to jointly create the Maersk Integrated Logistics Hub. The logistics hub will cover as a hub serving local petrochemical exporters.
Maersk Saudi Arabia plans to use 100 thousand square meters in the first two years. meters of warehouse space and provide the hub's annual throughput of 1 million tons.
Mohammad Shihab, Managing Director of Maersk Saudi Arabia, commented: "The multifaceted transportation hub for petrochemical exporters is a testament to our commitment to serving Saudi Arabia's trade and simplifying our customers' supply chains."
As USM previously reported, Maersk and Hyundai will build the world's first carbon neutral methanol container ship.
---
You may also like