Maintenance of icebreaker James Clark Ross will be more expensive than its cost
September, 29th, 2021 - 11:25
---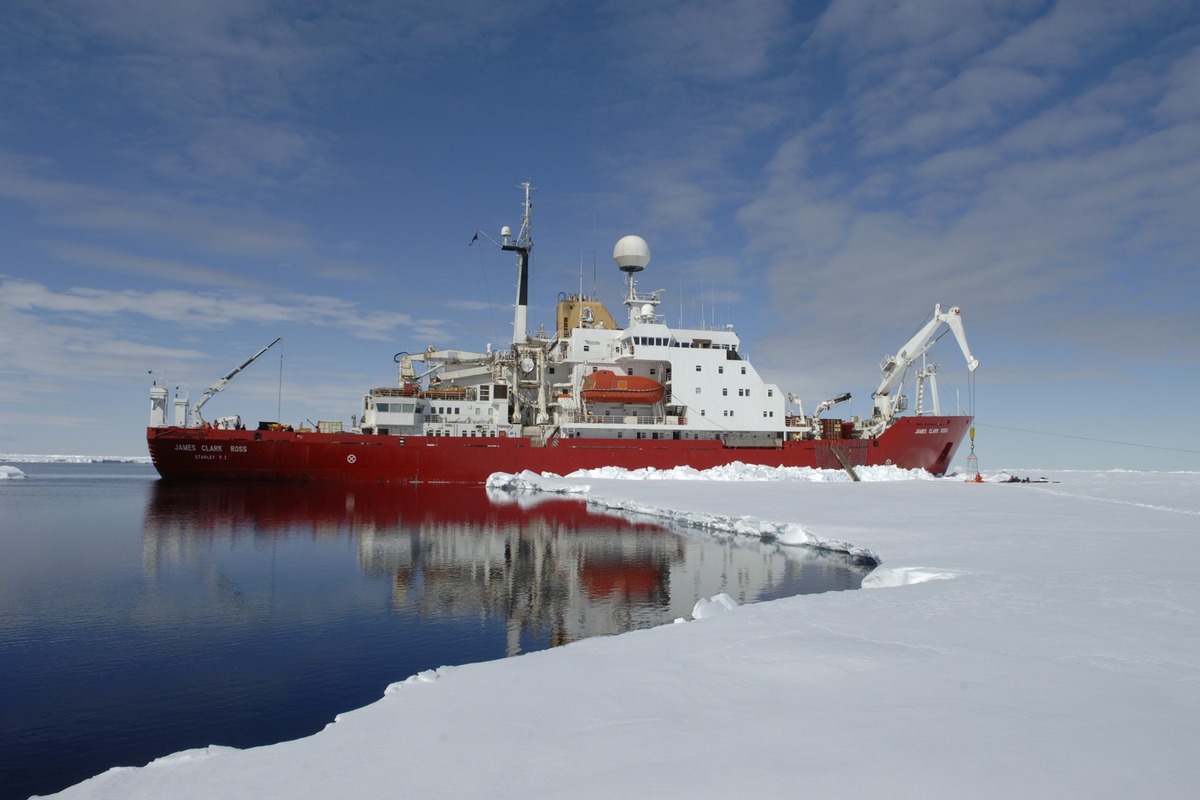 Ukraine will spend up to UAH 195 million (USd 7.3 million) on annual maintenance of the icebreaker James Clark Ross. This is UAH 50 million (USD 1.8 million) more than its cost.
Annual maintenance of the scientific Antarctic vessel James Clark Ross, which Ukraine acquired from Britain, will cost from UAH 172 to UAH 195 million (from USD 6.2 million to USD 7.3 million). At the same time, Ukraine purchased the vessel from Britain for UAH 145 million (USD 5.4 million). Reported by the Dozzorro media outlet.
Britain was more expensive to maintain the vessel – from 6 to 7 million pounds. This is about UAH 280 million (USD 10.5 million) at the exchange rate. This amount included fuel costs, annual repairs, scientific equipment and salaries for the vessel's crew.
Let us remind you that earlier Ukraine annually chartered a foreign vessel to deliver the Antarctic expedition to the station Akademik Vernadsky and back. The rental price ranged from UAH 25 to UAH 76 million (from USD 940.6 thousand to USD 2.8 million).
As USM previously reported, transportation of the James Clark Ross icebreaker to Ukraine will cost UAH 35 million (USD 1.3 million).
---
You may also like