Mariupol Commercial Sea Port resumed transshipment of coking coal
January, 5th, 2022 - 16:50
---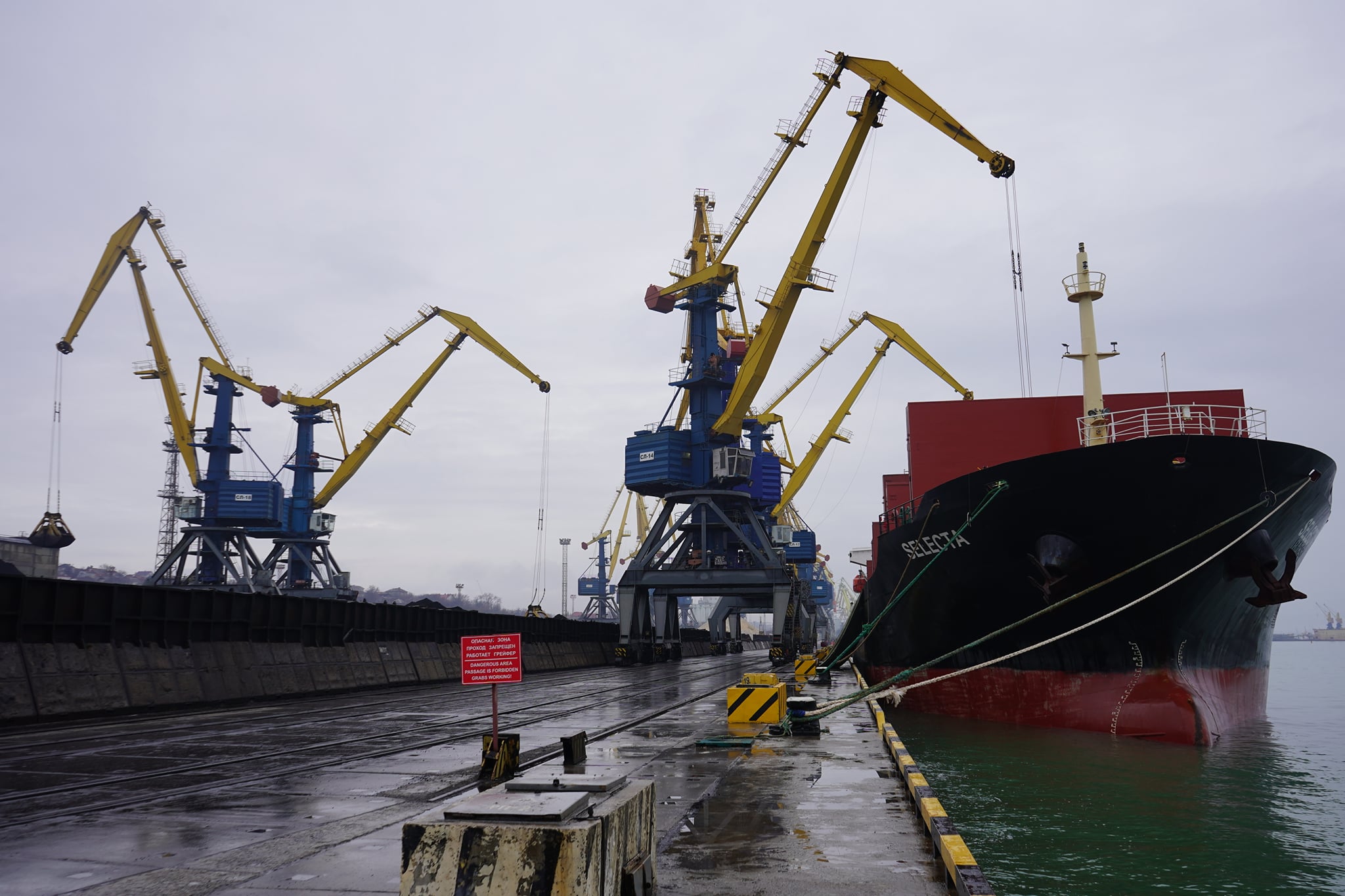 Mariupol port has accepted coking coal for the first time since 2020.
Now in the second area of ​​the port the vessel Selecta is being unloaded with 13.6 thousand tons of imported coking coal from the United States. Another vessel with this cargo is awaiting passage through the Kerch Bridge.
The last time the port of Mariupol handled coking coal was in May 2020. Then the port workers handled 200 thousand tons of cargo.
Acting Director of the enterprise Igor Barskiy believes that the inclusion of the Mariupol port in the coal import program is extremely important for the industry and energy of Ukraine.
---
You may also like