LPG sea imports in Ukraine increased by one third
January, 5th, 2022 - 15:35
---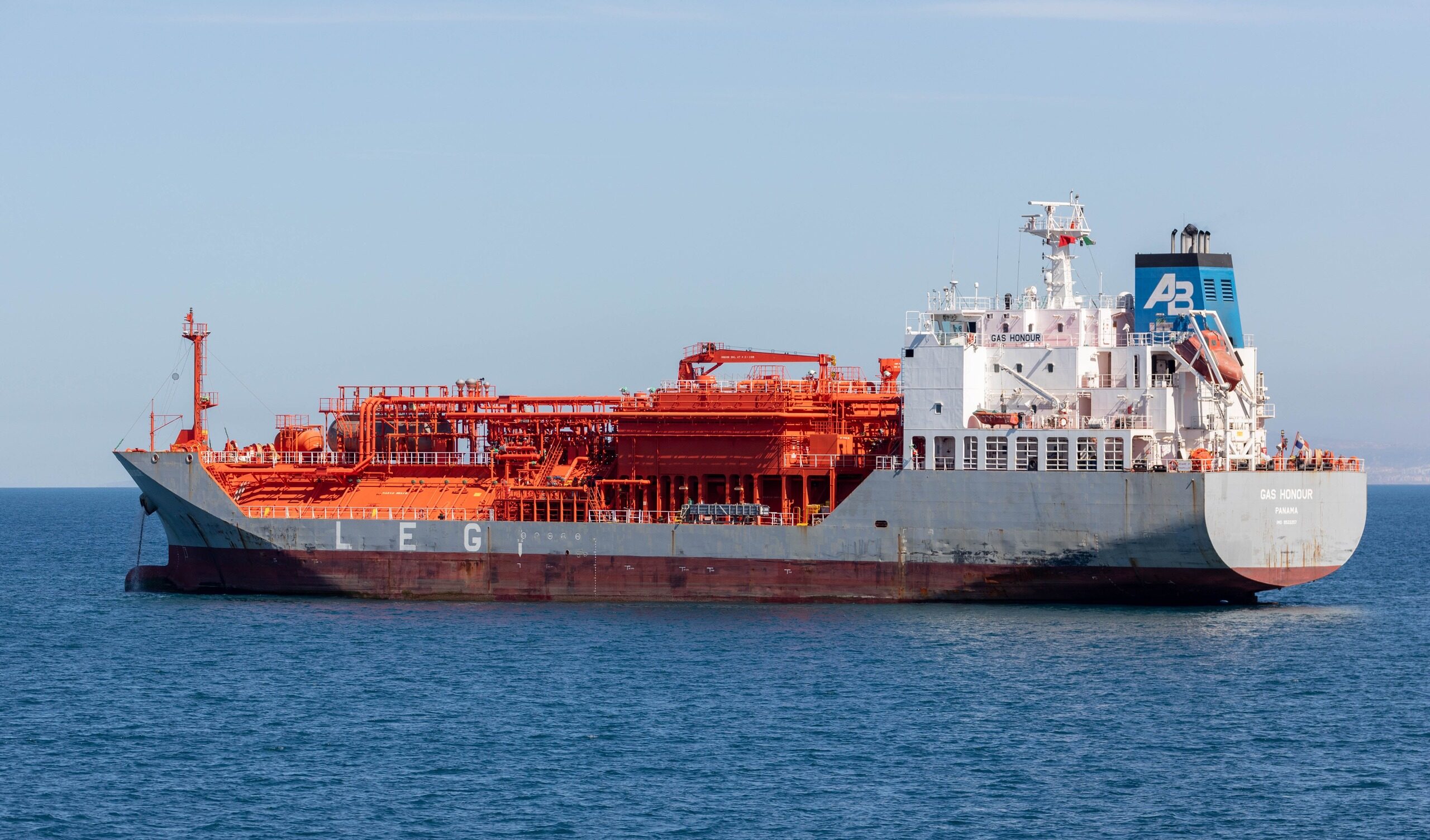 The volume of supplies of liquefied petroleum gas to the seaports of Ukraine increased by one third over the year.
In total, in 2021, Ukraine imported 1.6 million tons of liquefied gas. If we subtract gas from this volume for further processing in Ukraine (NGL and gas for the Karpatneftekhim petrochemical plant), then the import figure will be 1.53 million tons – 1.8% less than in 2020, NefteRynok reports.
According to preliminary data, the production of liquefied gas in Ukraine over the past year increased by 6.5% – up to 435 thousand tons. Thus, the balance of the LPG market in Ukraine remained at the level of 1.9 million tons.
The largest suppliers of LPG to Ukraine at the end of the year are Russia (595 thousand tons), Kazakhstan (442 thousand tons) and Belarusian plants (256 thousand tons).
In December, Ukraine received the largest volumes of gas from Kazakhstan – 44.5 thousand tons of supplies by road, and 5.8 thousand tons – by sea. Also at the end of December, the import of gas produced by Rosneft plants resumed – 1.9 thousand tons.
Gas supplies to seaports in 2021 increased by 28% – up to 111 thousand tons.
---
You may also like