Ministry of Infrastructure wants to reform the field of certification of seafarers
---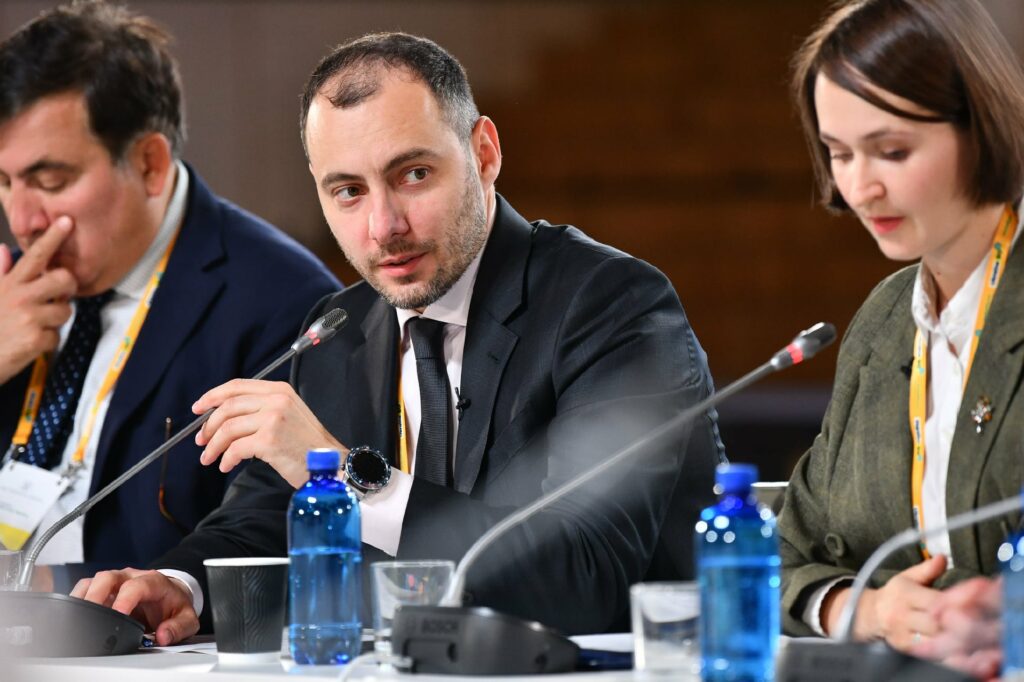 The Ministry of Infrastructure, the Office of Simple Solutions and the Ministry of Digital Transformation have developed a plan to reform the seafarer certification field. The reform should simplify the interaction of seafarers with the state, while minimizing the human factor.
"The story of corruption in the issuance of qualification documents to seafarers was widely publicized thanks to the activities of a number of public and expert organizations. I especially want to note the work of the Office of Simple Solutions and Results. Today, together with Mikhail Saakashvili, we signed a Memorandum of Cooperation. Successful solution of seafarers' problems may become a start for new joint projects. Corrupt actions should be investigated by law enforcement agencies," said Minister of Infrastructure Alexander Kubrakov.
The minister noted that the department is obliged to develop the necessary personnel, regulatory and operational decisions in order to exclude such corruption risks.
"Ukrainian seafarers working on vessels on international voyages annually bring $ 3-4 billion to the economy. The fate of the industry is on the shoulders of seamen working in Ukraine. Any reforms in the maritime industry are doomed if we do not provide the basic – normal working conditions for people," added Kubrakov.
The minister named the reform of certification of seafarers, biometric passports, educational and training institutions, verification and confirmation of documents as priority goals. According to Kubrakov, the department is already moving towards systematic and complex solutions that are focused on world experience and the requirements of international industry conventions. In particular, MIU is considering the possibility of launching the Norwegian testing system Crew Evaluation System (CES) 6.0.
"Further we reckon on support in order to get an effective system in the next 3-4 months, without corruption and collecting a heap of papers for sailors," Kubrakov summed up.
The discussion of the problem in the field of training and certification of seafarers took place in terms of the "Ukraine 30" All-Ukrainian Forum. It also became known at the forum that at the next meeting of the Cabinet of Ministers a decision may be made on the appointment of a new acting Chairman of the Maritime Administration, and in the future will appoint the Head of the department on a permanent basis.
"We hope that this week a new interim will be appointed, and as a result of the competition, which has already been announced on June 9th, a professional leader will be appointed on a transparent basis," said Deputy Minister of Infrastructure Yury Vaskov.
As USM previously reported, the Head of the State Service for Maritime and River Transport Andrei Glazkov announced his decision to leave the post.
---
You may also like