MIU has updated the functions of harbor masters
December, 14th, 2021 - 16:00
---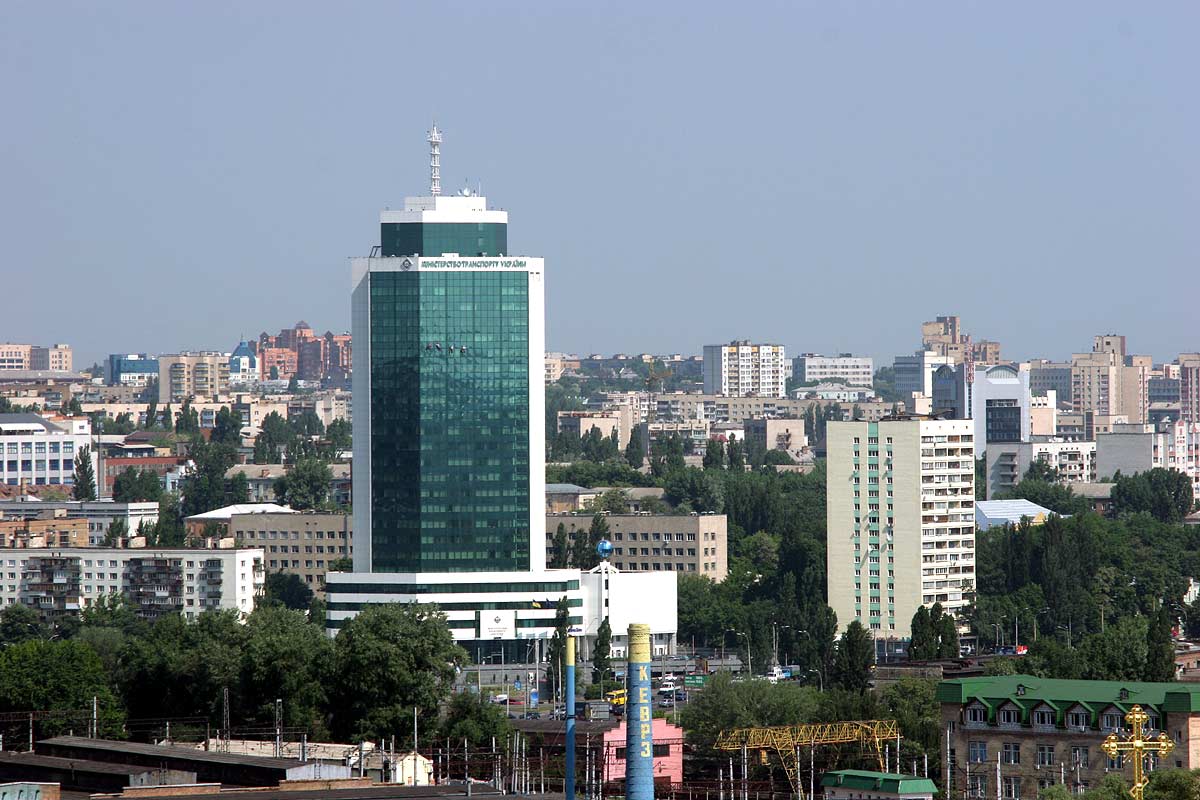 The Ministry of Infrastructure adopted an order that specifies the functions of seaport captains, as well as captains' services.
The Ministry of Infrastructure adopted Order No. 621 dated November 17th, 2021 "On Approval of the Regulations on the Harbor Master and the Seaport Captain's Service".
The new version of the Regulation assumes:
the procedure for the appointment, dismissal, subordination of the harbor master, his powers, rights and functions; qualification requirements for the harbor master and employees of the harbor master's service, as well as their responsibility;
settlement of the issue on the application of the requirements of the current legislation on state control and the performance of administrative functions;
solving the problem of restoring the key link in ensuring the safety of navigation in Ukraine: the service of the harbor master, who is appointed to the position by the MIU.
Thus, the duties of the captain and the Seaport Service include:
supervision of the captain within the water area and the territory of the seaport over the observance of the legislation and rules of navigation, the activities of enterprises for pilotage services, ice guidance, etc.;
issuance of permits for raising sunken property, as well as for carrying out construction work within the territory and water area of ​​the port;
registration of the arrival of vessels at the seaport (and departure from it);
consideration of cases of administrative offenses and the imposition of administrative penalties within the competence;
registration and investigation of emergency maritime accidents;
and others.
As noted in the MIU, the implementation of these measures will improve the level of protection of human life and the environment at sea.
---
You may also like