MIU proposes to limit discounts on port dues
December, 14th, 2021 - 14:20
---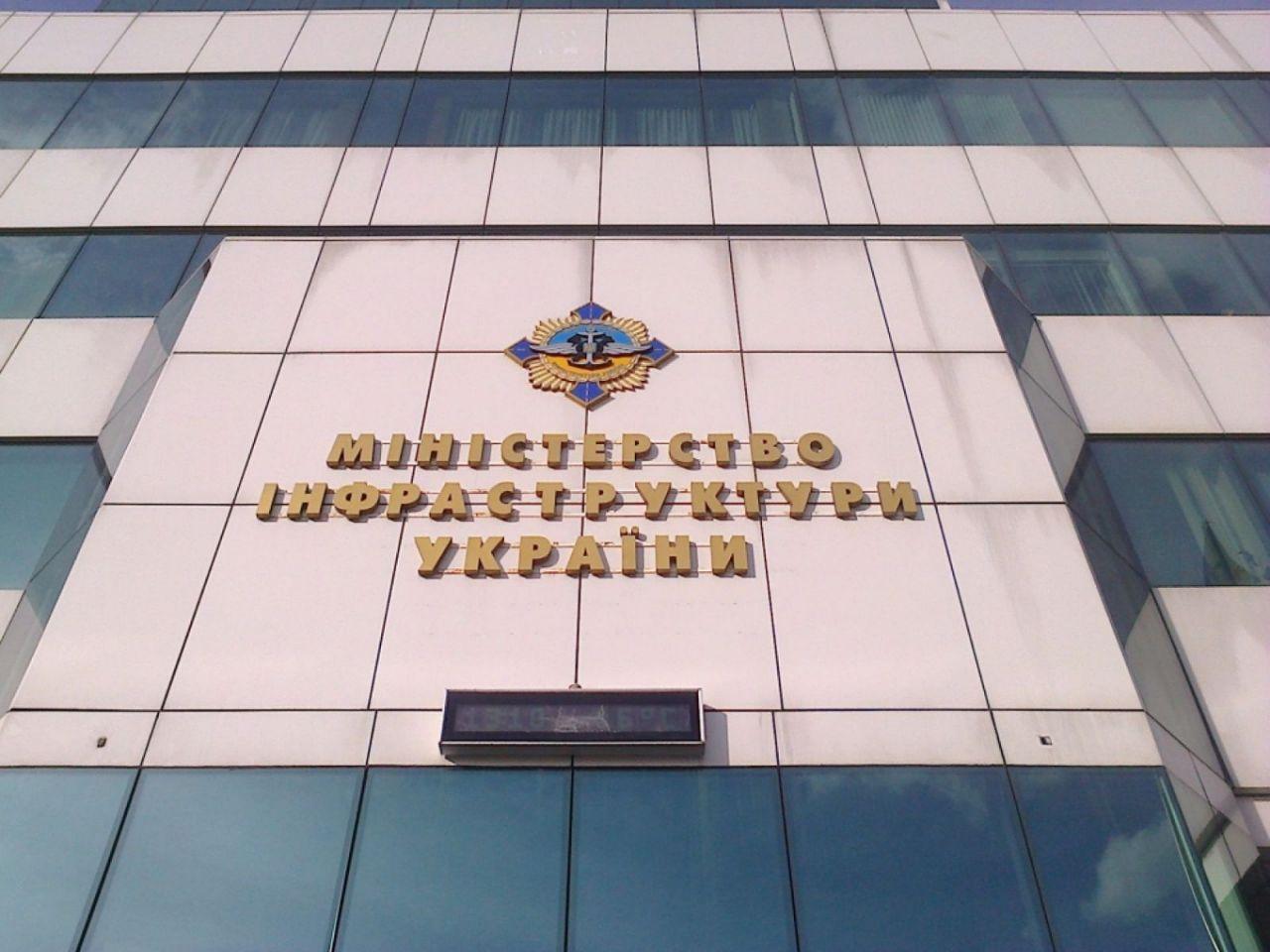 The Ministry of Infrastructure has published a draft order on changing the rates of port dues.
The agency proposes to amend the Procedure for collection and rates of port dues, as well as tariffs for services to ensure pilotage of vessels.
The document stipulates that Group A cargo vessels operating on foreign navigation lines are provided with a 20% discount on the tonnage taxes. Similar conditions for applying discounts are established for pilotage dues.
The draft order proposes to establish a discount of 20% of the port tonnage taxes and pilotage dues for vessels "which, according to vessel documents, are classified as container vessels, pure car carriers or ro-ro vessels, enter the seaport on a foreign voyage to perform cargo operations and are used in accordance with their specialization".
The purpose of such discounts is to provide favorable conditions for vessels that regularly transport cargo along a certain route (according to a linear schedule). Most of these shipments are carried out by container carriers, Ro-Ro vessels and PCC (pure car carriers).
Other vessels carry bulk, liquid and other cargo, and these vessels are chartered entirely by one or more cargo owners on the basis of a voyage charter, time charter or other contract, depending on demand and supply.
More details on the draft order can be found on the website of the Ministry of Infrastructure.
Read also: MIU proposes to exempt inland navigation vessels from port dues
---
You may also like