MIU proposes new rules for small vessels berthing bases
December, 22nd, 2021 - 11:45
---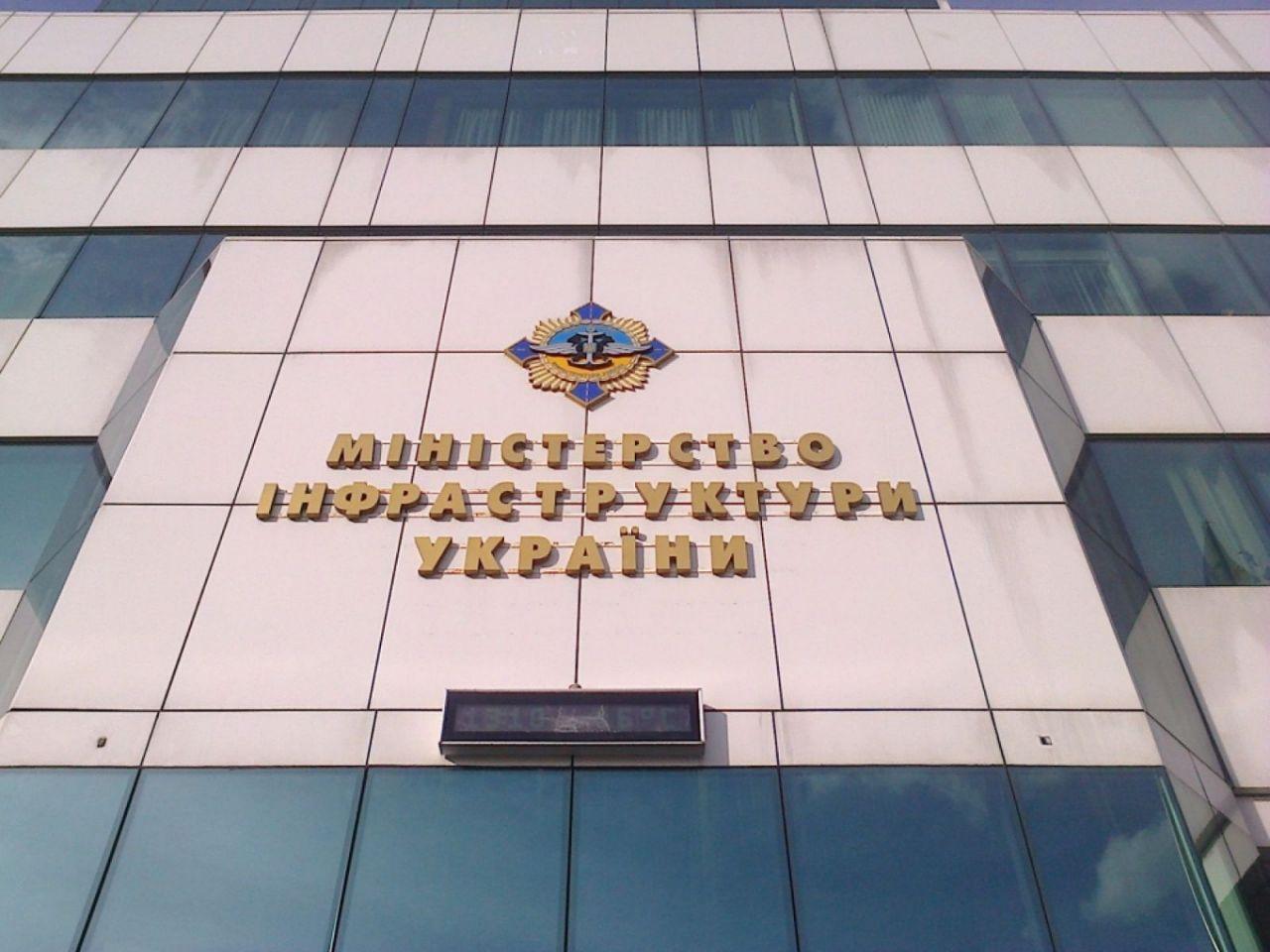 The Ministry of Infrastructure has developed a draft order that approves the rules for the safe use of bases for anchorage of small vessels.
The document was prepared in order to implement the provisions of the Law "On Inland Water Transport", which comes into force on January 1st.
Here are some points that the MIU suggests to introduce:
the base administration is responsible for the safety of ships and their release to sail;
bases should be located in areas with low current velocity, where there is protection from wind, waves and ice;
the base cannot be located in the waters of bays, straits, branches closed for navigation, as well as sections of inland waterways of general use with places of mass recreation of people;
for the safe maintenance of vessels and berths at the base, it is possible to build protective structures (dams, breakwaters, etc.);
the base administration is obliged to constantly notify skippers about the actual guaranteed depth of the water area and the presence of obstacles to navigation.
The order will regulate the procedure for opening bases for parking small vessels, as well as ensure the safety of navigation on inland waterways.
More details on the document can be found on the website of the Ministry of Infrastructure.
---
You may also like