The port of Chornomorsk has already exceeded the last year's figures for cargo turnover
December, 22nd, 2021 - 15:00
---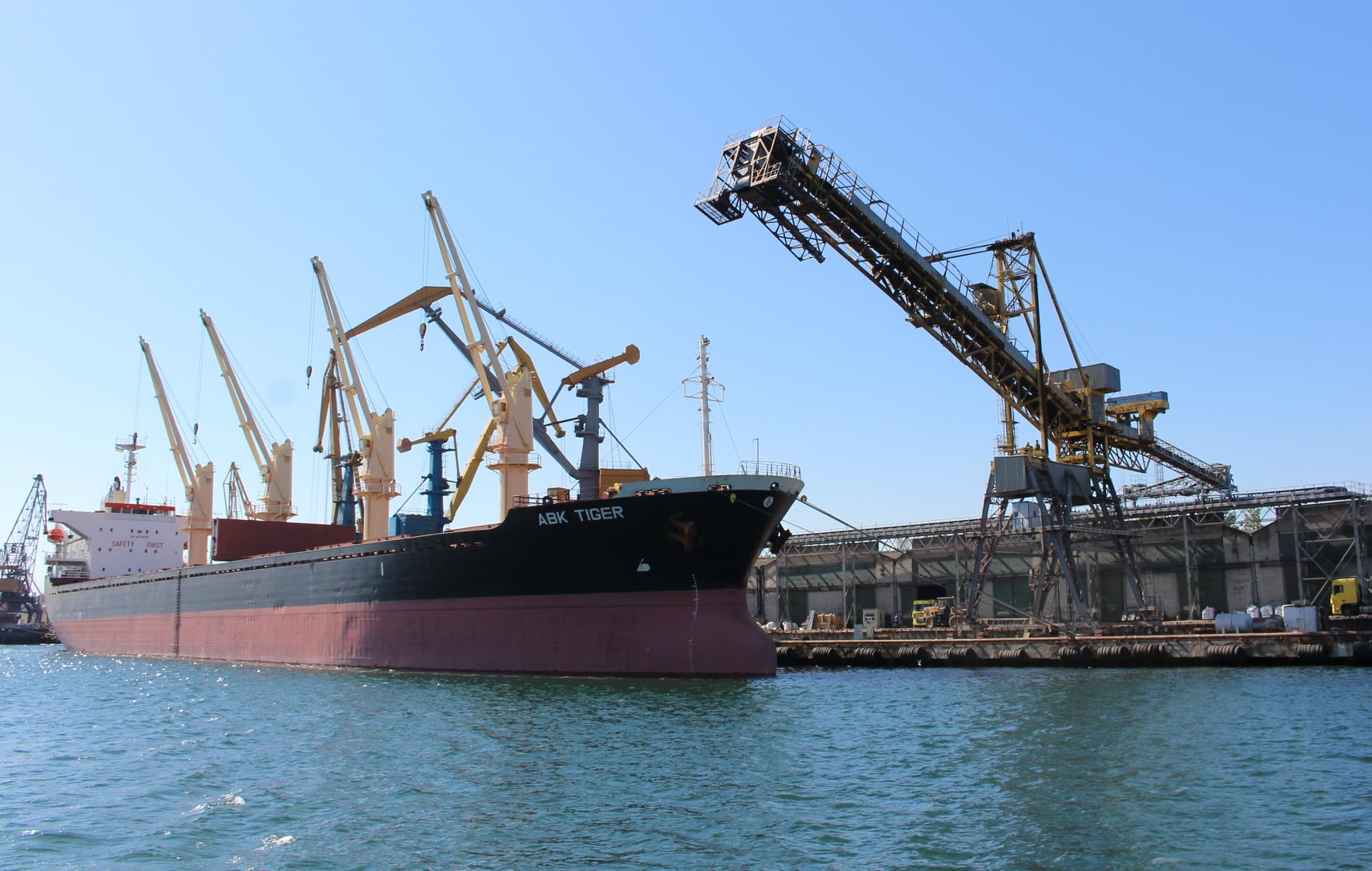 Cargo turnover in the port of Chornomorsk as of December 21st amounted to 24.7 million tons.
This figure exceeds the result of transshipment in 2020 by 3%, the press service of the Ukrainian Sea Ports Authority writes. In 2020, 23.89 million tons of cargo were handled at the port.
This year, the port handled grain, heavy trucks, ore and other bulk materials, rolled ferrous metals, bulk vegetable oil, construction and container cargo.
Since the beginning of the year, the seaport of Chornomorsk has accepted 1607 vessels, which is 98 units or 6.5% more than the same period last year.
---
You may also like