More than 2,000 trucks are idle on the border with Poland
November, 15th, 2023 - 09:30
---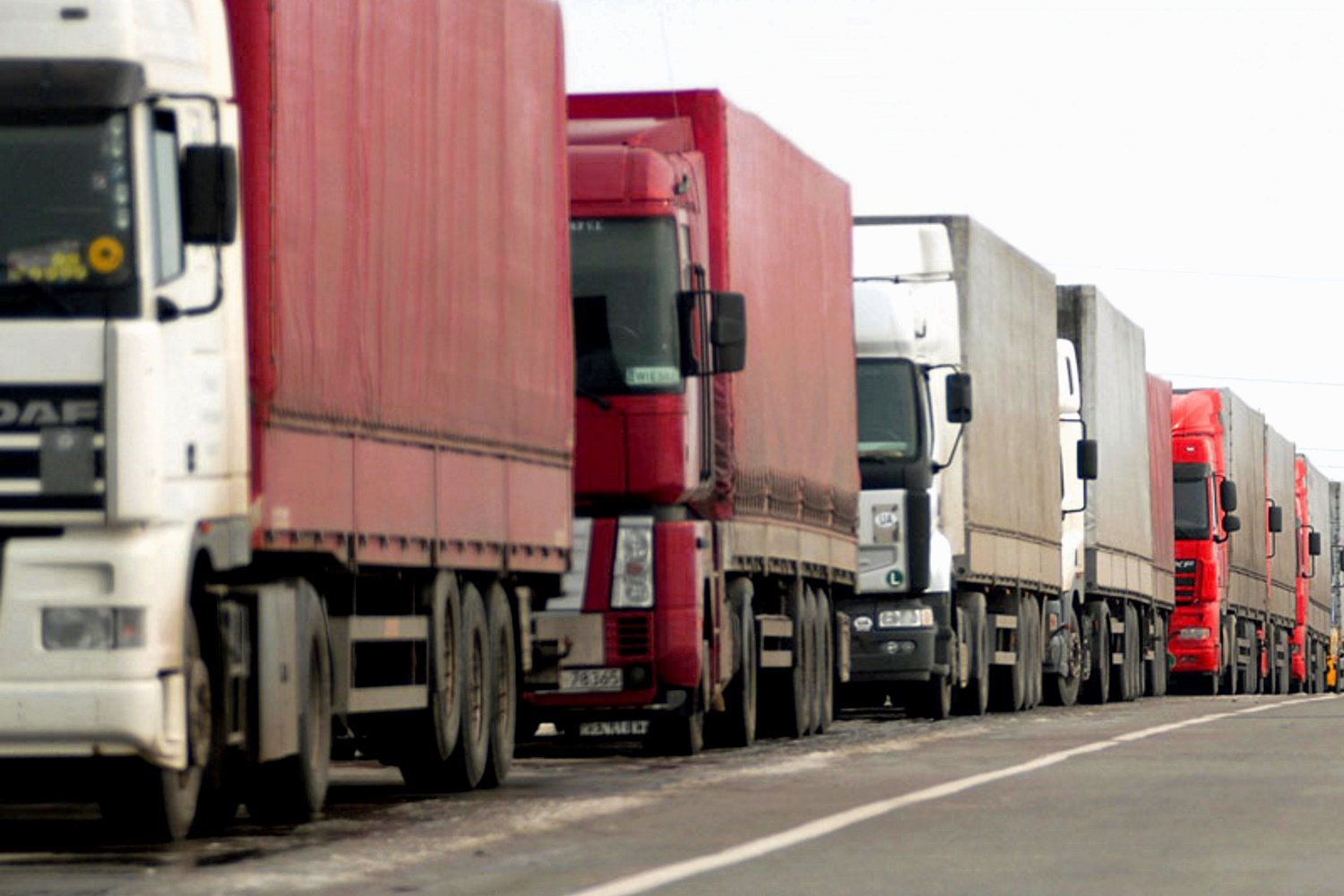 More than 2,000 vehicles are waiting in line at the border checkpoints.
As of the morning of November 15, queues at the checkpoints "Jagodzin – Dorogusk", "Krakowets – Korchova", "Rava-Ruska – Hrebenne" continue to grow. In total, about 2,000 trucks are idle.
The largest number of trucks is parked at the border near the " Jagodzin " checkpoint – about 1,300 units. 500 trucks each piled up in the direction of "Krakowets" and "Rava-Ruska" roads. Elevatorist writes about this with reference to the spokesman of the State Border Service Andrii Demchenko.
---
You may also like