The Russian Federation almost completely bypasses the "price ceiling" for oil
November, 14th, 2023 - 17:50
---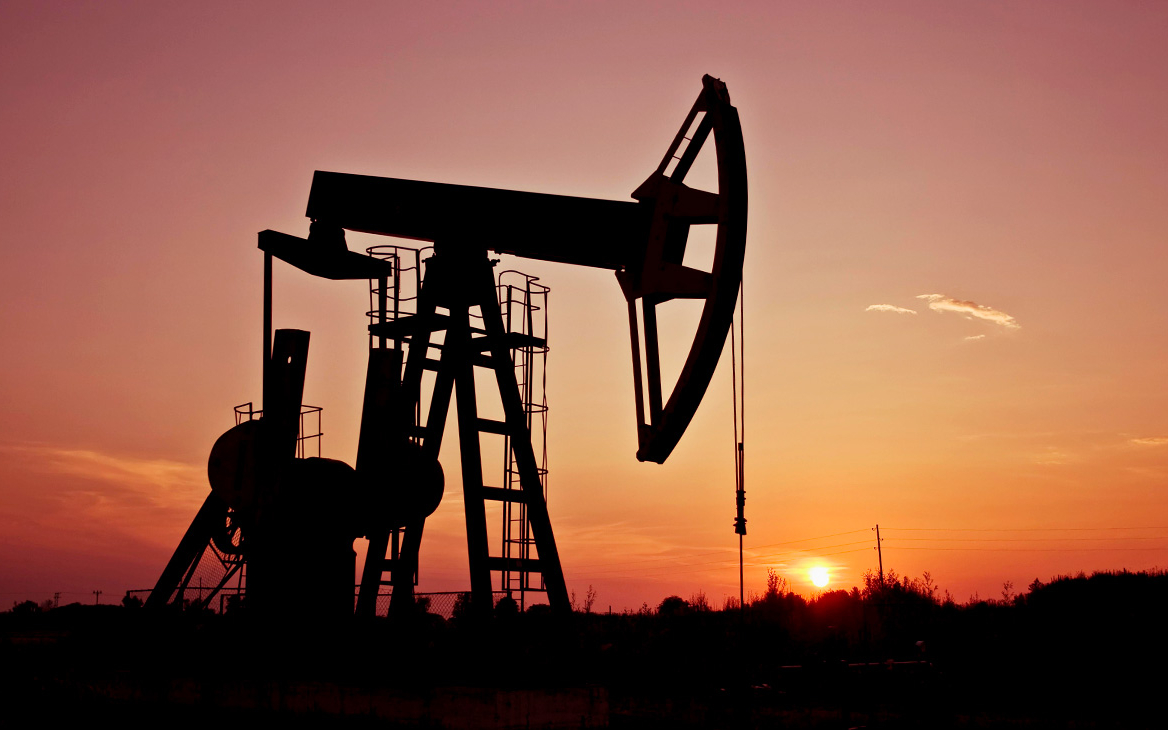 In October 2023, the average price of Russian oil by sea was $80 per barrel.
A European government official said that "almost none" of Russian oil deliveries by sea in October were made at a price below 60 dollars per barrel, which was introduced by the G7 countries and their allies, writes ZN with reference to the Financial Times.
"The latest data shows that we have to be tougher. We have no desire to allow Russia to continue doing this," the government official emphasized.
The EU is also discussing the issue of strengthening the price limit, in particular options for expanding control over compliance with sanctions or restricting Russia's access to the market of old oil tankers. The concern of Western officials is supported by official Russian statistics on the sale of oil in October. Moscow statistics show that the average price received per barrel exceeded 80 dollars.
Read also: The USA imposed sanctions against companies and ships for violating the "price ceiling" for oil from the Russian Federation.
In August 2023, almost three quarters of all sea flows of Russian oil went without Western insurance. This has become a key sign that more and more companies are no longer adhering to the price cap.
In turn, in October, only 37 out of 134 tankers transporting Russian oil had Western insurance. According to officials, the number of ships that adhere to the price limit for deliveries is likely to be much smaller.
European officials are also concerned that some Western insurance companies have received false declarations from Russian oil companies or traders, which should contain written assurances that the oil price will be below $60. One of the mechanisms by which this was achieved in the past was through overcharging for transportation.
At the same time, G7 members have already begun to strengthen control over compliance with the limit. Last week, Britain imposed sanctions on Dubai-based trader Paramount Energy & Commodities DMCC, saying Russia was using it to cushion the blow from oil-related sanctions.
According to Bloomberg, Russia received $18.34 billion in October. from the export of crude oil and oil products, amounting to USD 25 million. less than in September. Total Russian exports of crude oil and petroleum products decreased to 7.5 million barrels per day.
---
You may also like