Mykolaiv shipyards can compete with world shipyards
November, 21st, 2023 - 16:10
---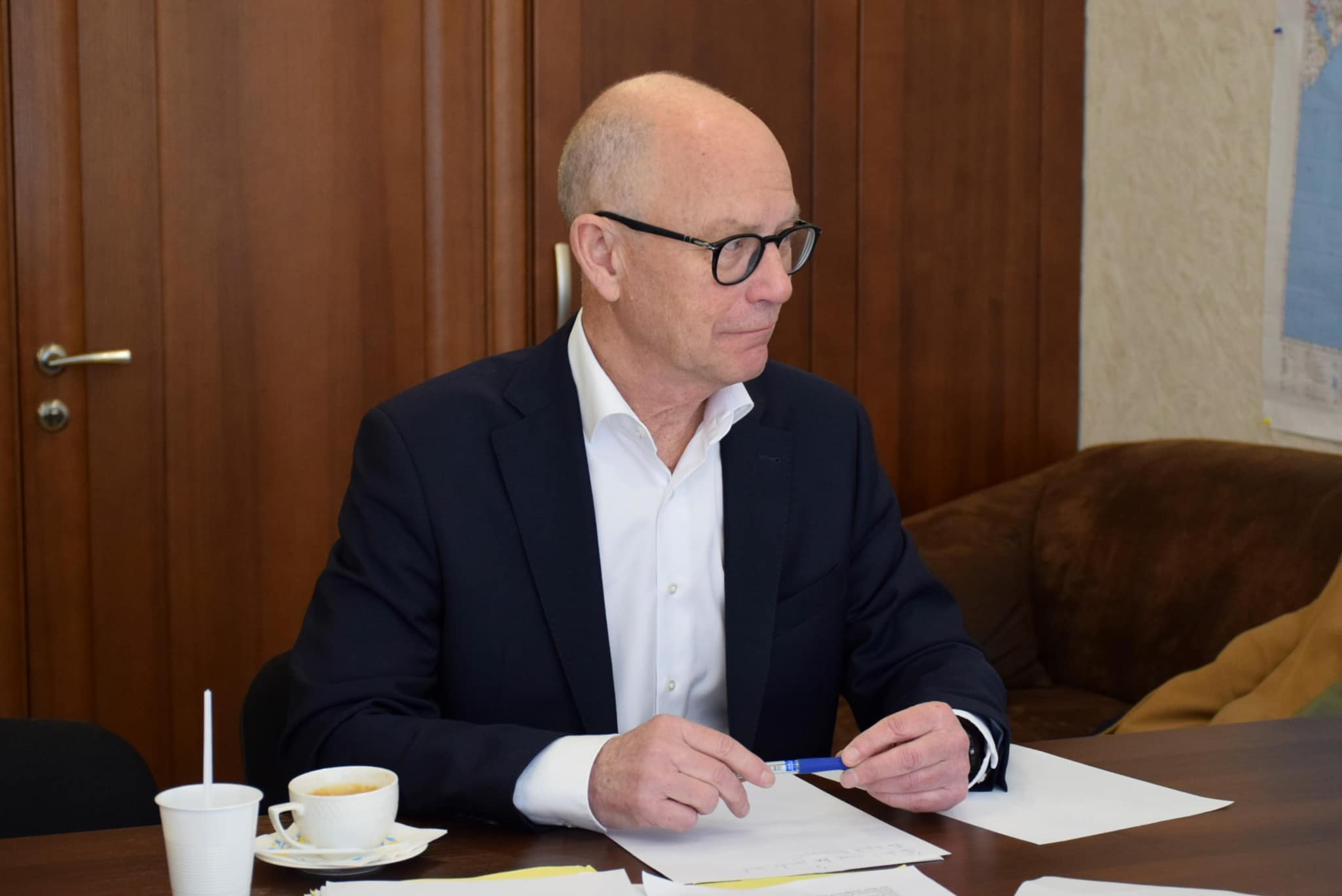 Denmark sees many opportunities for cooperation with Mykolaiv. In particular, in the shipbuilding industry.
Danish companies are ready to help Mykolaiv regain the status of a shipbuilding city, said the Ambassador of Denmark to Ukraine Ole Egberg Mikkelsen in an interview with Economic Truth.
"We have a vision that the Mykolaiv shipyards can be modernized and competitive at the international level, competing with shipyards in Poland, Korea, China, and we see no reason why they should not do this. You have good specialists, welders, strong traditions," the diplomat said.
According to him, it is difficult now because of the military situation.
"The port is practically blocked, you can't get ships in and out, but eventually, hopefully, the city will become a shipbuilding city again, and I think there is a huge potential here," emphasized Ole Egberg Mikkelsen.
The Danish ambassador also revealed that Denmark no longer builds ships because it is too expensive. But the country still has naval design bureaus, marine engineers and a strong shipping tradition. About 10% of world trade is carried out by Danish vessels.
"So we see many opportunities for cooperation, for interaction that would be mutually beneficial," the ambassador noted.
He also emphasized that Denmark views the partnership with Mykolaiv as something that can stimulate and return the shipbuilding tradition to the city.
---
You may also like