Russia plans to use a stolen Ukrainian icebreaker
November, 21st, 2023 - 16:50
---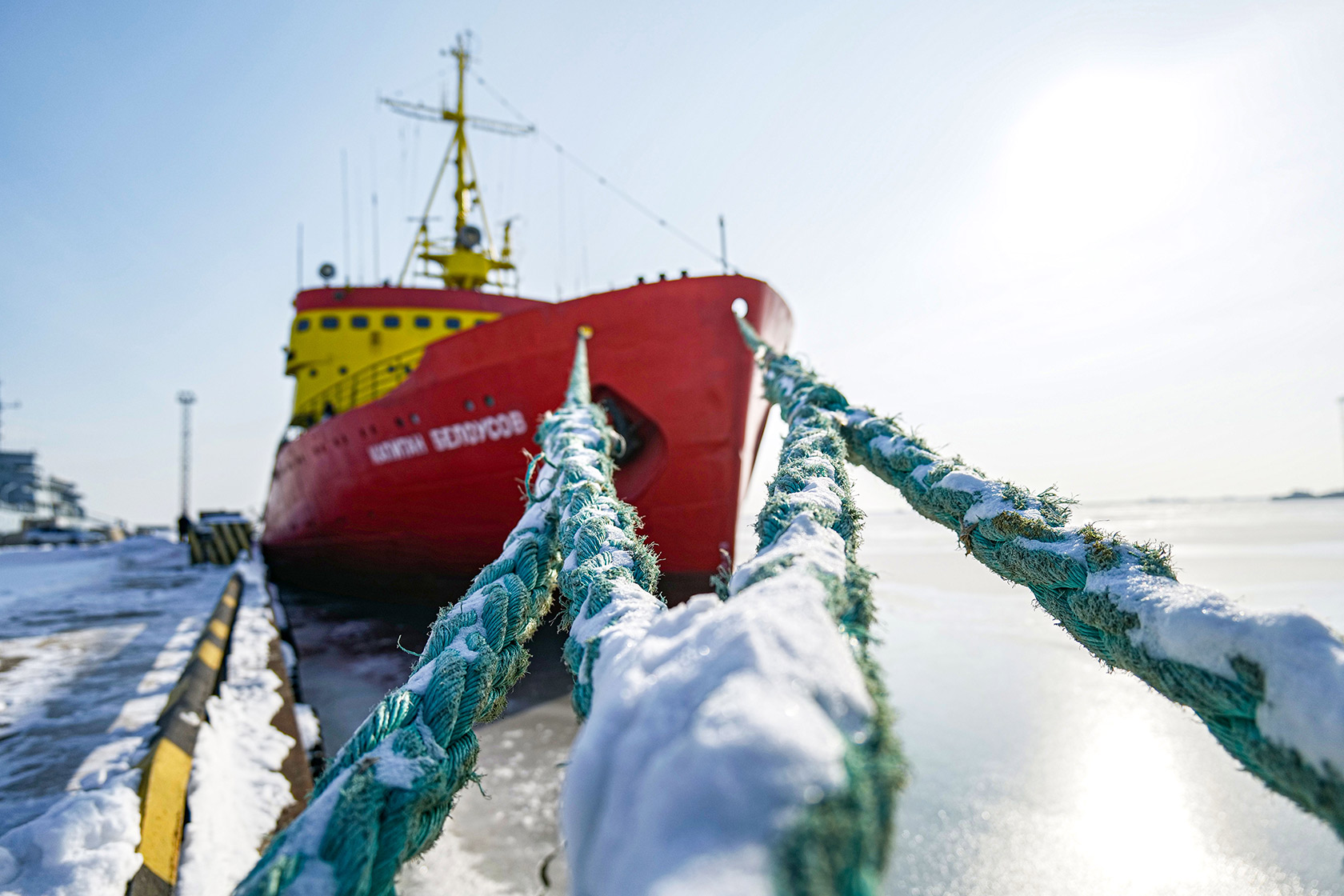 In winter, the invaders plan to use the Ukrainian icebreaker "Captain Bilousov" to take ships to the temporarily occupied port of Mariupol.
In the port of Mariupol, the occupiers held a meeting during which a number of decisions were made, rosZMI writes.
Thus, the icebreaker "Captain Bilousov" and the ice-class tugs "Captain Markin" and "Captain Merkulov", which belong to Ukraine, are planned to be used to carry out the passage of ships in the winter of 2023-2024.
For this purpose, a batch of diesel fuel was brought from the Russian Federation in October-November.
As previously reported by USM, at the beginning of the full-scale invasion, the Russians fired an icebreaker at the "Captain Bilousov" in the seaport of Mariupol.
---
You may also like