NATO member countries are preparing a special operation for demining the Black Sea
November, 20th, 2023 - 17:30
---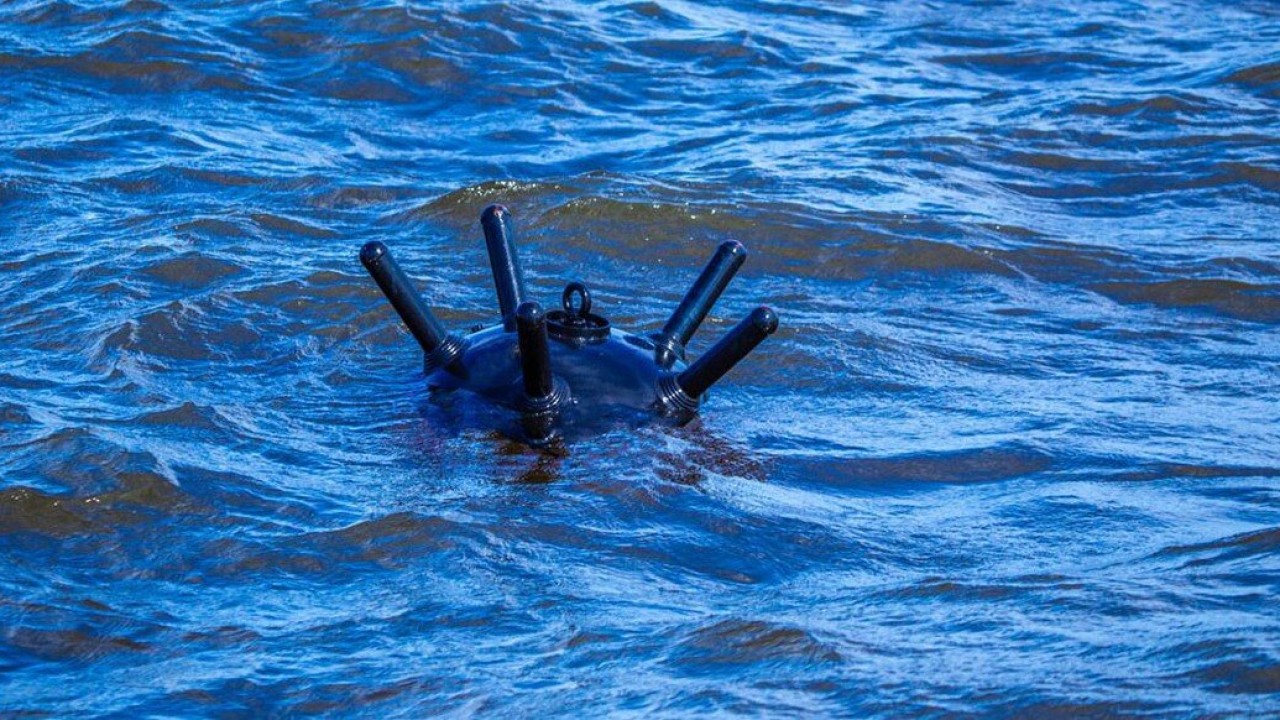 Turkey, Romania and Bulgaria are nearing an agreement to create a joint force to clear the Black Sea of mines.
The deputy defense ministers of the three countries will meet on Wednesday in Ankara to finalize the details of the Black Sea demining unit, Bloomberg reports.
We are talking about mines that fall into the territorial waters of these three countries.
It is worth noting that the commander of the Turkish Navy, Admiral Erjument Tatlioglu, recently spoke out against the presence of naval forces of other NATO allies, including the United States, in the Black Sea, saying that this could lead to further escalation of tensions in the region.
If the agreement is approved, the minesweeping force will not be considered a NATO operation.
---
You may also like