The invaders shelled the water area of Ochakiv Community with artillery
November, 21st, 2023 - 09:35
---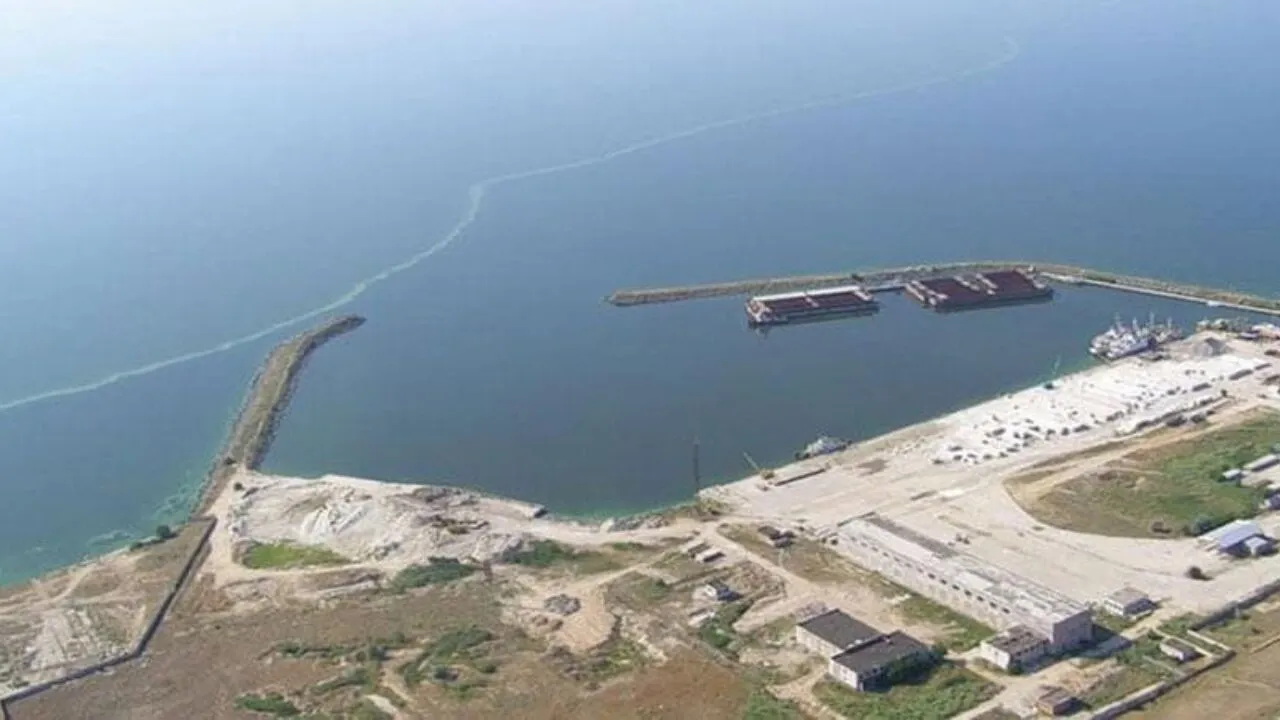 The troops of the Russian Federation shelled the waters of the Ochakiv community in the Mykolaiv region with artillery at night.
The information was shared by Mykolayiv Regional Military Administration in Telegram.
"On the night of November 21, at 01:13, the enemy launched artillery strikes on the water area of Ochakiv community. There are no casualties," the report said.
Earlier, the head of the Mykolaiv Region, Vitaly Kim, said that now Mykolaiv Region cannot reopen the ports because the enemy is located on the Kinburn spit, 4 km from the city of Ochakov. That is why the Ochakivska and Kutsurubska communities are shelled almost every day. In Kim's opinion, it is inappropriate to take up this matter now.
---
You may also like