Naval cadets completed training in the fleet
November, 10th, 2021 - 12:30
---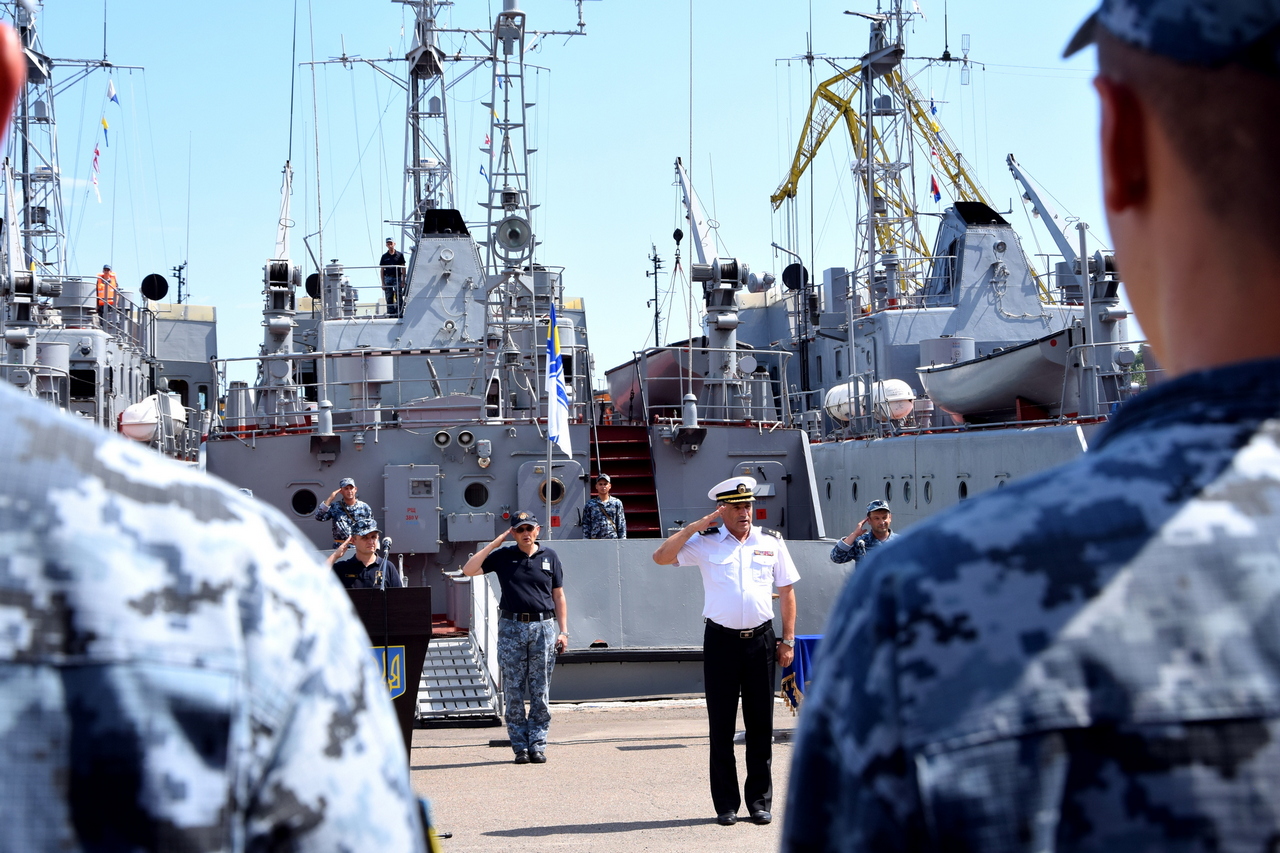 Cadets of the graduation course of the Institute of the Naval Forces have completed their naval internship.
Future officers of the navy passed pre-diploma practice on ships and boats of the Ukrainian Navy, the press service of the department reports.
During their internship in the Navy, the cadets consolidated their skills in performing service tasks: organizing combat and daily activities on ships, organizing the activities of units and maintaining naval documentation.
The Ukrainian Navy reports that the naval internship is needed so that graduates can act in an organized manner both in regular and emergency situations at sea.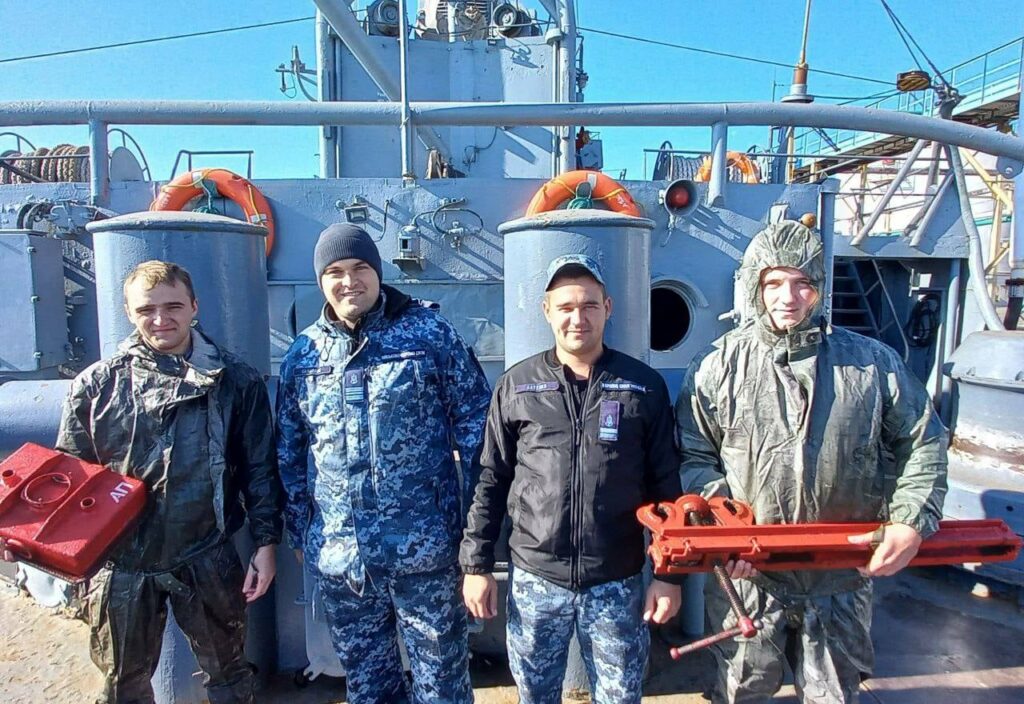 ---
You may also like