Izmail port has increased the volume of oil and meal transshipment
November, 10th, 2021 - 10:15
---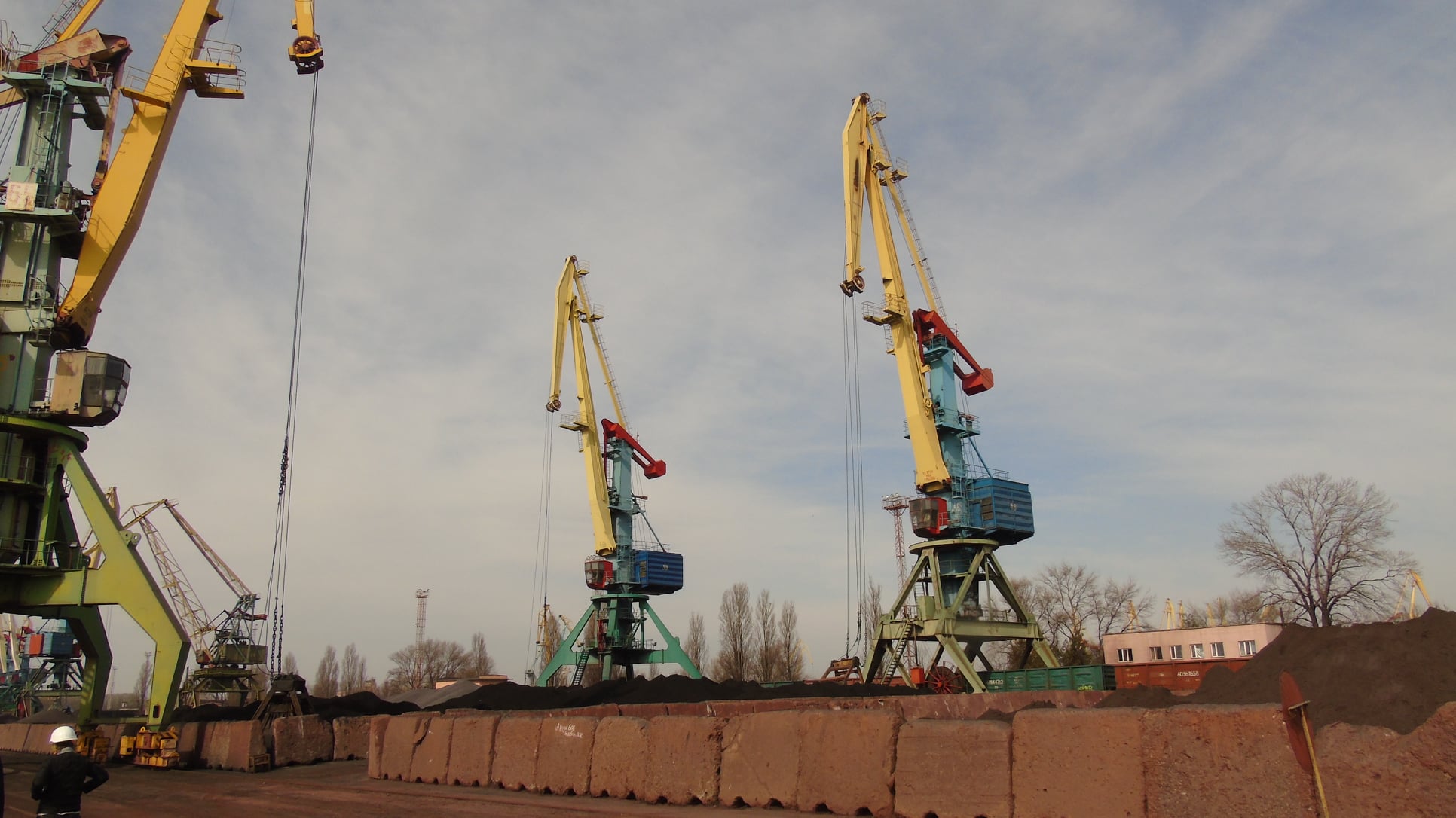 Izmail port in January-October increased the rate of transshipment of oil and meal by 19%, compared to the same period last year.
Since 2013, the products of Izmail-Transbalkterminal LLC have been exported from the port of Izmail. The plant produces vegetable oil (sunflower and rapeseed), meal and fuel granules (pellets), using raw materials from farms in Odesa and other regions of Ukraine.
Last year, due to drought, there was a shortage of seeds, which had to be partially exported from Moldova. This year, farmers in the region have harvested a good harvest of sunflower, so there are no interruptions in raw materials. For 10 months of this year, 68.62 thousand tons of vegetable oil and 76.60 thousand tons of meal were handled in the Izmail seaport. Now the season is in full swing, so these indicators are expected to increase by the end of the year.
The plant's products are exported mainly by sea vessels, a small part – by river barges. The meal is shipped to Turkey, Morocco and Egypt, sunflower oil – to Italy, Spain and Turkey, rapeseed oil – to Bulgaria, pellets – to Romania.
According to Stark Shipping, in 2020 Ukraine exported 1.2 million tons of sunflower oil by sea. For 10 months of 2021, this figure was 724 thousand tons.
Despite the fact that the volume of annual exports of sunflower oil in Ukraine has decreased compared to last year, in the Izmail port this indicator remains stable. There is also reason to predict an increase in the volume of oilseed cargo handling in the port by the end of the year.
Earlier, USM reported that a marina will be built in the port of Izmail for half a million euros.
This is partly due to the fact that the city has recently won a grant for the purchase of several boats. A marina will be built within the Luka Kapikrayana embankment within 10 years. The depth of the parking lot is 7 m, customers – about 1250 passengers per year. The cost of the work is 580 thousand euros, the investor is the Municipal Institution of the Izmail City Council.
---
You may also like