Navigation is closed for small vessels in two regions of Ukraine
December, 1st, 2021 - 09:30
---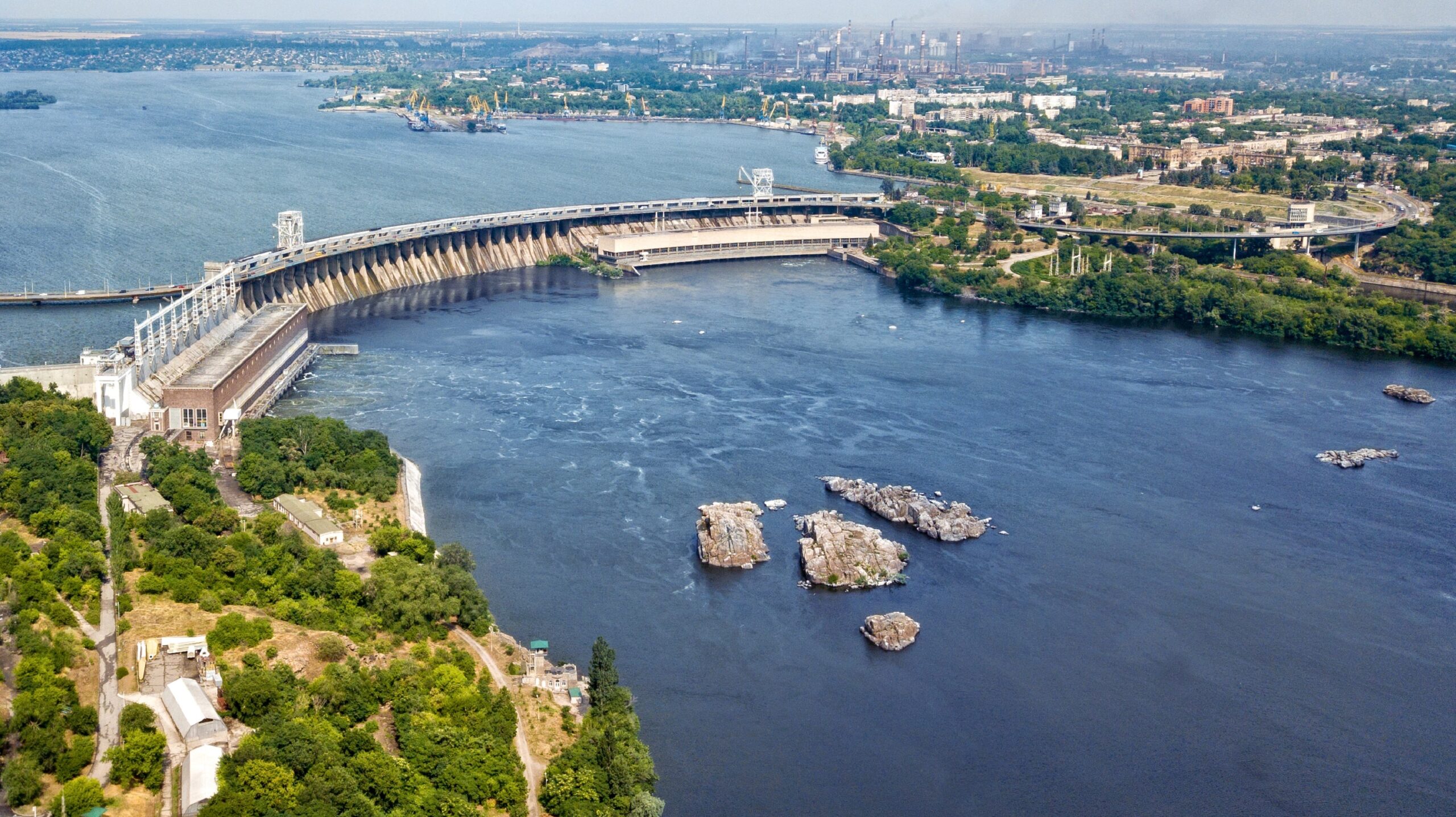 In Ukraine, navigation for small vessels was closed on water bodies in two regions.
From November 30th, navigation was closed in the Zaporizhzhia region, according to the order of the Head of the Regional State Administration on March 17th. The current season in the region began on June 1st, reports the Rivers of Ukraine Association.
Also, on November 30th, navigation ended for small vessels in the Cherkasy region, by order of the Head of the local Regional State Administration on March 31st. In this region, the navigation season started on May 1st.
Earlier, USM reported that State Agency "State Hydrography" began to remove navigation equipment on the Dnipro River. Year-round beacons will remain on the navigable sections.
The publication of orders to close/open navigation on the Dnipro and ice campaigns in ports is carried out by the State Service of Maritime and River Transport (Maritime Administration), which is a subordinate organization of the Ministry of Infrastructure. In recent years, business representatives have been negotiating with the maritime authorities of Ukraine to ensure year-round navigation on the Dnipro. Due to the fact that light buoys are removed on the river in November, vessels cannot continue to move at night, and the duration and cost of voyages are increasing.
---
You may also like