Navigation on the Dnipro: only two locks work
January, 4th, 2022 - 10:40
---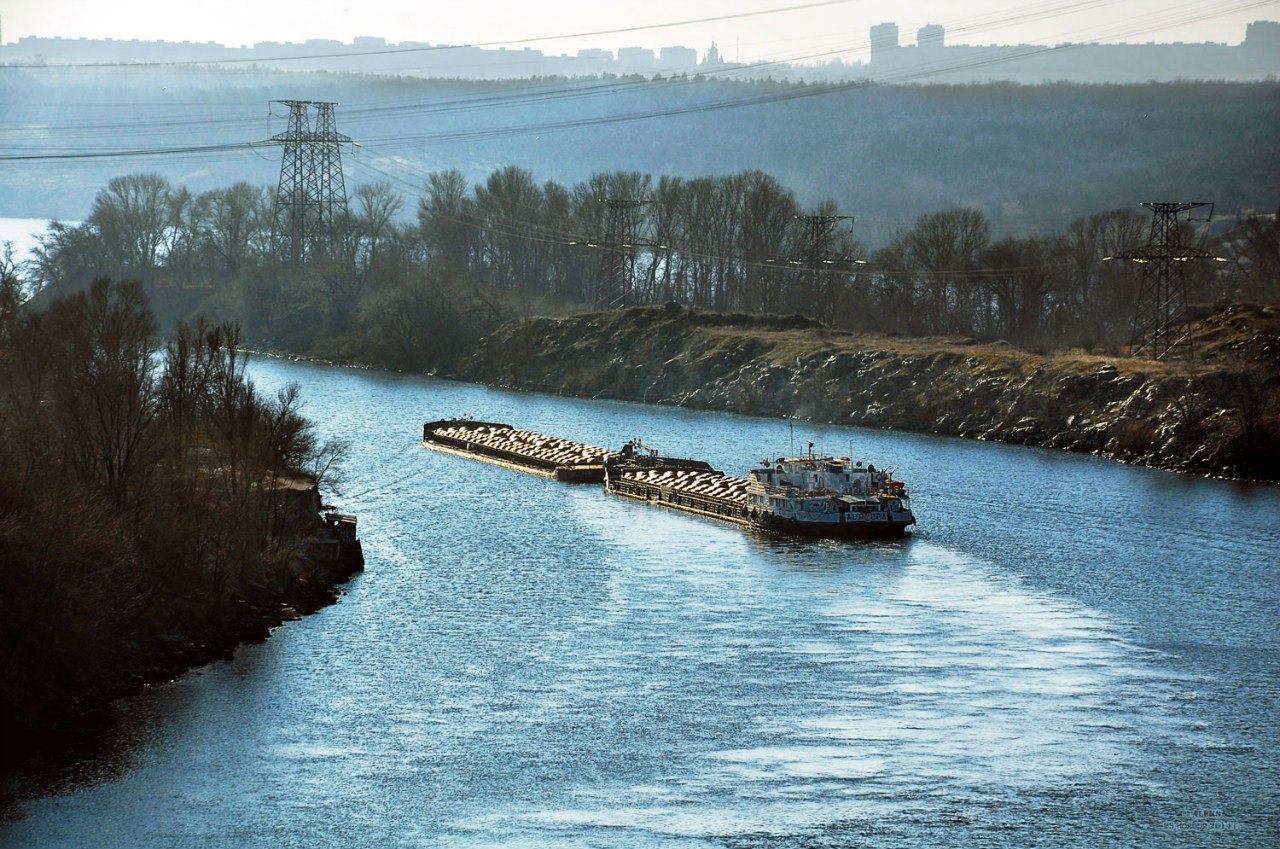 The Maritime Administration announced the end of navigation on the Dnipro River.
So, Kyiv, Kanev, Kremenchug and Sredneprovsky shipping locks are closed from January 1st to March 31st.
Zaporizhzhia and Kakhovsky locks will be closed from January 16th to March 31st.
The duration of the break in navigation can be shortened if the planned maintenance and repair work is completed ahead of schedule.
---
You may also like