Ukraine has exported over 30 million tons of grain since the beginning of the season
December, 31st, 2021 - 14:25
---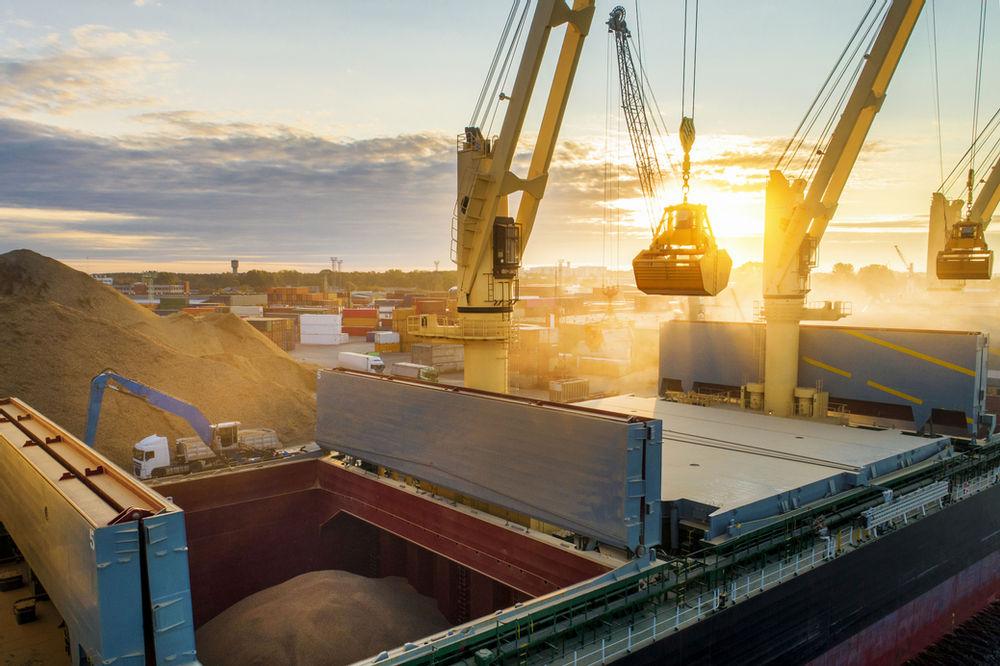 Since the beginning of the season (July 1st), Ukraine has exported almost 31.6 million tons of grain, which is a quarter more than in the same period a year earlier.
The volume of grain supplied to foreign markets includes 15.7 million tons of wheat, 10.3 million tons of corn and 5.2 million tons of barley, Minagro reports.
For the entire last season, Ukraine exported 44.7 million tons of grain. In the current marketing year, this volume may reach over 60 million tons, thanks to a harvest of 106 million tons – a record in the entire history of Ukraine.
---
You may also like