Neptune Lines among the 1% of the most sustainable companies in the world
---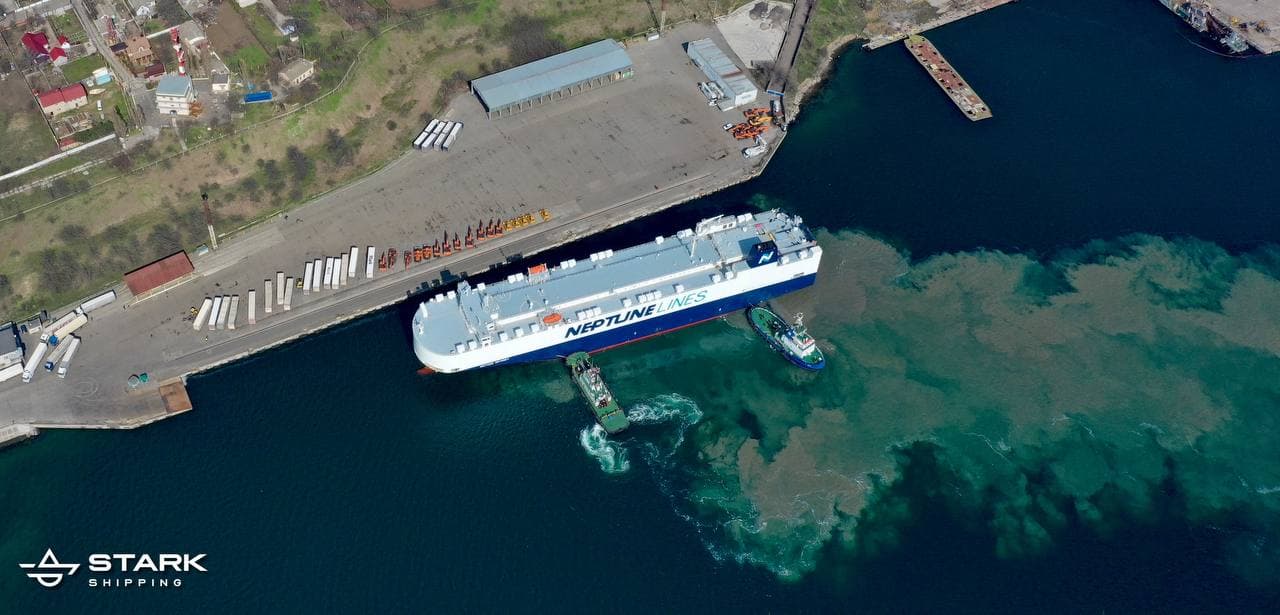 The Greek Neptune Lines was awarded the EcoVadis medal, respectively, the company has entered the ranking of the most reliable in the world.
EcoVadis evaluates the sustainability of companies. EcoVadis rankings cover a wide range of non-financial governance systems, including environmental impact, labor and human rights, ethics and sustainable procurement.
EcoVadis sustainability ratings have been tested in over 75,000 companies in 200+ industries and 160+ countries. One of these companies turned out to be Neptune Lines.
"We are proud to announce that we have been awarded the EcoVadis Platinum Medal. This result places our company in the 1% of the most reliable companies," – said the press service of Neptune Lines.
Read also: Neptune Lines increases car imports to Ukraine
Neptune Lines is a leading provider of automotive and other vehicle logistics services. The company operates 18 modern ferries of various capacities (from 1,500 to 4,600 units). The company's fleet is used on 10 shipping lines passing in almost 19 countries through more than 30 key ports, with a particular focus on the Mediterranean, Northern Europe and the Black Sea.
---
You may also like