Neptunes Lines discharged at record speed at Chornomorsk
---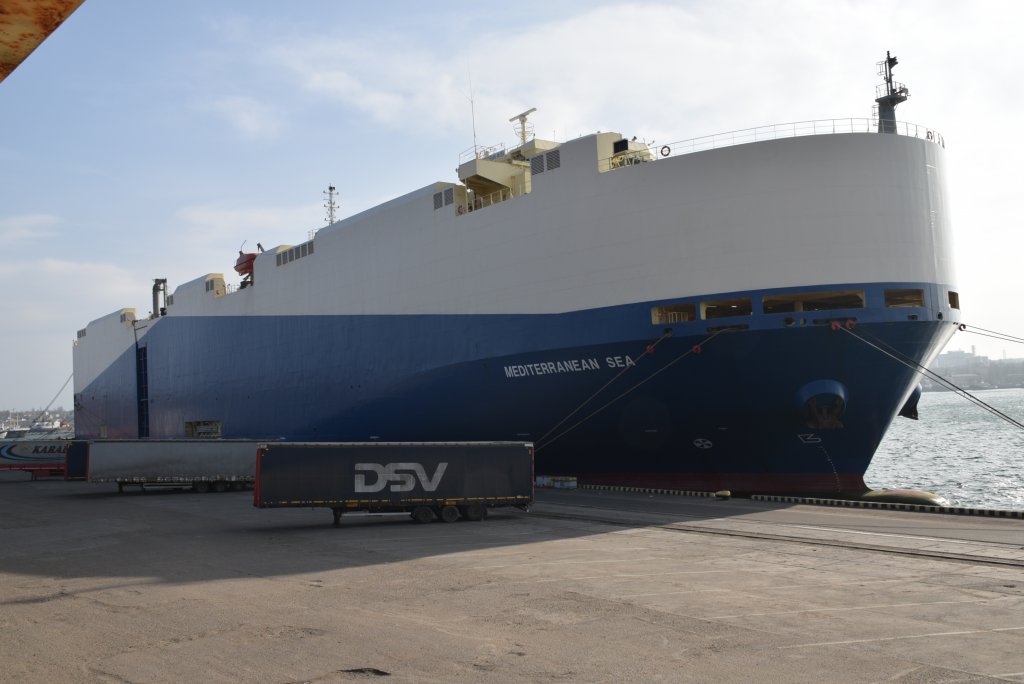 Ro-ro vessel Mediterranean Sea has been discharged at the ferry complex of the port of Chernomorsk. The process of unloading 2 700 cars took less than 48 hours.
Ro-ro Mediterranean Sea arrived from the port of Derindje (Turkey) to the port of Chernomorsk on 2 March. Vehicles of 2,769 were discharged at terminal #5 from the night of 2 March to the evening of 4 March.
Mediterranean Sea works on one of the trade routes of Neptune Lines, which connects the port of Chernomorsk also with the ports of Marseille and Barcelona. This «opens the road» for ro-ro cargo from the USA. Mediterranean Sea is one of the few vessels Neptune Lines charters, and is not owned by the line.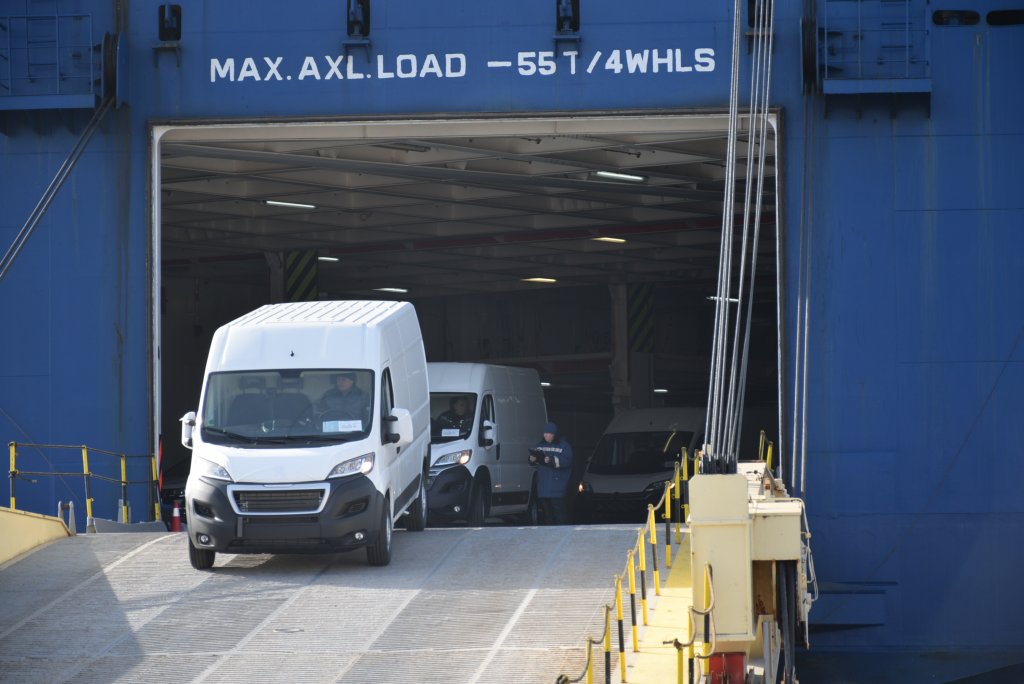 The press service of the port added «that 2,700 cars after unloading went to the Ukrainian car market».
Neptune Lines Shipping and Managing Enterprises SA is a leading finished vehicle logistics provider, offering transportation and shipping solutions to manufacturers and shippers of cars and high & heavy cargoes.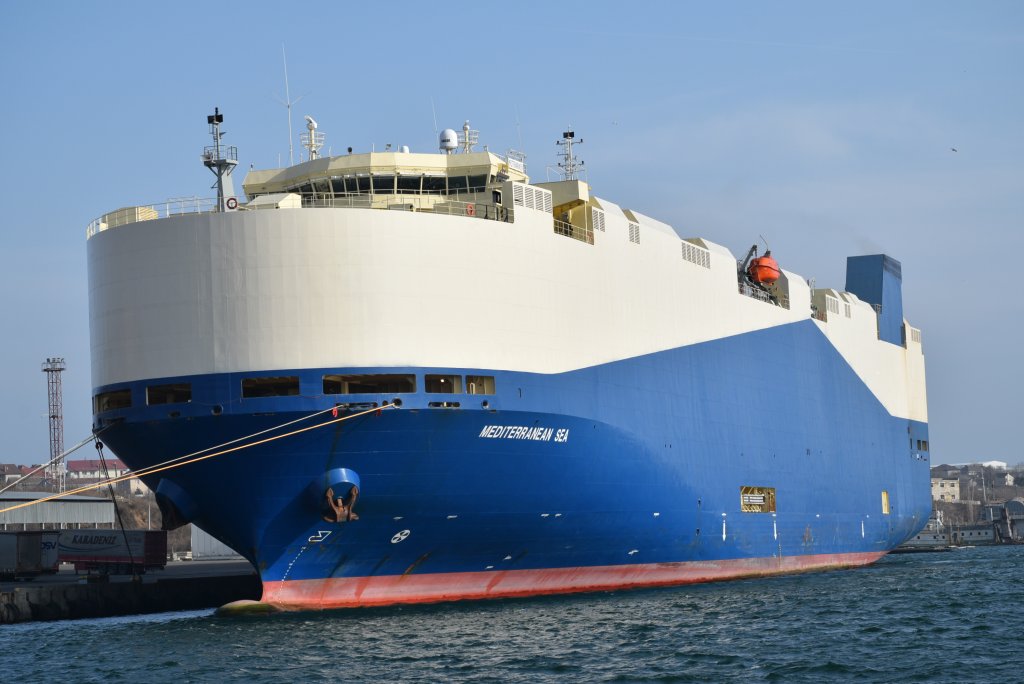 Through our modern fleet of Pure Car & Truck Carrier (PCTC) vessels and our expansive agency network and operational expertise, we provide short sea transportation solutions to almost 19 countries and more than 30 key ports, focusing on the Mediterranean, North Europe and Black Sea.
Terminal #5 in the port of Chornomorsk is the only terminal in Ukraine that specializes in servicing railway and car ferry vessels, as well as ro-ro vessels. The terminal includes berths No. 26, 27, 28.
---
You may also like