Ministry of Foreign Affairs of Ukraine has commented on the situation with Ukrainian seafarers in a Georgian prison
February, 10th, 2021 - 15:00
---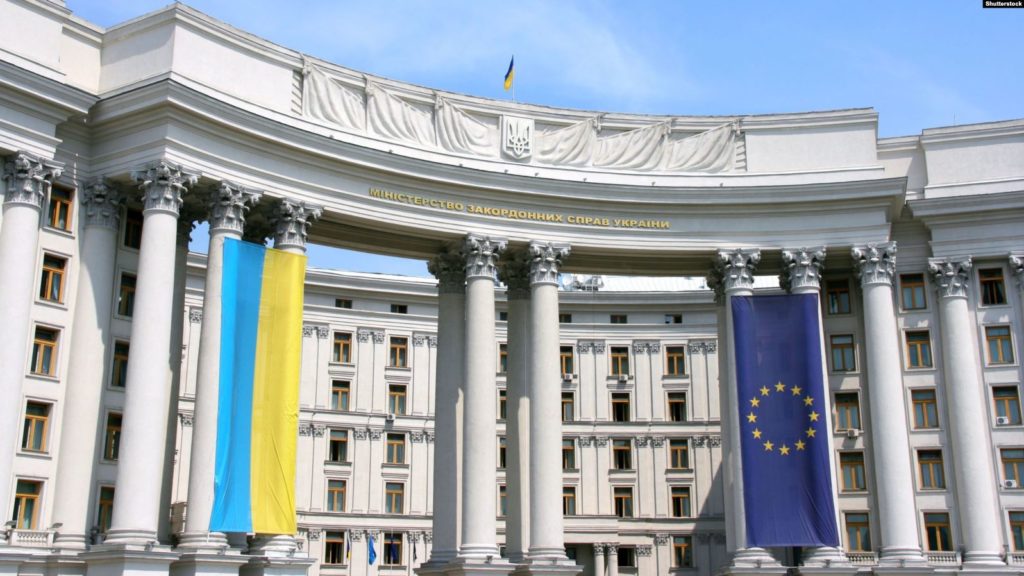 The Ministry of Foreign Affairs of Ukraine has commented on the situation with Ukrainian yachtsmen, who have been in prison in Georgia for more than two months.
The ministry's report says the following: "The Ministry of Foreign Affairs of Ukraine is once again warning the citizens of Ukraine, who are public figures, against calls for drives of disobedience in a friendly foreign state of Georgia. Such statements can be regarded as interference in the internal affairs of our strategic partner. The Ukrainian state has never resorted and will not resort to such interventions and is strongly stay against such drives in the international arena."
According to the Ministry, one of the recent high-profile cases when Ukrainians abroad needed the protection of their state was the detention of a yacht by the Georgian authorities: on board of which there were two citizens of Ukraine, Vladimir Dyachenko and Yuriy Khomich, and a citizen of Georgia, Mikhail Baturin. The accusations against the Ministry of Foreign Affairs of Ukraine of inactivity in this case are "unfounded and misleading the public."
Also, the spokesman of Ministry of Foreign Affairs has said that this issue "is among the main priorities of the work of the Ukrainian embassy in Tbilisi. The embassy has carried out numerous meetings with representatives of the Georgian authorities and the authority of the prosecutor's office to compel their dismiss. The consul of our embassy helped to ensure communication between the detained Ukrainians and their families. The Ministry of Foreign Affairs of Ukraine and the Embassy in Georgia sent the appropriate notes and made requests to accept bail for the detained citizens of Ukraine. Ukrainian diplomats are doing everything possible and impossible to free the yachtsmen, because the Ukrainian state never leaves its own people to the mercy of fate."
At the end of its statement, the Ministry of Foreign Affairs of Ukraine once again called on the Georgian authorities to quickly and impartially consider this case, as well as change pre-trial restrictions and dismiss these citizens of Ukraine.

Read also: Two Odesa seafarers have been in a Georgian prison since December
---
You may also like