New details of the corruption scheme for certification of seafarers
September, 14th, 2021 - 13:20
---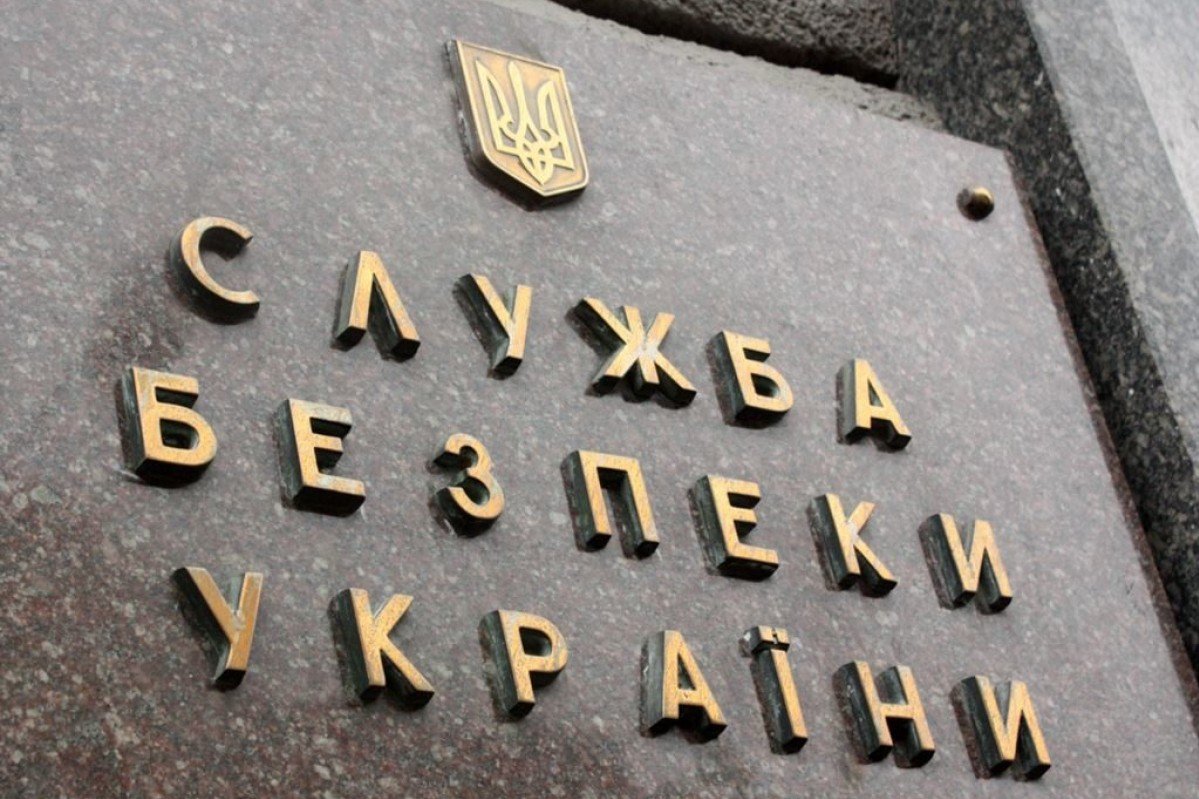 The Security Service of Ukraine has identified two more persons involved in the corruption scheme in the field of certification of seafarers.
Now the SSU (Security Service of Ukraine) is examining the involvement of former and current high-ranking officials in the maritime industry in the scheme. Law enforcers have already conducted searches at the place of residence of the suspects and at their workplaces. There they found "black" accounting, computers and other communications tools, on which evidence of illegal activity was recorded.
The SSU has already informed the malefactors of suspicions on the "unauthorized interference with the operation of computers, automated systems, computer networks or telecommunication networks." Now the question of choosing a preventive measure is being decided.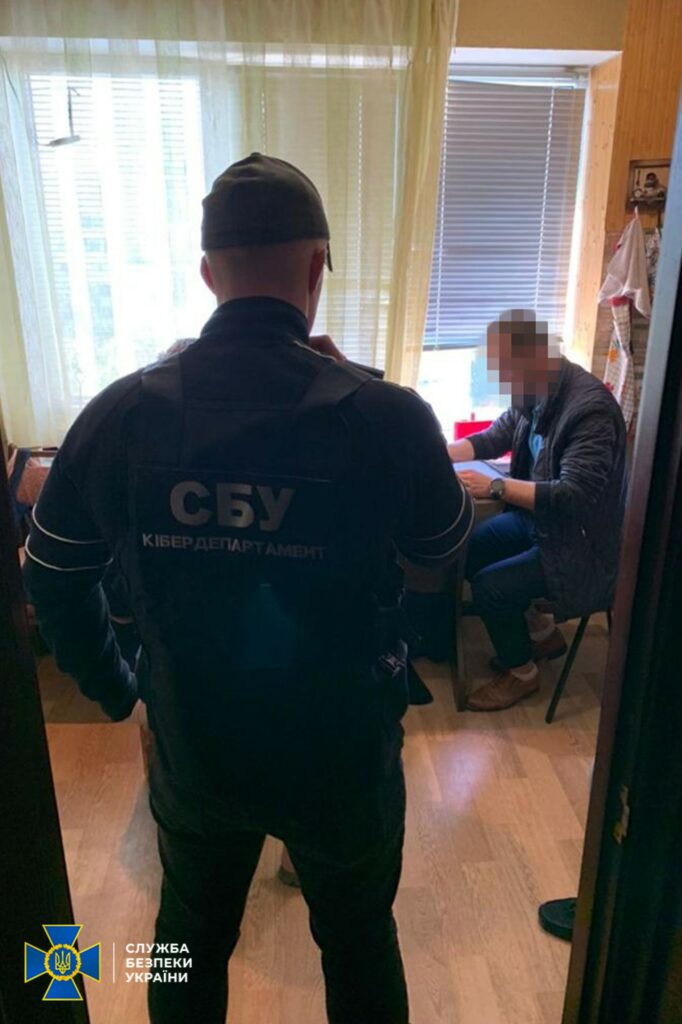 Recall that on August 3rd, at a press conference of the SSU and the Ministry of Infrastructure and the Ministry of Digital Transformation, it was announced that the State Register of Seafarers of Ukraine was illegally hosted on a private server. Therefore, in order to obtain the necessary documents, the seafarers were demanded an illegal payment in the amount of 3 to 8 thousand dollars.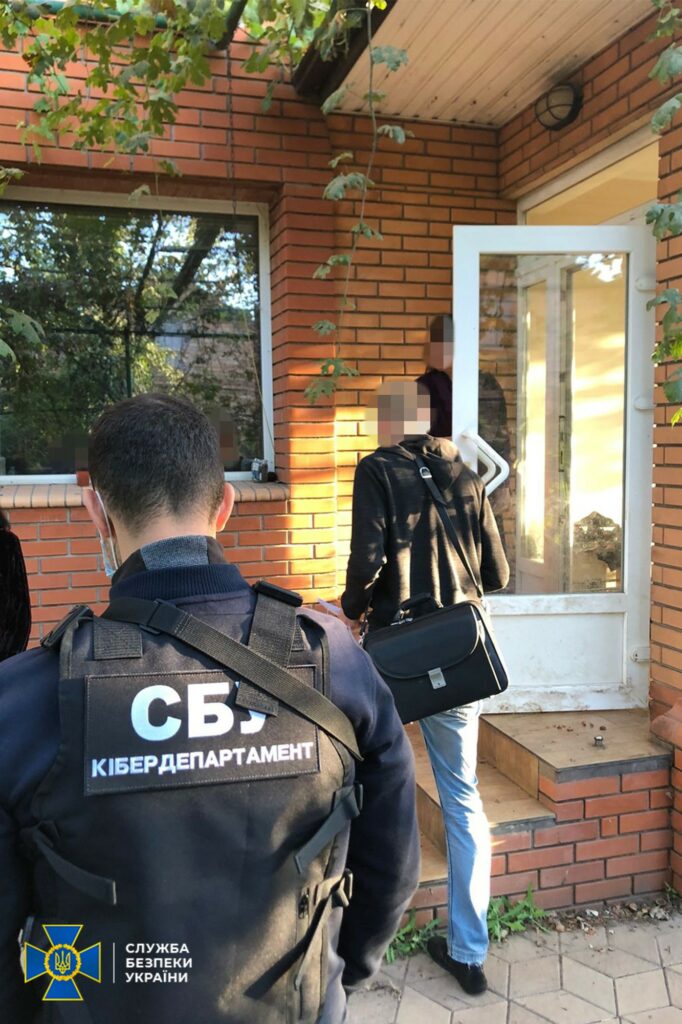 The corruption scheme involved officials of the State Service of Maritime and River Transport of Ukraine and the Inspectorate for Training and Certification of Seafarers. The State Register itself was blocked by decree ofthe SSU on July 15th and has not yet resumed its work. According to the latest data, the seafarer's account can only start working in March next year.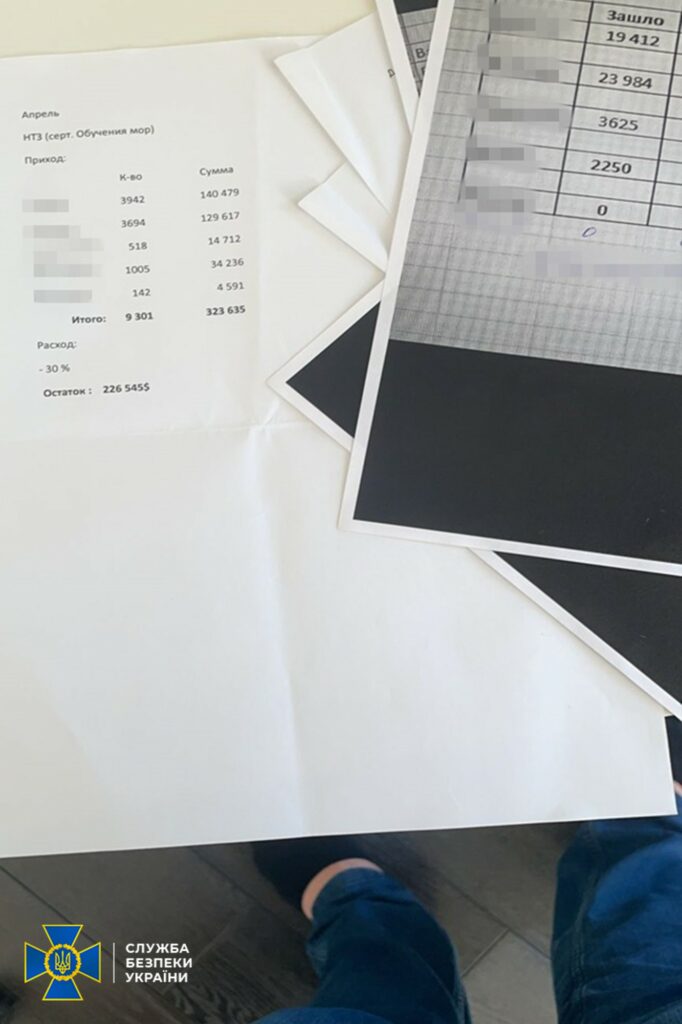 ---
You may also like