New members of the Supervisory Board of the USPA will be approved in January
December, 4th, 2021 - 13:55
---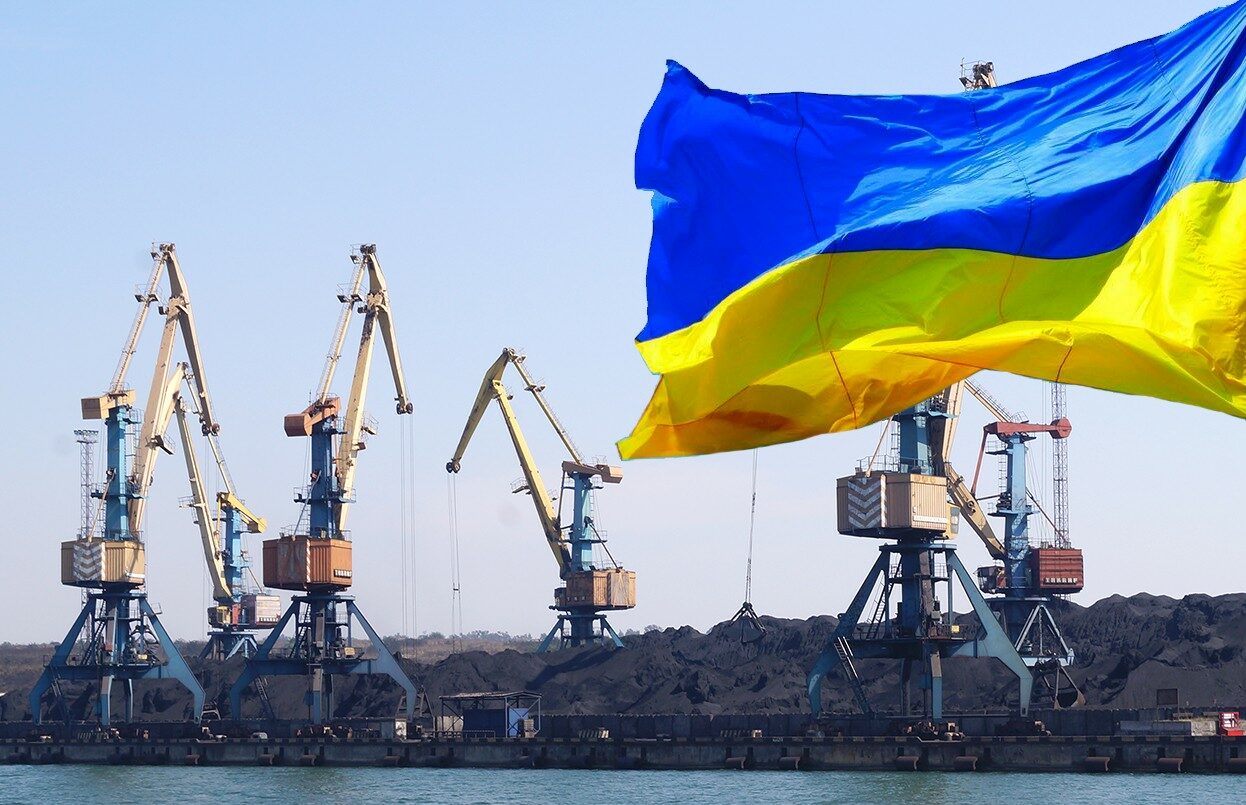 Two new independent members of the USPA Supervisory Board will be approved in January.
The competition for the selection of two members of the Supervisory Board ended on November 29th. About 100 people have submitted applications, the CFTS reports with reference to the Head of the Supervisory Board of the USPA Andrii Haidutsky.
Haidutsky also told about the plans of the Supervisory Board of the USPA for the next year. Among them – the continuation of concession projects and actions for the internal transformation of the state-owned enterprise.
According to him, the Supervisory Board expects that in 2022 a law on the corporatization of the USPA will be adopted, after which it will become possible to introduce the port-landlord management model.
"The landlord model is, in fact, a model for managing the entire infrastructure of the USPA within the boundaries of the entire port. Now the state-owned enterprise manages only the berthing infrastructure," Haidutsky noted earlier.
Port landlord is one of the generally accepted and evolving forms of port ownership. According to this model, the state owns the land and water area of ​​the port and leases the terminals to private stevedore companies. Port Landlord allows the owner to lease the entire port infrastructure while the lessee takes care of the rest.
Let us remind you that earlier the Cabinet of Ministers of Ukraine approved the transformation of the State Enterprise "Ukrainian Sea Ports Authority" into a joint stock company. The transformation of USPA into JSC will take place instead of reorganization and optimization of the staff.
---
You may also like