Major shareholder of Kernel has increased its stake in the company
December, 4th, 2021 - 12:25
---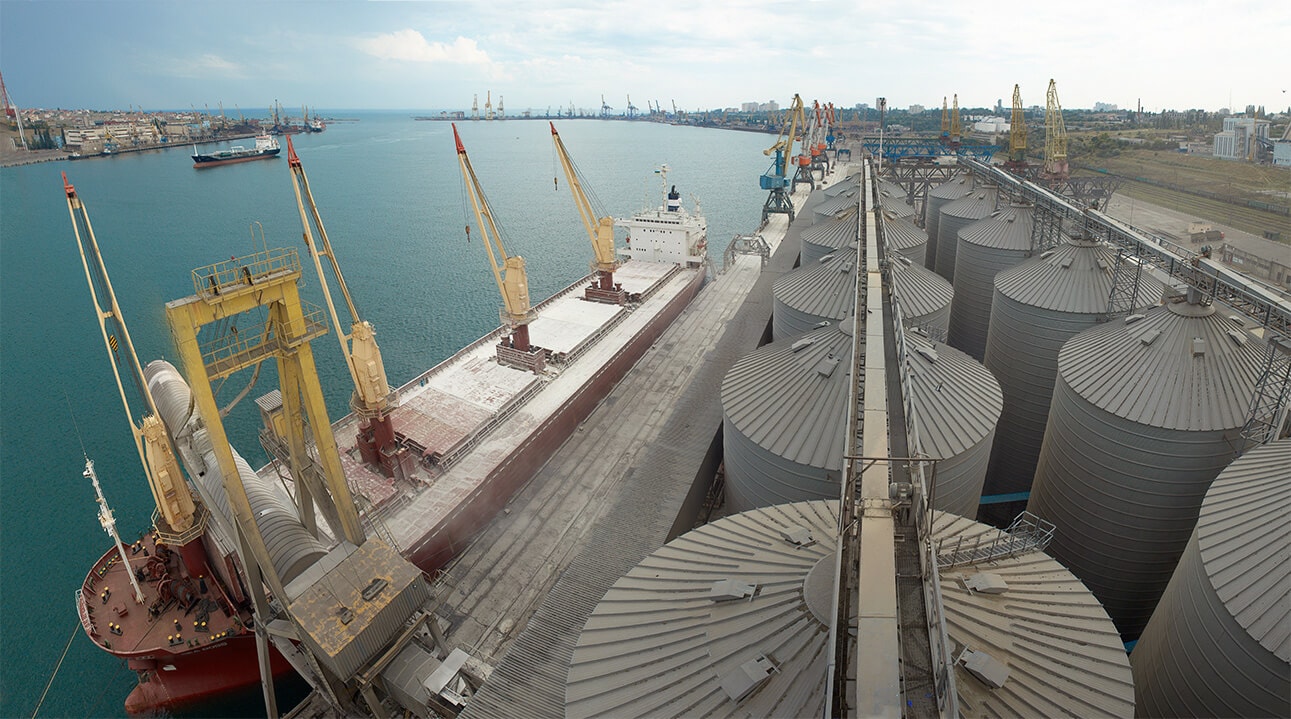 Namsen Limited from November 30th to December 2nd acquired 100 thousand shares of the agricultural holding Kernel.
Average price per share – PLN 59.75. So, as of December 2nd, Namsen Limited owns 33 million shares of Kernel, which is 39.28% of the authorized capital.
Previously, the company's share was 32.9 million shares, or 39.16% of the authorized capital.
Namsen Limited said none of its subsidiaries own shares in Kernel.
Namsen Limited is registered in Cyprus. It is under the direct control of the Head of the Board of Directors of Kernel Holding S.A. Andrii Verevsky. In open declarations, it is indicated as the beneficiary of various companies for the production and trade of agricultural products.
Andrii Verevsky is the founder and co-owner of the agricultural holding Kernel, the main shareholder of the company. Takes 16th place in the "TOP-100 richest Ukrainians 2021" according to Forbes, with an income of $520 million.
USM previously reported that Kernel was unable to conduct another round of share buybacks. The agricultural holding accepted bids for the buyback of shares in the period from November 2nd-9th, but no offers to sell the shares were received.
We remind that earlier the meeting of shareholders of Kernel Holding S.A. decided to buy back up to 19.2 million of its shares within two years for a total of $250 million. In September, the company carried out a buyback of 3.227 million shares for about $49.3 million.
---
You may also like