New piers are being built in Kremenchug on the Dnipro
October, 7th, 2021 - 15:20
---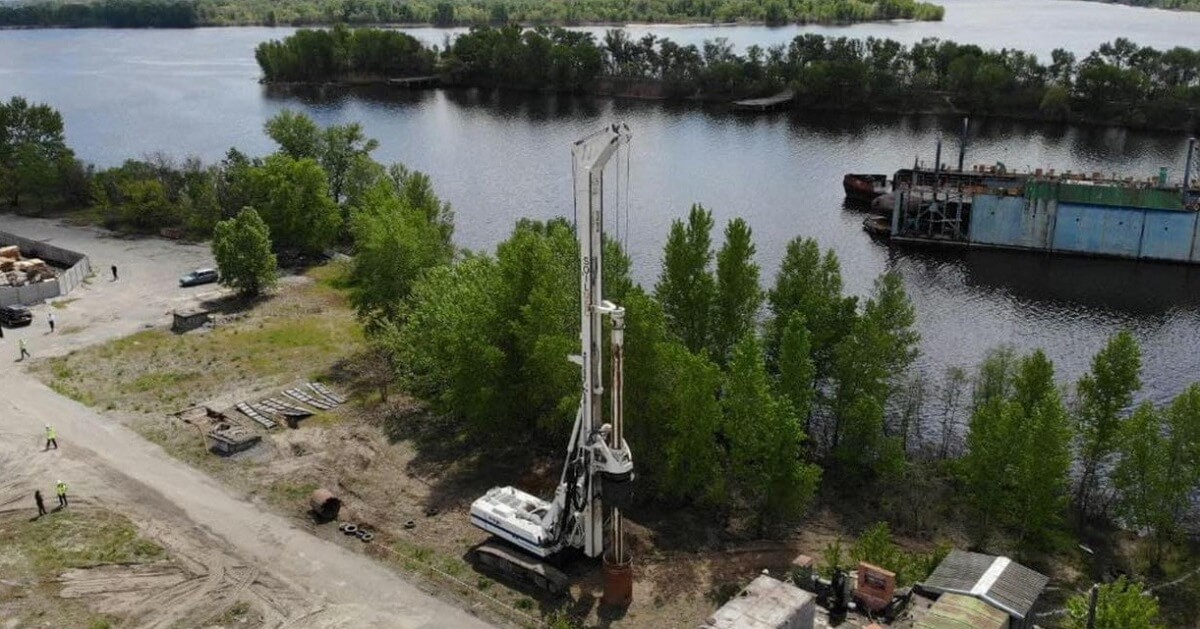 In Kremenchug, the construction of two piers on the banks of the Dnipro began.
Two new piers will be built on the right and left banks of the Dnipro. The piers will be used to deliver materials and equipment during the construction of a new bridge across the Dnipro. This is reported by the Road Service in the Poltava region.
The berths of both piers will be 20 meters wide and 36 meters long. The process of deepening the steel tubular piles has now begun to create a pier on the left bank.
The new bridge in Kremenchug will become an alternative to the Kryukovsky bridge, which was built back in 1872. The old bridge has not been able to cope with the existing traffic for a long time.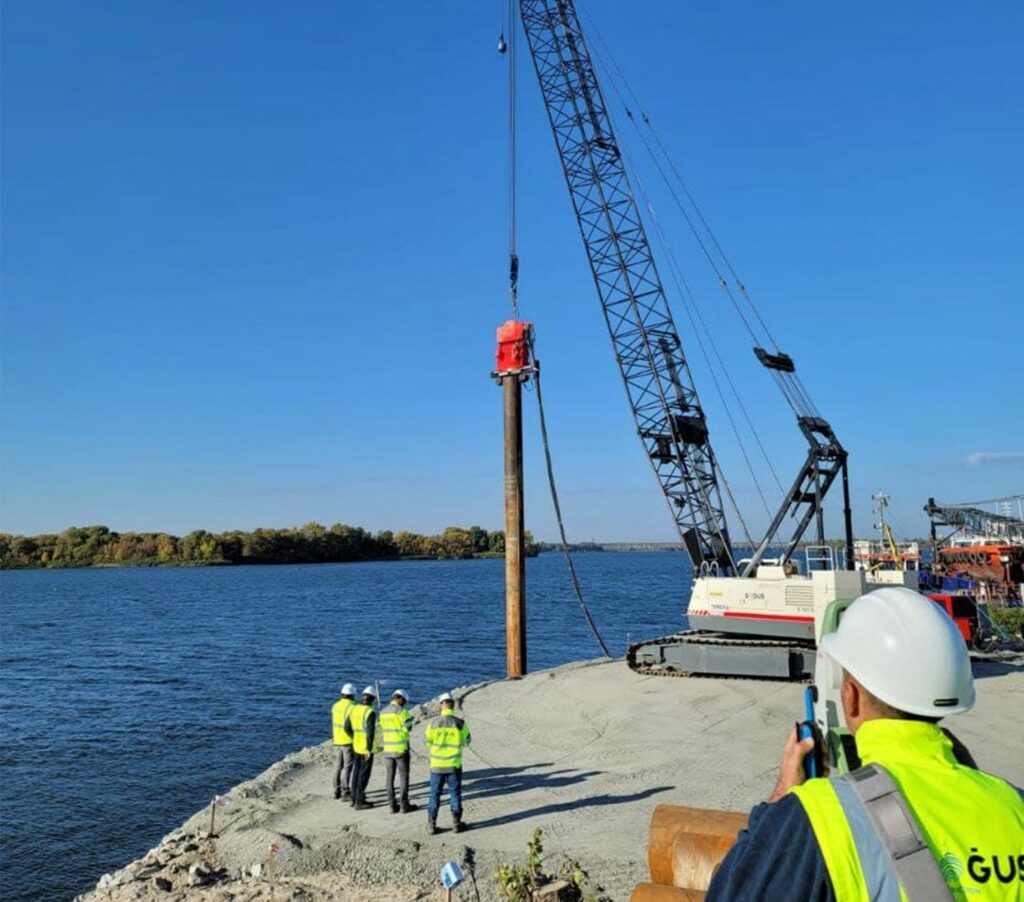 The future bridge will be cable-stayed, it is designed for 4 traffic lanes. On the right bank of the Dnipro, it will connect with the H-08 Boryspil-Mariupol highway, on the left bank with the street network of Kremenchug. Its construction is planned to be completed in three years.
---
You may also like