"Nibulon" can build 5-6 mine clearance vessels per year
October, 26th, 2023 - 11:10
---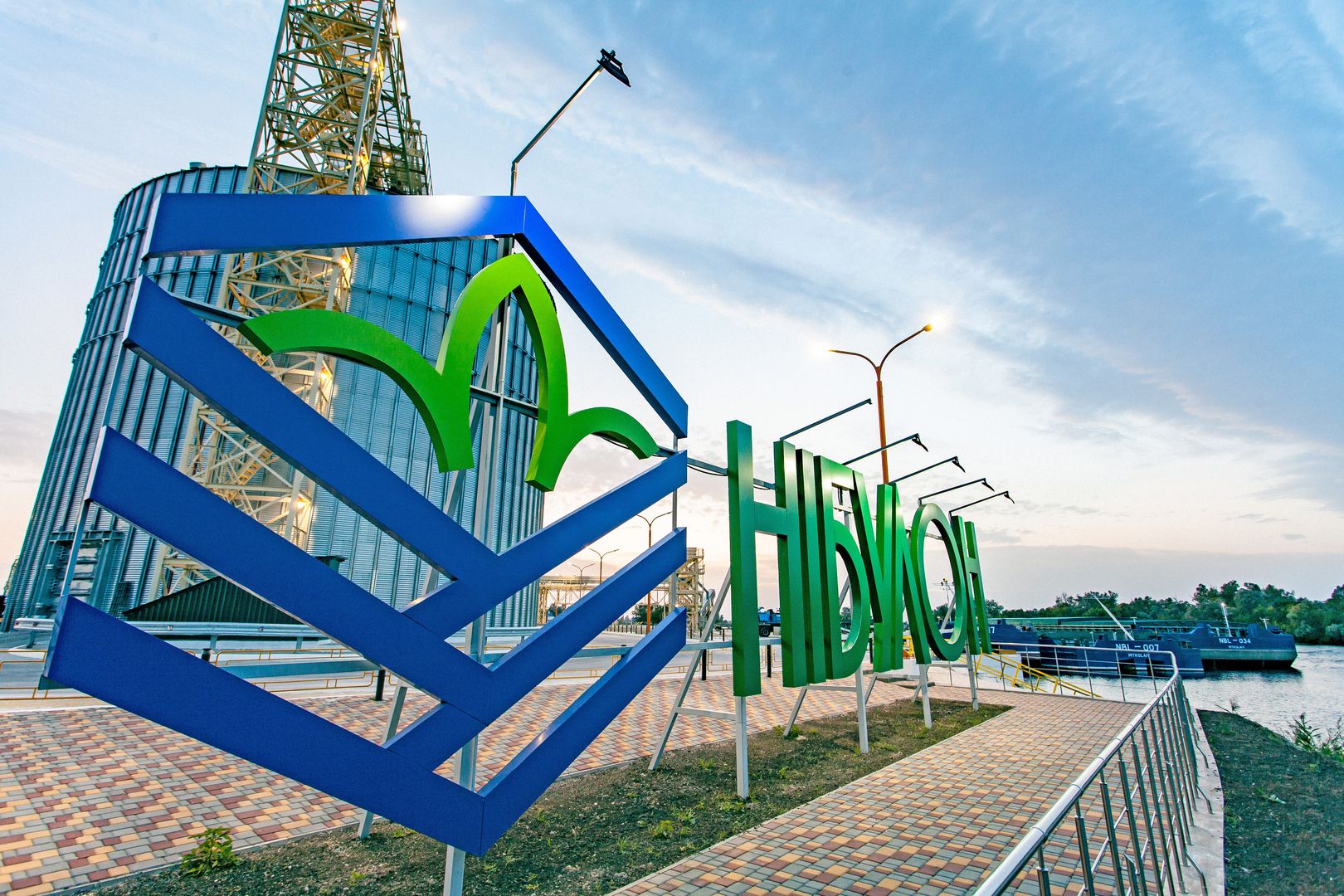 Ship building and repair plant "Nibulon" can produce 5-6 demining vessels per year for the needs of the State Emergency Service and the State Special Transport Service of Ukraine
General Director of Nibulon Andrii Vadaturskyi said this during a meeting with German diplomats. They came to the enterprise to discuss the impact of the war on work and ensure the development of the export potential of the Danube ports.
There, Vadaturskyi noted that an important step in demining is the cleaning of inland waterways.
"Southern Bug should already work in favor of agricultural producers. For this purpose, "Nibulon" plant can produce 5-6 demining vessels per year for the needs of the State Emergency Service and the State Special Transport Service of Ukraine. We have demonstrated our resilience in the execution of partnership agreements. For example, due to the impossibility of implementing the intergovernmental agreement between France and Ukraine on the territory of our state during the war, we moved production to France. Our ships are working on the capacities of the French OCEA and are building 5 patrol boats for the State Emergency Service according to the plan," Vadaturskyi noted.
The parties also agreed that the evacuation of the company's fleet could significantly affect the increase in exports under the conditions of its operation on the Danube.
"While more than 110 vessels are blocked in Mykolaiv, which could effectively work on the Danube, adding up to 1 million tons of transshipment, the guarantees and funds provided for these purposes do not apply to inland waterways. Shipowners have a solution to how to safely withdraw this fleet through remote control technologies. However, for the most part, this is collateral property, which, in the absence of guarantees, creditors do not allow to take risks. Therefore, it is important to extend the guarantee fund to vessels during the evacuation from Mykolaiv. Now we are asking the state to guarantee the departure of these vessels in order to increase the grain export capacity," the company said.
---
You may also like