Nibulon will receive 6 more vessels in a year
February, 9th, 2022 - 11:00
---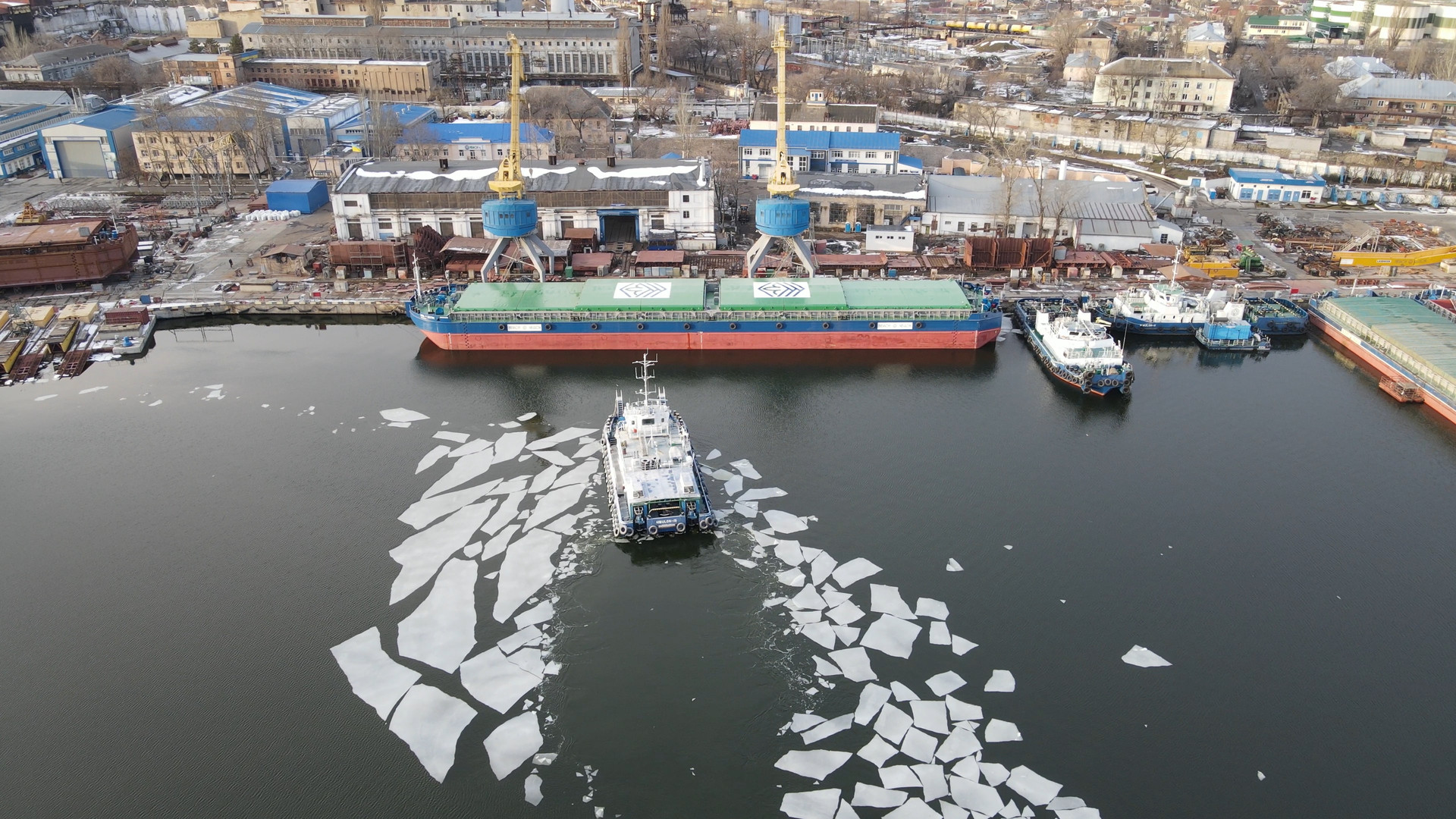 The company plans to receive 6 new non-self-propelled barges this year.
In February, the company received the first non-self-propelled vessel NBL-037M of V5000M project. The barge was built at the Nibulon shipbuilding and ship repair plant.
The vessel has already accepted its first cargo – corn – and, accompanied by a tugboat, set off on its first voyage to the outer roadstead of the Mykolaiv seaport. The products will be loaded onto a foreign vessel and delivered to Spain.
In total, Nibulon ordered 4 such barges, which it plans to receive before the end of the six months. In total, the company's fleet will be replenished with six non-self-propelled vessels during the year.
The length of the vessel of the V5000M project is 101 m, the width is 17 m, the draft is 3.75 m. The navigation area is mixed (river-sea), the class is ice.
---
You may also like