Ukrvodshlyah received a permanent Director
February, 9th, 2022 - 13:55
---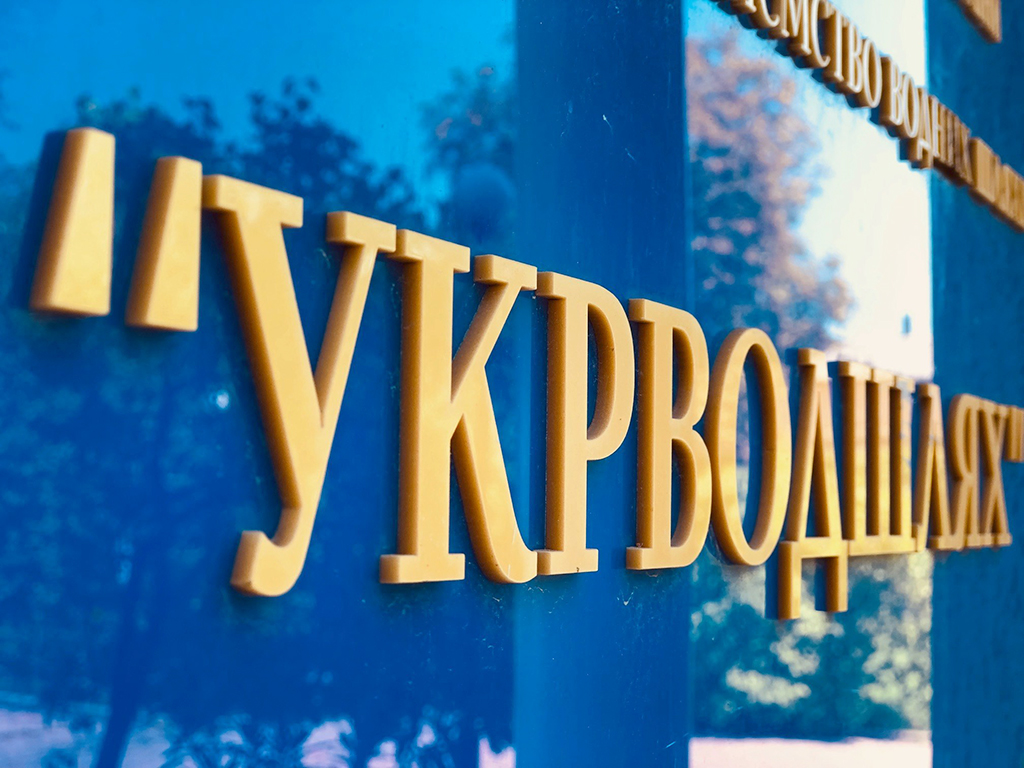 The Cabinet of Ministers appointed a permanent Director of the State Enterprise "Ukrvodshlyakh" at today's meeting.
Yury Litvin became the Head of the state enterprise. Since June last year, he held the position of Acting Director.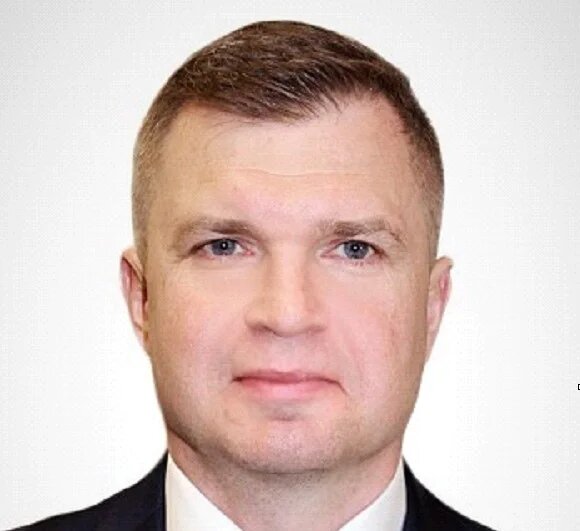 In October, Litvin became the winner of the competition for the position of Director of the Ukrvodshlyakh waterway enterprise. His candidacy was approved by the Ministry of Infrastructure.
On Wednesday, February 9th, the Cabinet of Ministers approved Litvin in office.
---
You may also like