Nika-Tera handled 4.3 million tons of cargo
September, 13th, 2021 - 14:00
---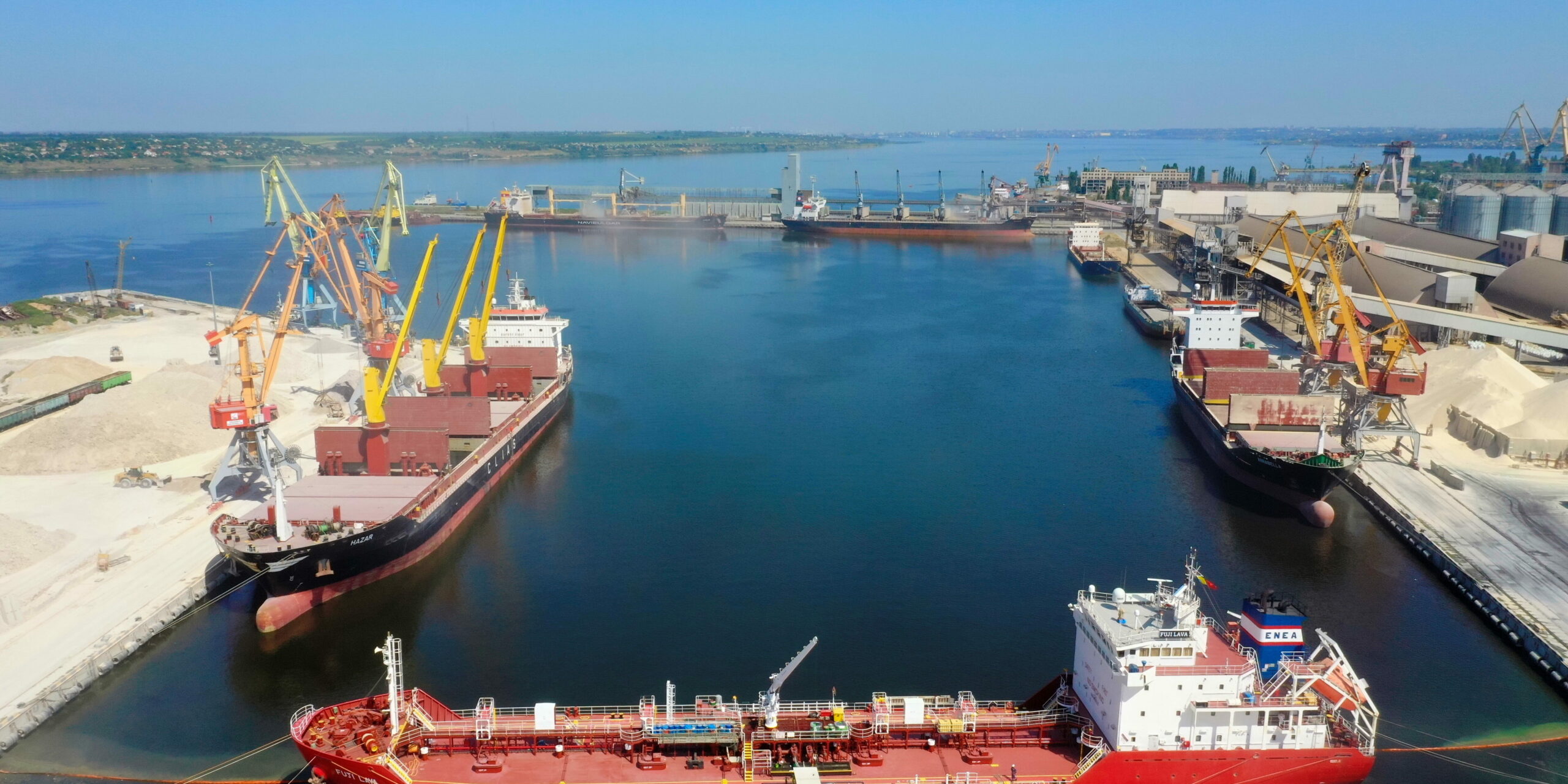 For eight months, the port "Nika-Tera" transshipped 4.3 million tons of cargo and handled 285 vessels.
In the transshipment structure, the main positions remain:
cereals, legumes, oilseeds and products of their processing – 2 million 284 thousand tons (52% of the total transshipment volume);
open storage bulk cargo – 1 million 375 thousand tons (32%);
fertilizers – 369 thousand tons (9%);
liquid cargo – 325 thousand tons (7%).
"The final month of summer for Nika-Tera has become quite productive. In August, the port demonstrated the best index of cargo turnover since the beginning of the year, handling 887 thousand tons. A record number of cars were handled in the port – 11 854 units and 8 334 railway wagons," commented Alim Agakishiev, CEO of the Nika-Tera port.
Agakishiev added that "in terms of tough competition for cargo traffic, we strive to diversify as much as possible the portfolio of services provided. Last month, the range of cargoes handled by us increased to 14 types."
In 2020, the terminal accepted 409 vessels, handling 7.380 million tons of cargo. The structure of cargo turnover looked like this: grain, legumes and oilseeds amounted to more than 5.55 million tons or 75% of the total volume, bulk cargo – 1.27 million tons (18%), liquid cargo – 323 thousand tons (4%), fertilizers – 215 thousand tons (3%).
---
You may also like