Illegal seafarer's account blocked by court decision
September, 13th, 2021 - 11:00
---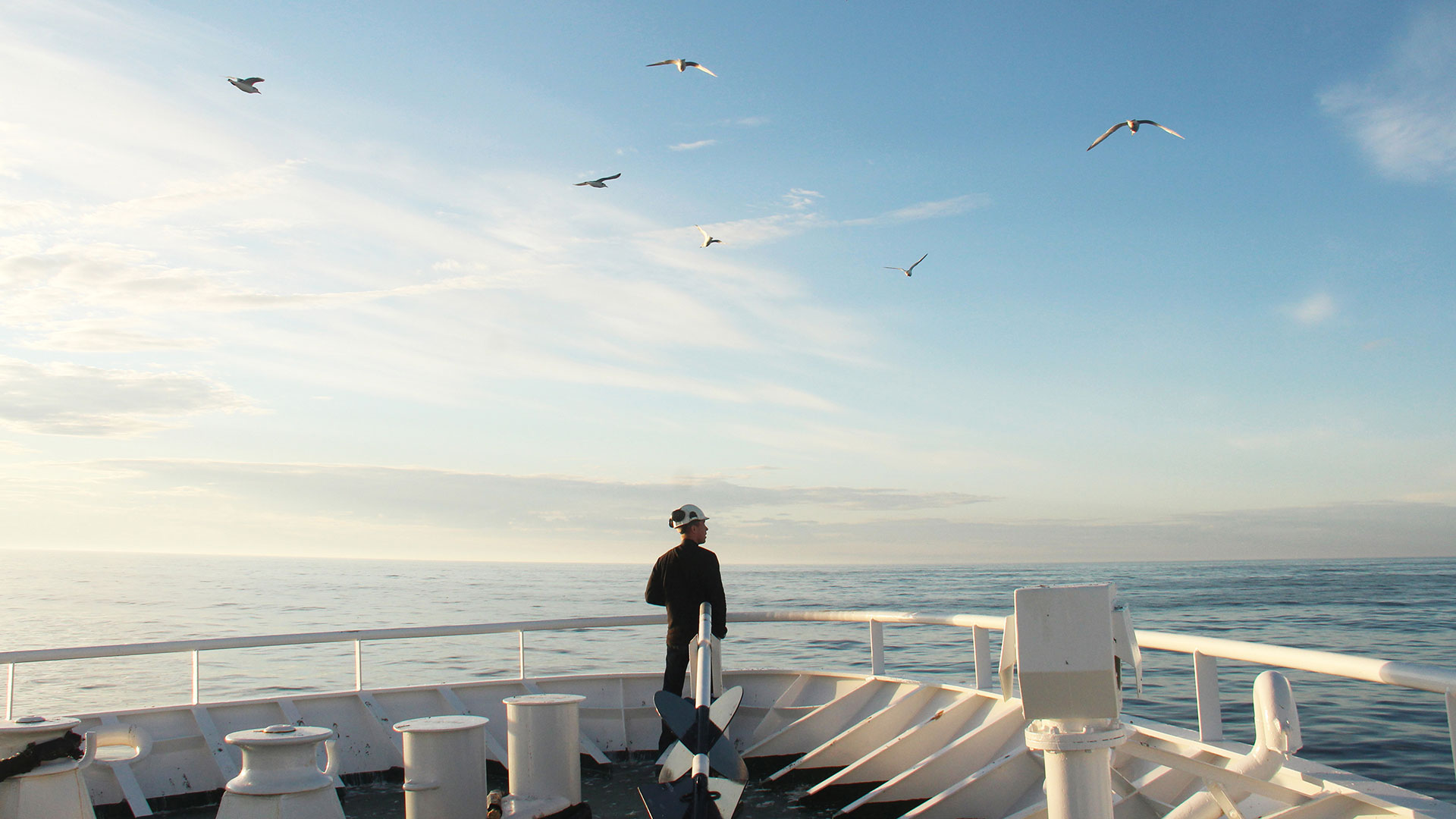 The Kyiv Shevchenko District Court has seized the work of several websites, including the illegal "clone" of the seafarer's account, which was created on August 10th.
According to the decision of the Shevchenko District Court, a number of websites were seized, including itcs.net.ua, cabinet.itcs.net.ua and verification.itcs.net.ua. This was reported by the National Commission for the Regulation of Communications and Informatization.
"To seize intellectual property rights when using web resources with the following domain names: itcs.net.ua; cabinet.itcs.net.ua; verification.itcs.net.ua; mdu.com.ua; marad.org.ua; as.marad.org.ua; morrichservice.com.ua; cabinet.morrichservicе.com.ua; mariner.com.ua; marad.com.ua; рort.in.ua; dianet.com.ua; dianet.ua. Close access to them at all its levels, namely: informational, logical and hardware, using their technical capabilities and at their own expense," the court's decision says.
An appeal can be filed with the Kyiv Court of Appeal within five days from the date of the announcement of the court's decision.
According to USM, it is no longer possible to access blocked sites.
Read also: Register of seafarers: is it working or not?
---
You may also like