Nika-Tera launched a terminal for liquid nitrogen fertilizers
February, 7th, 2022 - 14:30
---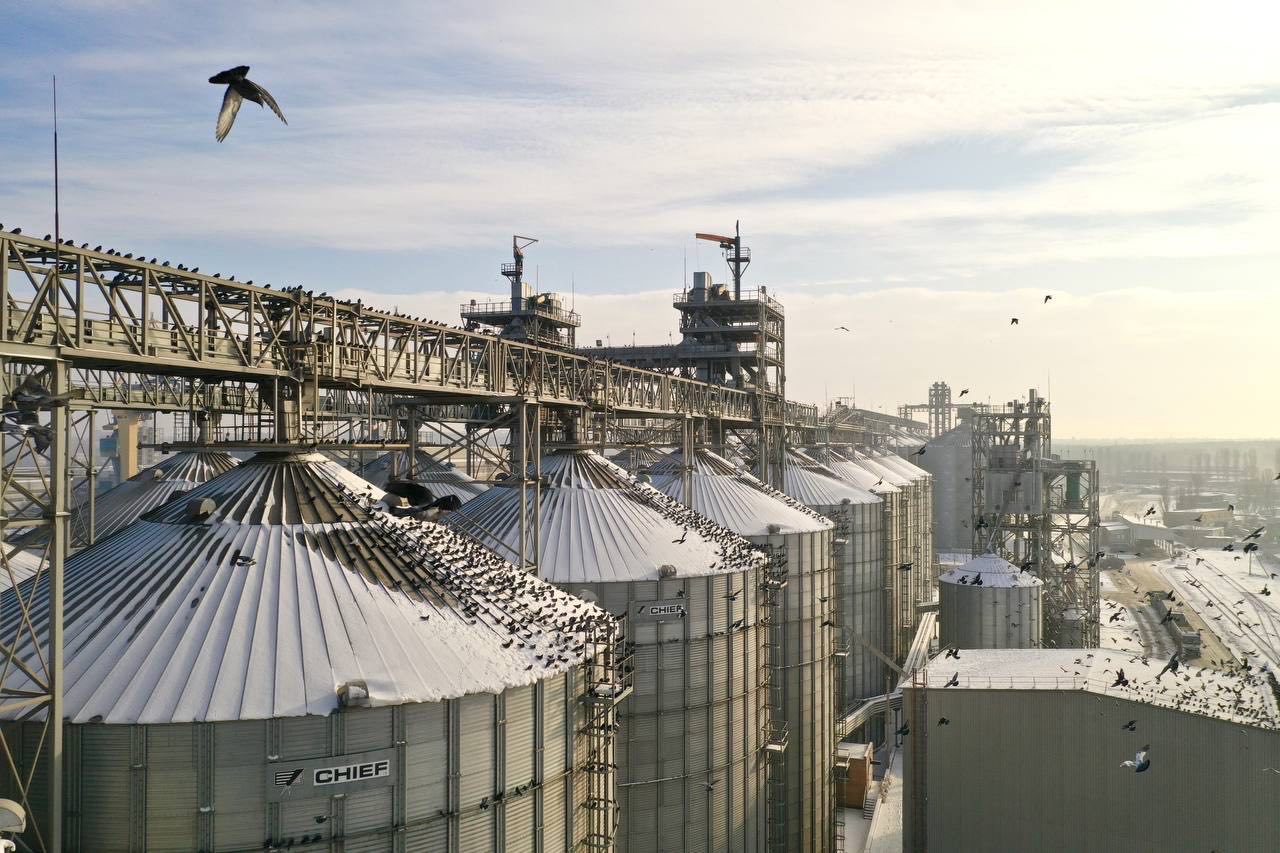 Port "Nika-Tera" put into operation new facilities for transshipment of liquid nitrogen fertilizers.
The volume of investments in the project is more than UAH 22.2 million (USD 795.1 thousand). The terminal's one-time storage capacity is 6,000 tons. Until the end of February, the volumes will increase to 15 thousand tons.
As part of the project, a wagon unloading station was repaired and expanded in the port for transshipment of urea-ammonia nitrate (UAN) from railway tanks to tankers. Also, two pipelines with a total length of 1800 m were laid and reservoirs for the accumulation and storage of fertilizers were put into operation.
In October last year, the port for the first time transshipped liquid UAN from a coastal tanker to a sea tanker. Fertilizers were produced by Cherkasy Azot.
---
You may also like