Odesa port is being prepared for privatization
October, 30th, 2021 - 17:20
---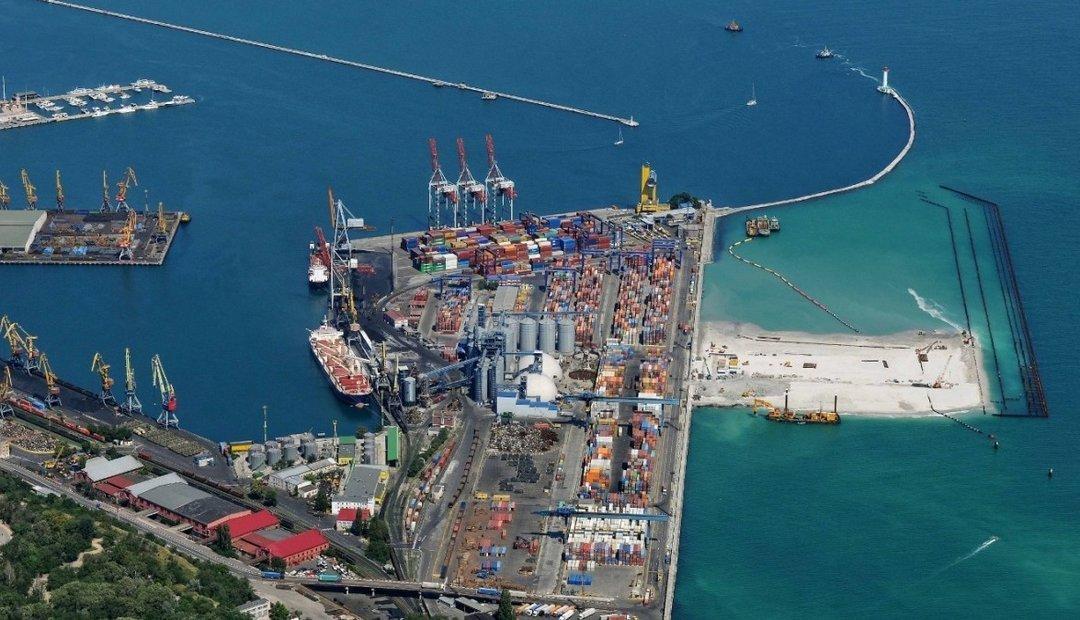 The Ministry of Infrastructure of Ukraine plans to leave only the Yuzhny port under state control. The department also plans to put the Odesa Commercial Sea Ports up for privatization.
This was announced by the Minister of Infrastructure of Ukraine Oleksandr Kubrakov at a meeting of the Congress of Local and Regional Authorities, reports UNN.
Kubrakov presented the program "Ports of Ukraine: Efficiency and Investment Opportunity". According to this program, only one port, Yuzhny, will remain under state control.
"If recently the port" Yuzhny "was unprofitable, now it is simply super profitable. There are already more than UAH 1 billion (USD 37.83 million) on his accounts," the minister said.
But Odesa, Mykolaiv and Chornomorsk ports will be privatized. "Large investors have entered the Odesa and Mykolaiv ports, and the next stage is just the privatization of these ports," Kubrakov said.
As for the passenger complex of the Odesa port, it will be transferred to a concession. The MIU is already preparing the necessary legislative changes and is carrying out appropriate work with the State Property Fund.
---
You may also like