A new ro-ro handling record in the port of Chornomorsk (VIDEO)
October, 29th, 2021 - 16:10
---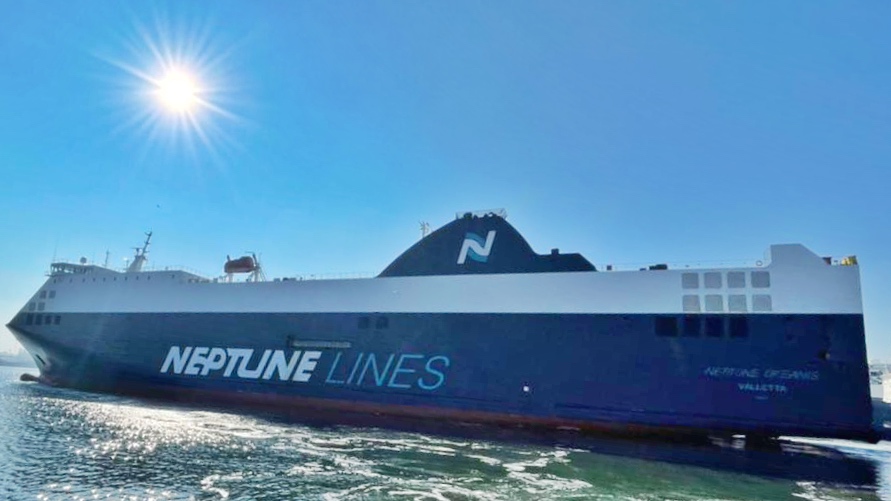 The vessel Neptune Okeanis, which brought almost 1.5 thousand vehicles, was handled in 18.5 hours in the port of Chornomorsk.
Neptune Okeanis is owned by Neptune Lines. The vessel brought 1419 units of automotive vehicles and was unloaded in 18.5 hours. It is noted that the average speed was 76 cars per hour.
The last record at the ferry complex of the port of Chornomorsk is also associated with Neptune Lines: a car carrier of the company called Mediterranean Sea brought 2.7 thousand cars. Unloading took less than 48 hours.
"The terminal is showing excellent results. This is what can be achieved with the well-coordinated work of the team, the willingness to communicate and negotiate," says Yuriy Rasovsky, Head of terminal №5 of the State Enterprise "Chornomorsk Commercial Sea Port".
The vessel Neptune Okeanis was built in 2005 and sails under the flag of Malta. The current draft is 5.9 meters. The total length of the car carrier is 165 meters and the width is 26.23 meters.
---
You may also like