Odesa Port Plant suspends work
September, 20th, 2021 - 09:40
---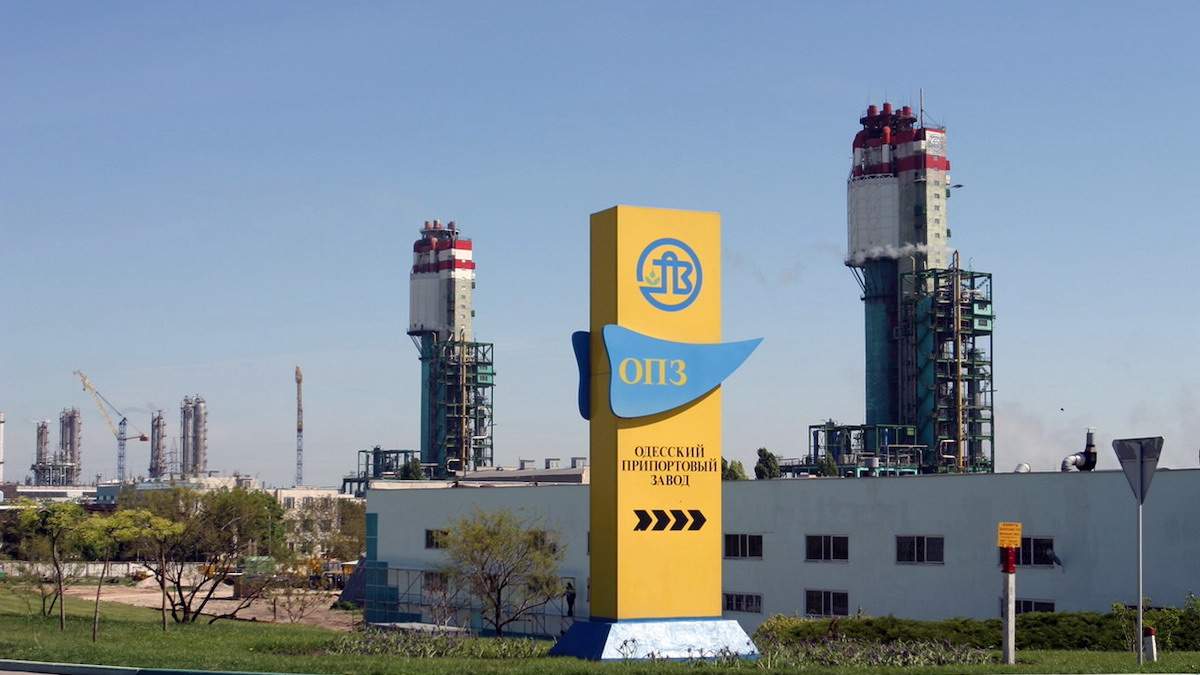 Odessa Port Plant stops again due to record gas prices.
Mykolay Shchurikov, the first Deputy Director of the Enterprise, spoke about this on Facebook.
"The Odesa Port Plant stops. The fact that the "window of opportunities" for plant stabilization has closed. Each new governance makes the same mistakes, trying to squeeze everything that is possible from the plant," he wrote. Shchurikov claims that the current technical condition of the plant is the worst in recent years.
"But I hope that now, when there is nothing to profit from, there is a chance to carry out privatization," said the First Deputy Director of the OPP.
According to the Deputy Director, among the reasons for the suspension of activity are "deliberate and systematic manipulations with tenders for the selection of a customer." At the same time, the main raw material for the enterprise is natural gas, the price of which has soared recently to a record level.
Odesa Port Plant specializes in the production of ammonia, carbamide, liquid nitrogen gas, carbon dioxide and liquid oxygen. Also engaged in the transshipment of chemical products.
The state, represented by the State Property Fund of Ukraine (SPFU), owns 99.5667% of the company's shares. For several years the plant has been on the list of enterprises that are preparing for privatization.
---
You may also like