Ukrainian barley sales are down
September, 18th, 2021 - 16:00
---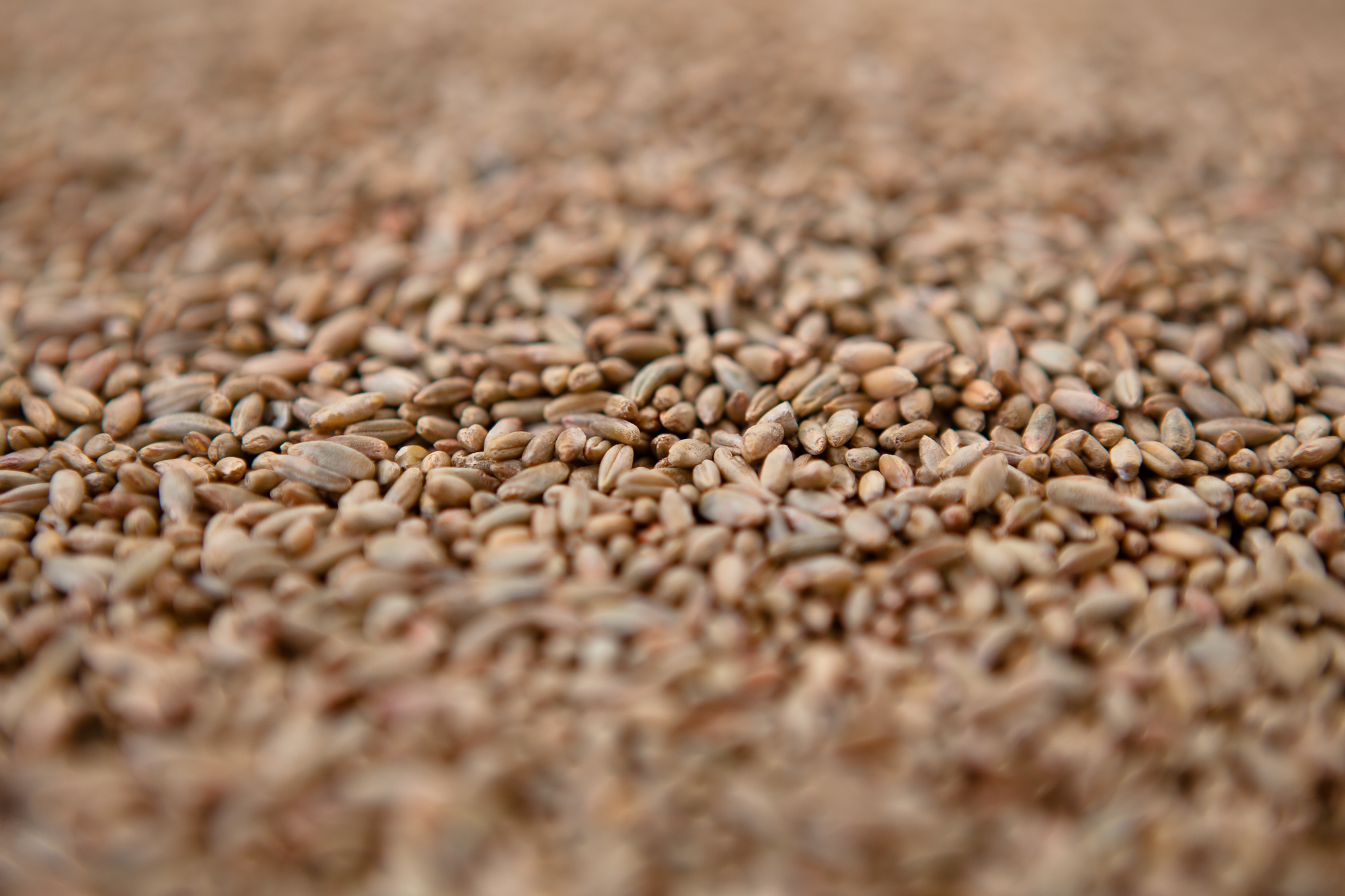 After completing the shipments planned for July-August, the trading activity on the Ukrainian barley market dropped sharply.
Since the beginning of the 2021/2022 season, Ukraine has sent to foreign markets more than 50% of the export potential for barley. But already in early September, the supply of barley in the domestic market has dropped sharply, reports Telegram-channel Refinitiv Agriculture.
Export CPT quotations for barley from Ukraine decreased at the beginning of the month and remained at the level of $235-240/ton. At the same time, against the background of the lack of demand from the external market, almost no purchases of barley were carried out in the ports.
The players remaining on the Ukrainian barley market are in no hurry to reduce supply prices.
"Buying on the domestic market only from 1,000 to 2,000 tons of barley per day, there is no way to offer large lots for delivery frequently," an anonymous trader from Kyiv told the source.
As of September 15th, the volume of barley exports from Ukraine since the beginning of the season has grown by almost 20% per year – up to 3.07 million tons, according to the Ministry of Agrarian Policy. Refinitiv Trade Flows data show that more than 1.2 million tons of barley from Ukraine were shipped to China. The US Department of Agriculture (USDA) estimates Ukrainian barley exports this season at 6 million tonnes.
It is expected that the production of barley in Ukraine in 2021 will be a record. According to the Ministry of Agrarian Policy, as of September 13th, barley was harvested from 99.6% of the area, threshed 10.09 million tons with an average yield of 4.1 tons/ha.
---
You may also like